$5 Trillion Question: What's the Future of Retail?
Saturday, March 12
9:30AM - 10:30AM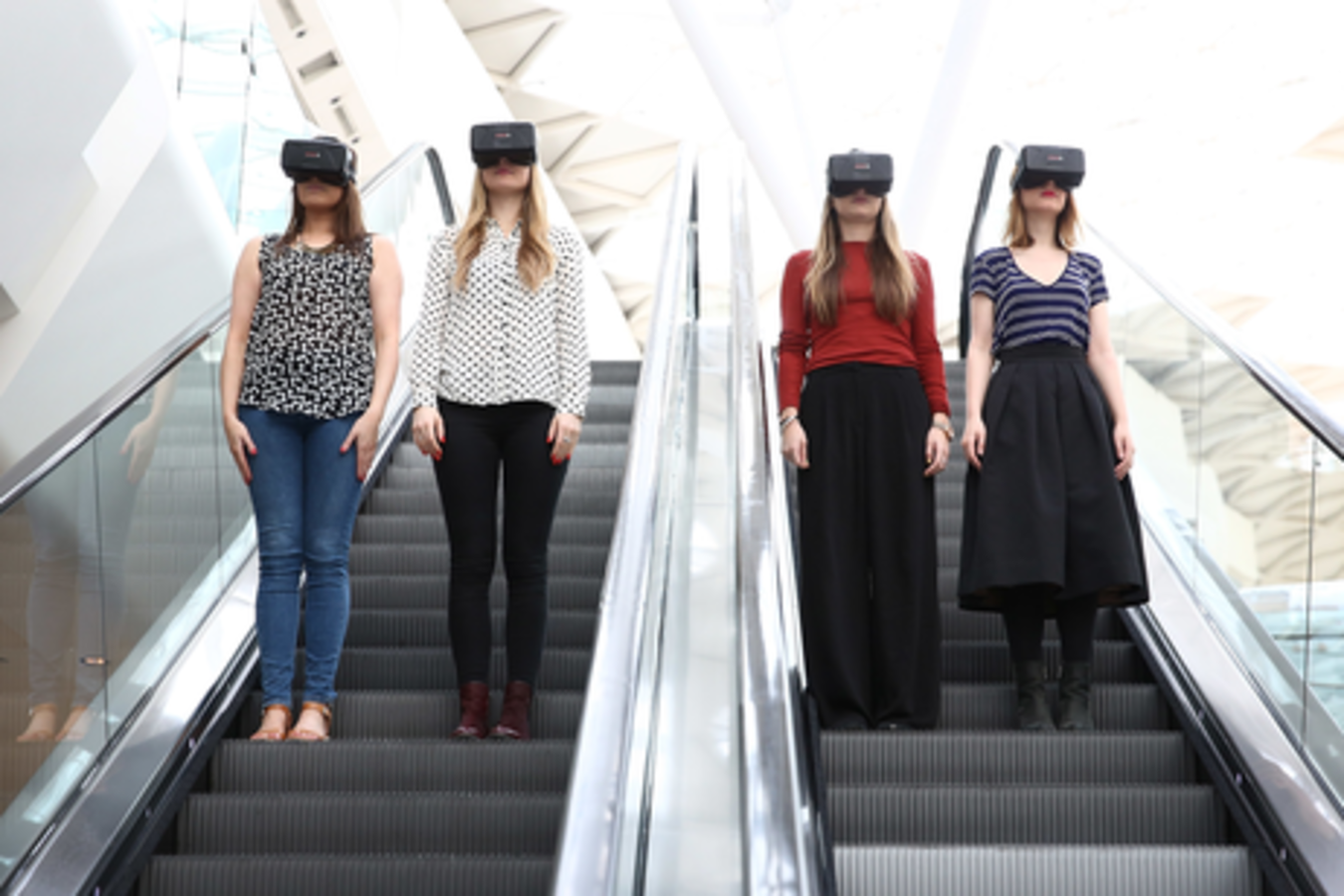 Retail is the $5-trillion driving force of the modern economy. Yet today's SoLoMo shopping is almost unrecognizable from the salesman-to-buyer model of the last 2,000 years. With the pace of innovation only escalating - from 3D printing to personal robots and virtual reality - in 10 years, what will retail even look like?
Join industry leaders to explore how tech, culture and commerce will converge, mapping models for real world retail that can thrive in 2025 and beyond.
Presenters
Details
Access
Film Badge, Interactive Badge, Gold Badge, Platinum Badge
Format
Tags