How Data Science Can Help Avoid the Next Recession
Saturday, March 12
3:30PM - 4:30PM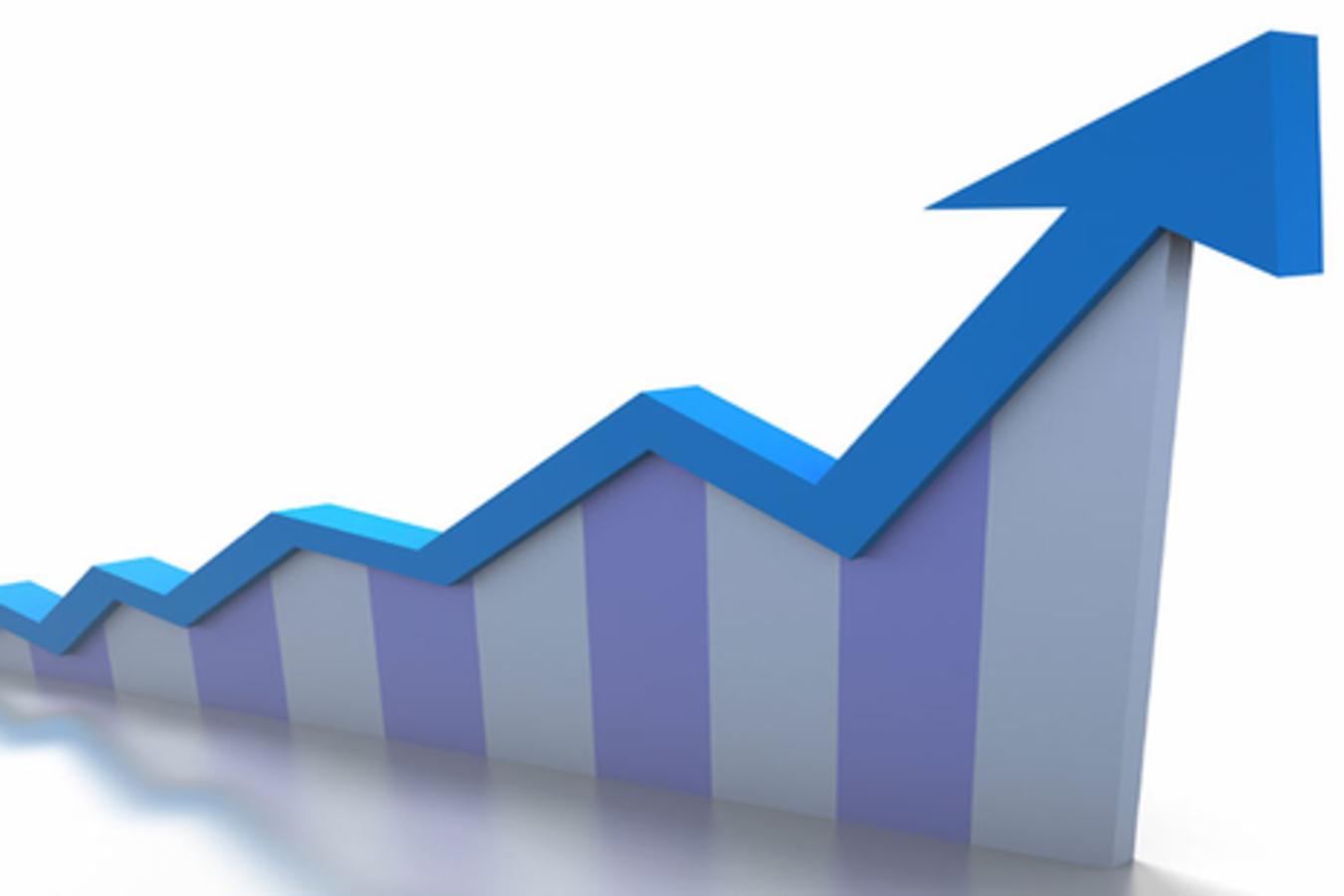 When will the next recession hit? How long can China sustain its high-growth rate? What types of jobs will drive the global economy?
Our best guesses to these questions often come from lagging data or incomplete surveys, which then flows to policymakers, markets, and the public.
But there's good news: economists now have access to more real-time and complete data than ever before. With vast information from search engines, social media, and even satellites, they can help identify trends and spot trouble areas.
In this panel, you'll hear from analysts working to make this opportunity a reality at jobsite Indeed, Google, and satellite imaging company SpaceKnow.
Presenters

Fabien Curto Millet
Dir of Economics at Google
Google
Fabien CURTO MILLET is Director of Economics at Google, where he has worked since 2011. He reports to and works closely with Chief Economist Hal Varian on the development of data-driven insights an...
Show the rest

Pavel Machalek
Co-Founder
Spaceknow Inc
Pavel is a Co-Founder at Spaceknow, a provider of satellite imagery analytics for the financial, government and construction sectors. Previously Pavel was head of remote sensing at The Climate Corp...
Show the rest

Tara Sinclair
Chief Economist
Indeed
Tara Sinclair is an associate professor of economics and international affairs at George Washington University and chief economist at Indeed. Her research focuses on modeling, explaining, and forec...
Show the rest
Details
Access
Interactive Badge, Gold Badge, Platinum Badge
Format