Fuck You, Sue Me: Artist Rights, Corporate Theft
Tuesday, March 15
3:30PM - 4:30PM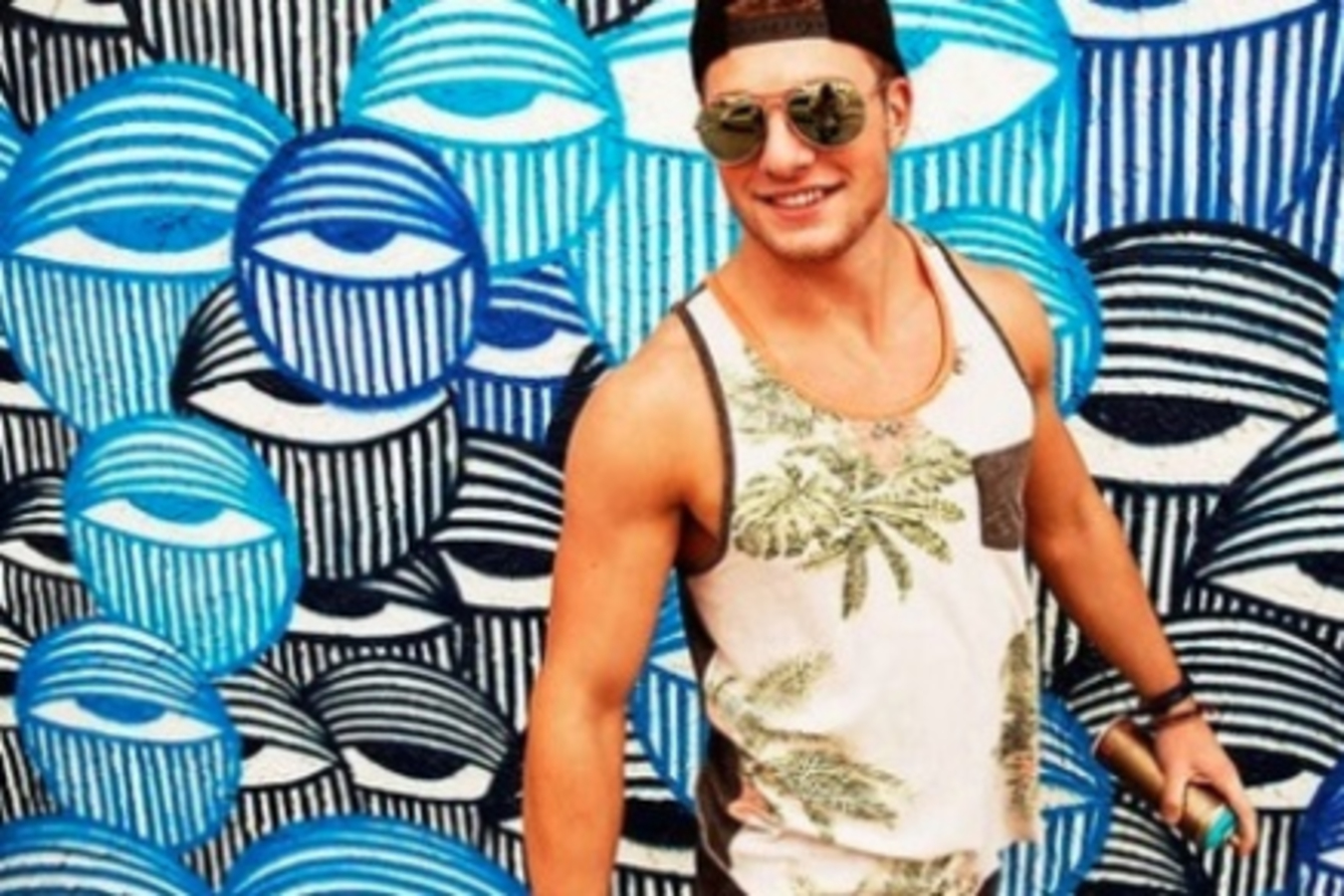 Companies are stealing your content. They aren't even trying to hide it. Companies know that it can be daunting for independent artists to challenge them over copyright infringement. They're counting on it. It often comes down to a simple calculation: the chances of being caught and sued are slim and the damages available to artist plaintiffs are seldom higher than the cost of the advertising production. Current case law also makes it more difficult for content creators if the company is using their works in advertising. This panel will discuss what happens when a company steals your work and what independent artists can do about it.
Presenters

Ahol Sniffs Glue
Artist/Filmmaker
Ahol, whose raw yet instantly recognizable street murals evaporate the divide between high and low art, often jumbles disparate themes from mass media, popular culture and marginalized pockets of s...
Show the rest

Andrew Gerber
Copyright/Trademark Atty
KG Law
Andrew focuses the core of his practice on trademark, copyright, and related litigation and dispute resolution. His practice also includes general commercial and contract disputes, entertainment, e...
Show the rest

Jillian Mayer
Artist
Borscht Corp
Jillian Mayer is an artist and director living in South Florida.
Her video works, installations, and media based projects have been exhibited at museums, galleries and film festivals worldwide.

Lucas Leyva
Artist
Borscht Corp
Details
Access
Music Badge, Film Badge, Interactive Badge, Gold Badge, Platinum Badge, Artist Wristband
Format