Exploring Scent as an Interactive Storytelling Tool
Tuesday, March 15
9:30AM - 1:30PM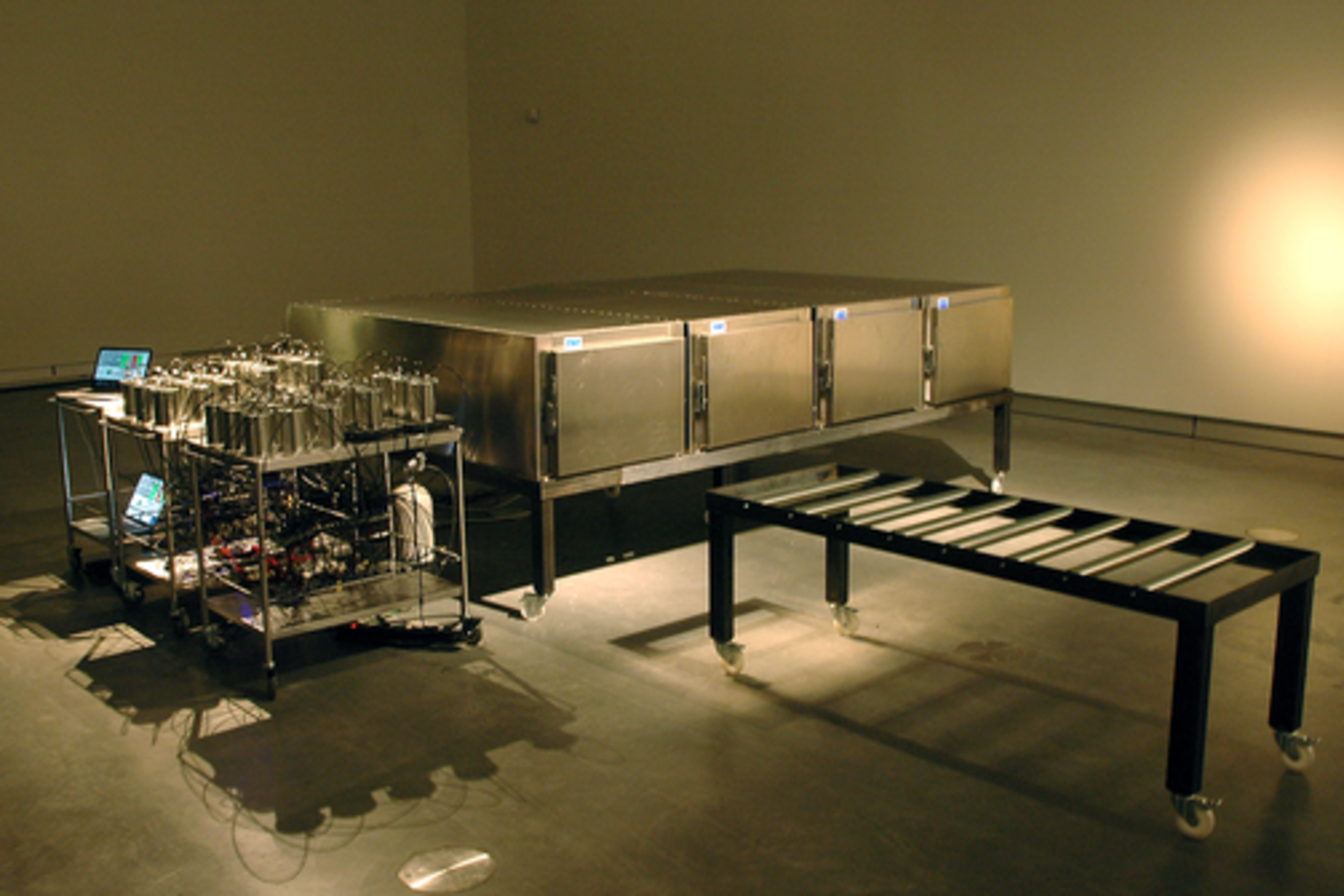 Scent is a powerful virtual reality tool to immerse audiences in a story. In this workshop you will learn and experience what smell can add to your own practice. After an introduction to the characteristics of scent, designers from the Institute for Art & Olfaction and the Sense of Smell Project, will walk you through the process of scent design. You will explore scent design strategies (blending, diffusing and scratching) and experiment with some of the mechanical, technical and digital solutions used when working with scent. By the end of this workshop you will have created an immersive experience with scent and have a better understanding of using scent as a storytelling tool.
RSVP
Presenters

Marcel van Brakel
Artistic Dir
Polymorf
MARCEL VAN BRAKEL
Marcel van Brakel (1970) is currently artistic director of cross media group Polymorf. He works as independent media designer, play writer, librettist and film and theatre direct...
Show the rest

Saskia Wilson Brown
Founder
The Institute for Art and Olfaction
Former co-director of Los Angeles' Silver Lake Film Festival, programmer and juror for film festivals such as Slamdance and Gen Art, Saskia Wilson-Brown headed up the international filmmaker outrea...
Show the rest

Wander Eikelboom
Writer, Professor & Lecturer of Higher Ed
Avans University of Applied Sciences
Wander Eikelboom (M.A.) (1973) is a writer and cultural critic with an interest in continental philosophy, participatory media cultures, and the visceral experiences of interactive media. He also l...
Show the rest
Details
Access
Interactive Badge, Gold Badge, Platinum Badge
Format
Online