Hi-Res Audio in Every Earbud
Thursday, March 17
12:30PM - 1:30PM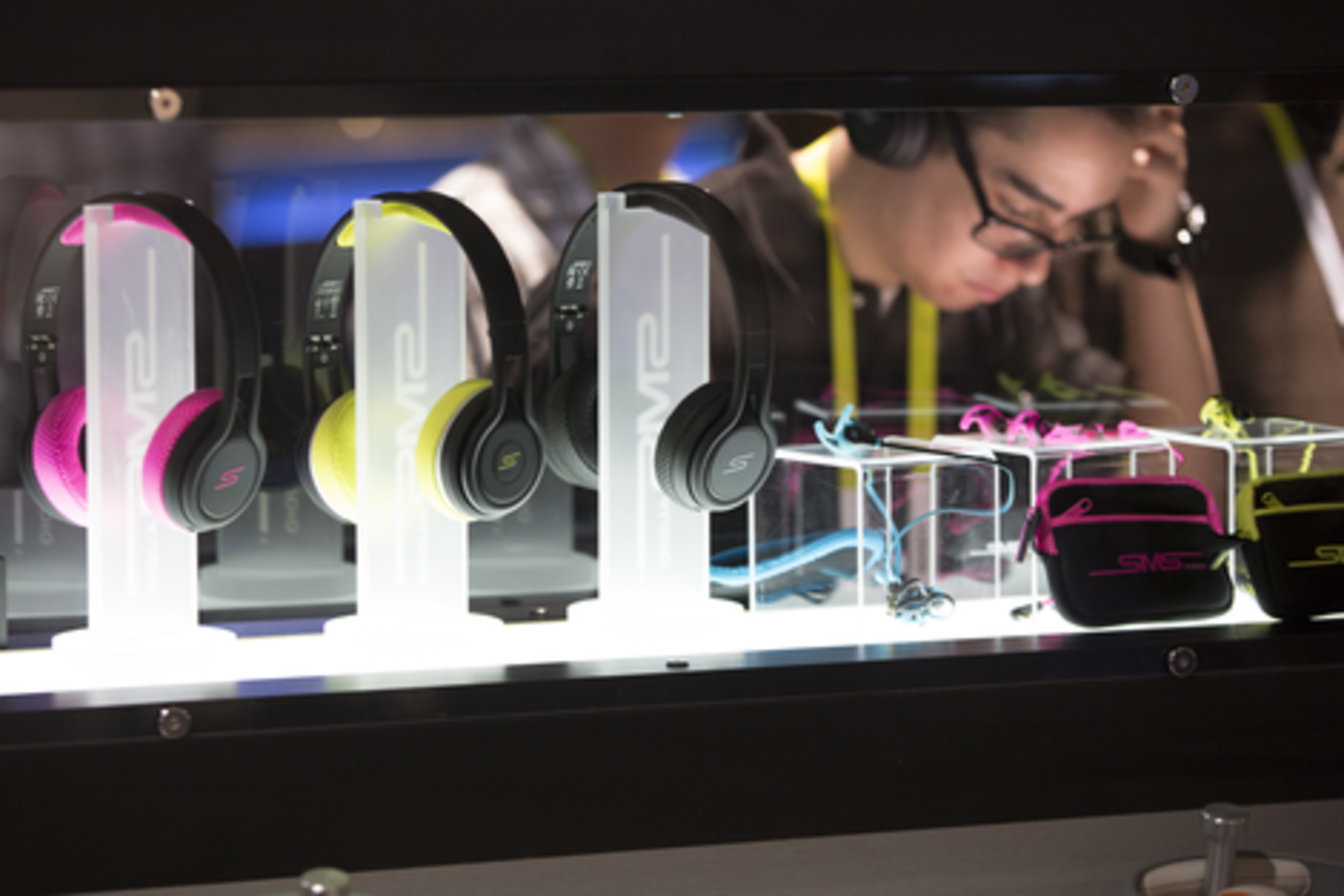 Does anyone care about sound quality anymore? MP3s and streaming brought portability, personalization and ubiquitous access to our music, but many say these benefits come at the cost of quality, "take you there" sound. High-resolution audio (HRA) provides an immersive, high-quality experience, just as the artist intended, while maintaining the benefits of digital audio. But are consumers willing to rebuild their music libraries and invest in new equipment to enhance sound quality? How can emerging artists differentiate themselves through HRA? Three pioneers in the field of HRA explore what makes this format superior and what a full-scale transition to a better audio experience looks like.
Presenters

Frank Sterns
VP Audio Video Specialty/Custom Integration
Sony Electronics Inc

Jeff Joseph
SVP Communications Strategic Rel
Consumer Technology Association

Maureen Droney
Managing Dir/Producers & Engineers Wing
The Recording Academy
Currently Managing Director of The Recording Academy Producers & Engineers Wing and Recording Technology, Maureen Droney is a former recording engineer who worked with, among others, artists includ...
Show the rest

Pål Bråtelund
Strategic Partnership Mgr
Tidal
Details
Access
Music Badge, Platinum Badge, Artist Wristband
Format