The Linguistic Secrets Found in Billions of Emoji
Saturday, March 12
5:00PM - 6:00PM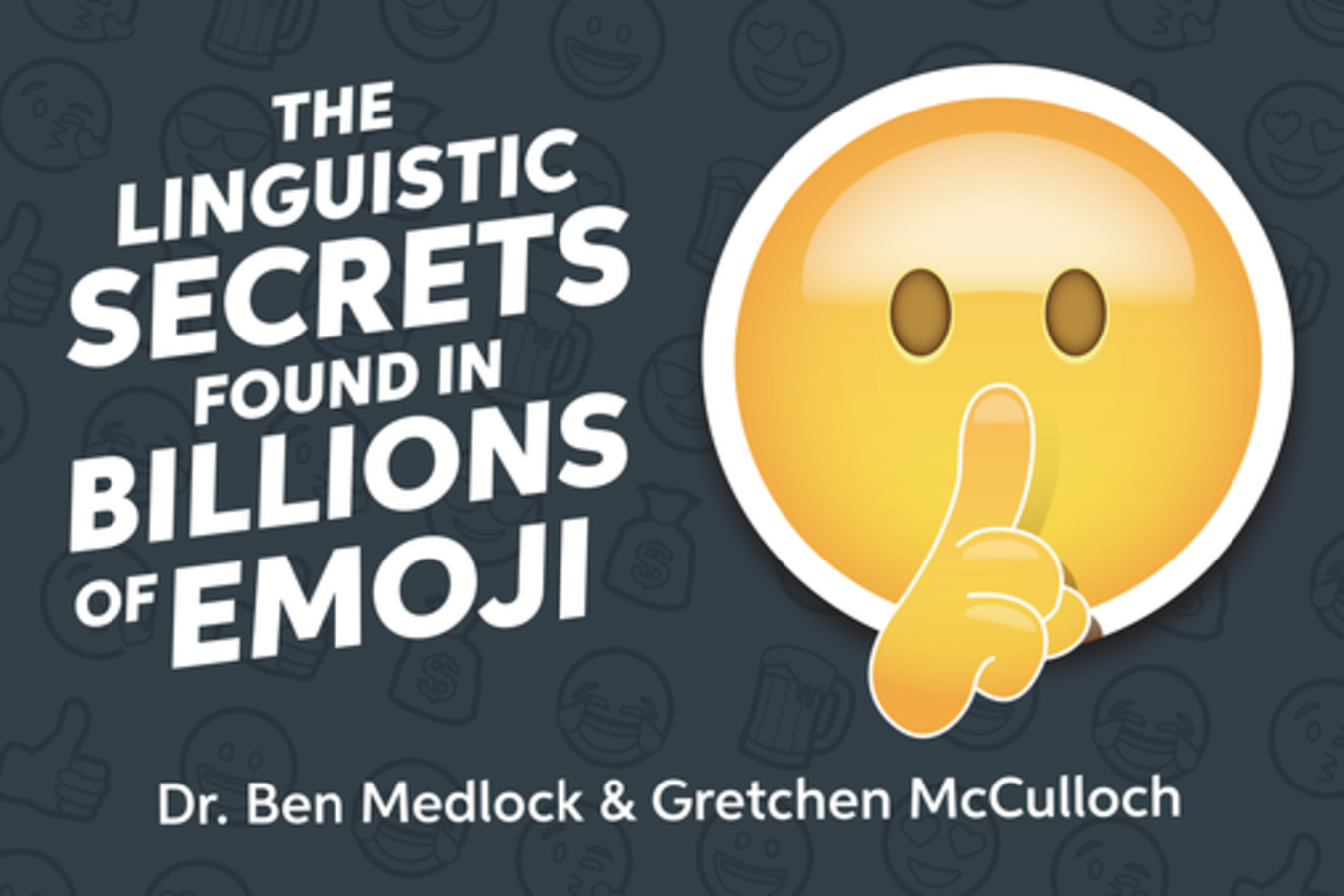 Every day, we send almost 6 billion emoji from our smartphones, but what kinds of patterns can you find when you look at all this data together? How do different cultures and nationalities use emoji differently? Are there hidden linguistic patterns in our quickly-dashed-off emoji utterances? Do emoji represent a fundamental shift away from old-fashioned word-based language or a return to a more flexible, pre-modern style of textual communication? We've got billions of data points from people's real emoji use - join us as we share these never-before-seen insights.
Presenters

Ben Medlock
CTO/Co-Founder
SwiftKey
As co-founder and CTO of SwiftKey, Ben Medlock invented the intelligent keyboard for smartphones and tablets that has transformed typing on touchscreens. The company's mission is to enhance the int...
Show the rest

Gretchen McCulloch
Linguist
All Things Linguistic
I write about linguistics for a general audience, especially about language on the internet.
Notable internet linguistics topics I've covered include: the grammar of doge at The Toast, whether e...
Show the rest
Details
Access
Interactive Badge, Gold Badge, Platinum Badge
Format