For All Your Eyes Only: Communicating Secrets at CIA
Sunday, March 13
11:00AM - 12:00PM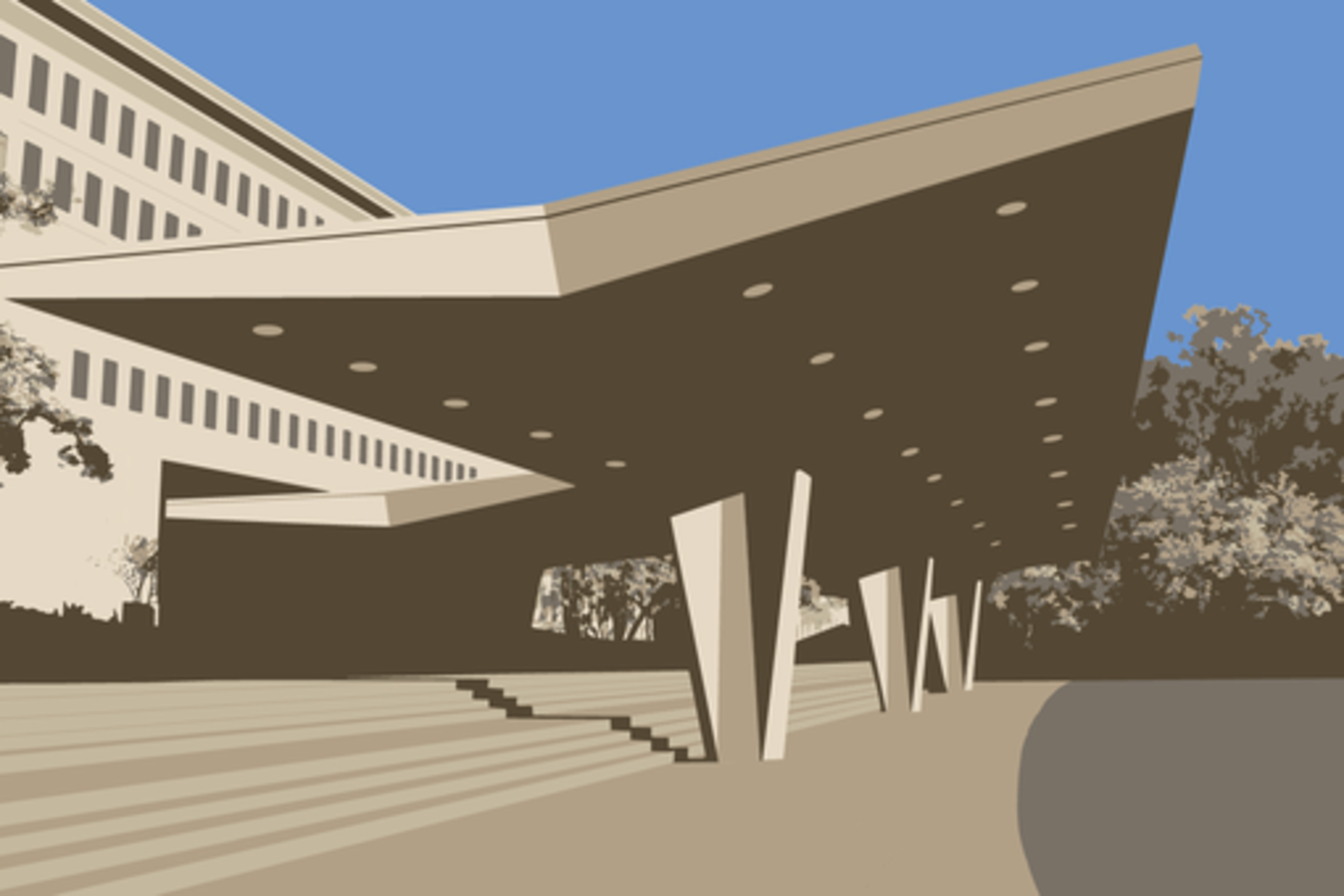 "Are we or are we not a clandestine organization?" "Don't you think social media is just a fad?" "What could CIA possibly Tweet?" These are some questions CIA's Public Affairs office faced before launching @CIA. Since then CIA has proven a government intelligence agency can be relevant, innovative, and informative on social media despite the constraints of secrecy. CIA's social media team will share lessons learned on: how to overcome organizational reluctance to engage new audiences, and how to avoid the pitfalls and reap the rewards of social media platforms. We may even reveal the identity of #CIACat.
Presenters

Carolyn Reams
Social Media Lead
Central Intelligence Agency
Carolyn Reams is the Social Media Lead and CIA.gov Content Manager for the Central Intelligence Agency. She has spent the last two and a half years in the Office of Public Affairs championing and ...
Show the rest

Preston Golson
Chief/ Public Communications Branch
Central Intelligence Agency
Preston heads the Public Communications Branch of CIA's Office of Public Affairs where his team oversees CIA outreach and public events and its CIA.gov and social media presence. Preston has nearl...
Show the rest
Details
Access
Interactive Badge, Gold Badge, Platinum Badge
Format
Tags