Reality Check: VR and AR in Workplace Design Is Here
Tuesday, March 15
12:30PM - 1:30PM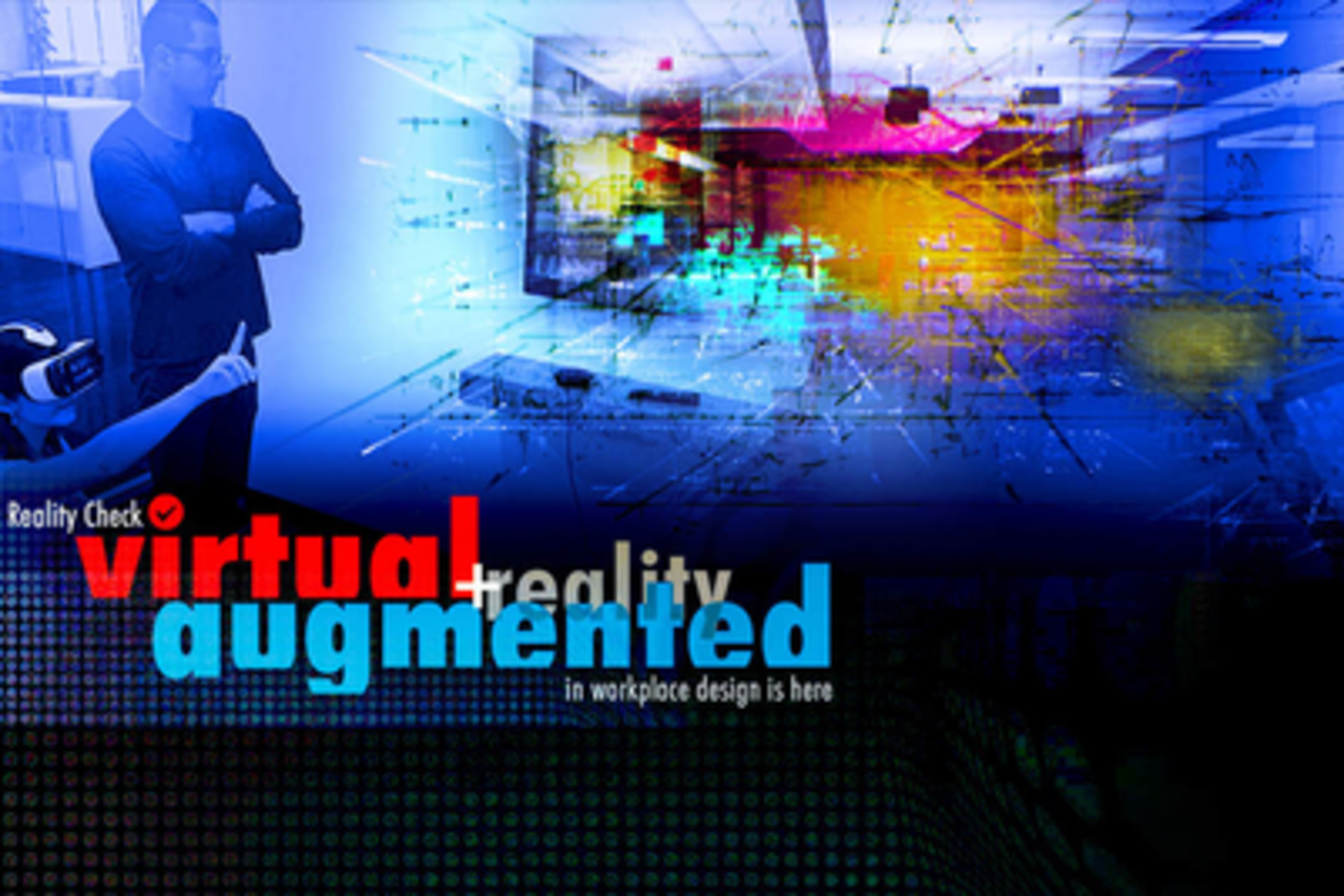 The rumors are true. Virtual and augmented realities (VR & AR) are disrupting workplace design at an accelerated pace. Beyond disrupting this industry, VR & AR are cultivating the rise of empathetic design as users bring their real-world experiences into virtual & augmented environments. This approach to visualization is helping to define and shape the design process. This interactive demo and panel discussion will integrate perspectives from four professionals' experiences. Each panelist will convey how they have employed VR & AR and identify future implications. Participants will leave this session with a first-hand experience of how to solve design challenges with the help of VR & AR.
Presenters

Angel Say
CEO/Co-Founder
InsiteVR
Angel is Co-founder and CEO of InsiteVR, a company building a platform for architects and designers to easily create virtual reality presentations from their 3D designs. After winning first place f...
Show the rest
Guy Messick
Dir of Design Intelligence
IA Interior Architects
A licensed architect, Guy's career as a design professional and educator spans over 30 years. Trained in fine arts, design, and woodworking, Guy finds architecture to be the profession that best u...
Show the rest

Kelly Funk
Sr Workplace Strategist
IA Interior Achitects
Kelly is a Workplace Strategist in the commercial design industry solving architectural and organizational challenges with innovative solutions including virtual and augmented realities. Despite he...
Show the rest
Details
Access
Interactive Badge, Gold Badge, Platinum Badge
Format
Tags