New Financiers: Meet the Film Finance Innovators
Tuesday, March 15
12:30PM - 1:30PM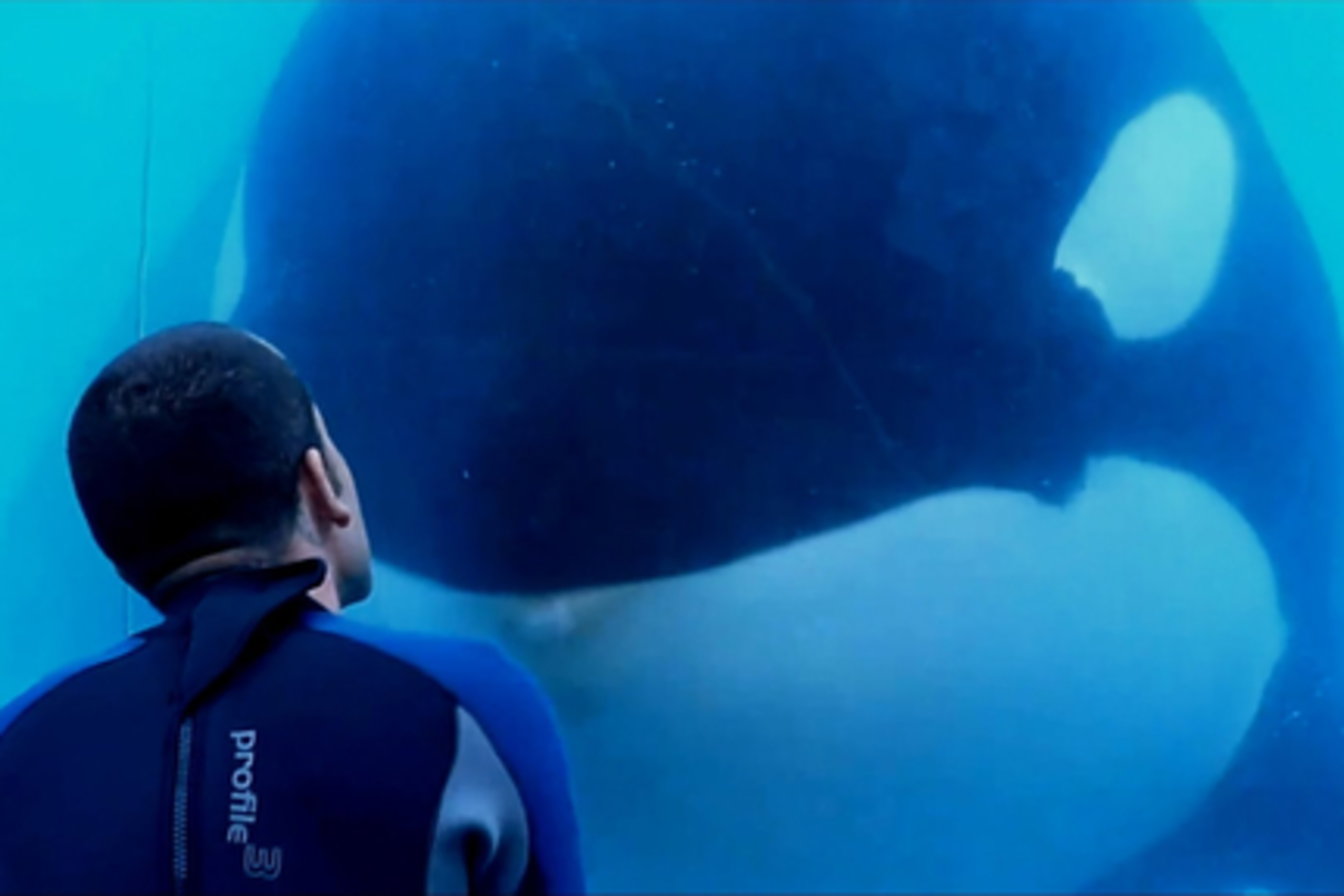 Film Finance - from indies to studio films is broken. And where a problem exists, entrepreneurs are stepping in to create new models. Meet the new financiers of film and innovation: Meet the entrepreneurs revolutionising film finance and interactive projects.
We meet a new breed of financier taking on the incumbents by rewriting the rules of money on their terms. Kickstarter, Netflix, Megan Ellison and State Money are leading the way and winning the awards.
We talk with a heavy hitting panel who are driving the new funding models and backing big hits. Talking numbers, talking innovations, sharing examples, and predicting the future models.
Presenters

Alan Maher
Sr Exec
Roads Entertainment
Alan set up ROADS Entertainment with Irish entrepreneur Danielle Ryan in 2013. The company completed AFTER THE DANCE, a feature documentary for BBC Storyville and the Irish Film Board in March 201...
Show the rest
Andy Whittaker
Founder
Dogwoof
Andy is the Founder of Dogwoof, establishing it as the only film distributor specializing in Theatrical documentary releases, exploiting all rights on all platforms, globally.
Dogwoof now has a ...
Show the rest

Courtney Sexton
SR Dir Dev & Acquisitions
CNN Films

Liz Cook
Film Outreach Lead
Kickstarter
Liz Cook is the documentary film outreach lead at Kickstarter. Previously she has worked in France with the U.S. State Department, in India with A.R. Rahman, composer and musician, and in NYC as th...
Show the rest
Details
Access
Film Badge, Gold Badge, Platinum Badge
Format
Tags