DIY Music PR: The Secrets of Pitching Your Band
Thursday, March 17
12:30PM - 1:30PM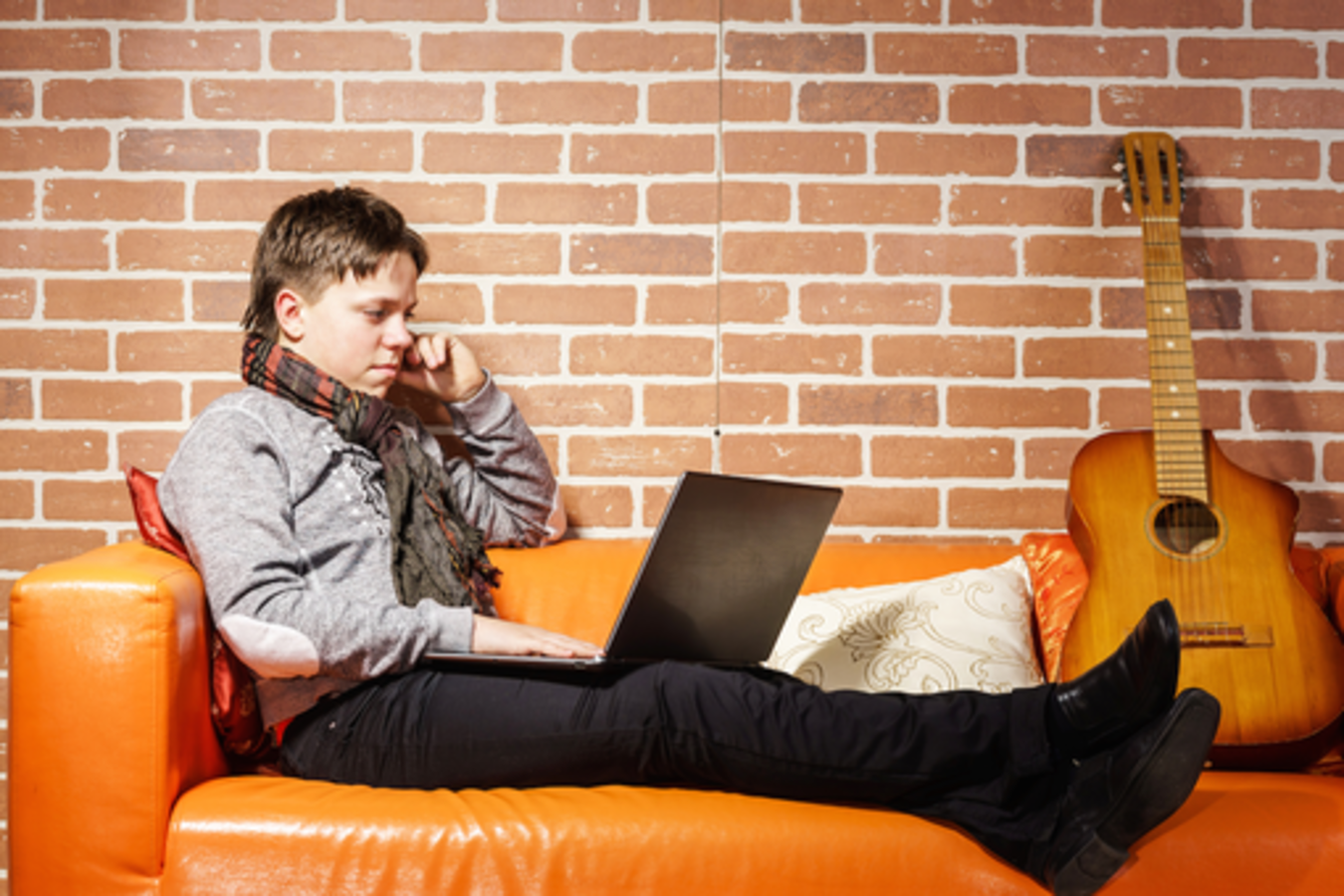 The dream scenario: you enlist a top-notch music PR firm to successfully pitch your band to all the best tastemaker blogs and magazines, catapulting you into a whole new level of musical success. The actual scenario: you're borderline broke, so you need to master the art of pitching yourself to the press. But how do you get taken seriously without professional representation? How do you build up a press list? What's the recipe for a pitch email that not only gets opened, but read and responded to? And finally, how do you determine when it's time to bring on a publicist? This all-star panel of veteran journalists and publicists will answer all of your burning questions about getting press.
Presenters

Amy Sciarretto
Publicist
Atom Splitter PR

Hugh McIntyre
Music Writer
Forbes

Laura Goldfarb
The Big Kahuna/Music Publicist
Red Boot PR
Laura Goldfarb is warmly known as "The Big Kahuna" of music public relations firm Red Boot PR, a company she started in 2009 and which Examiner.com awarded "Best PR For Indie Artists" in 2014. She ...
Show the rest

Lisa Occhino
Managing Editor
Sonicbids
Lisa Occhino is the managing editor at Sonicbids, the founder of songwriting collaboration website SongwriterLink, an award-winning songwriter, and a pianist.
At Sonicbids, the leading platform ...
Show the rest
Details
Access
Music Badge, Platinum Badge, Artist Wristband
Format
Tags