Happy Little Tingles: Exploring ASMR
Sunday, March 13
11:00AM - 1:00PM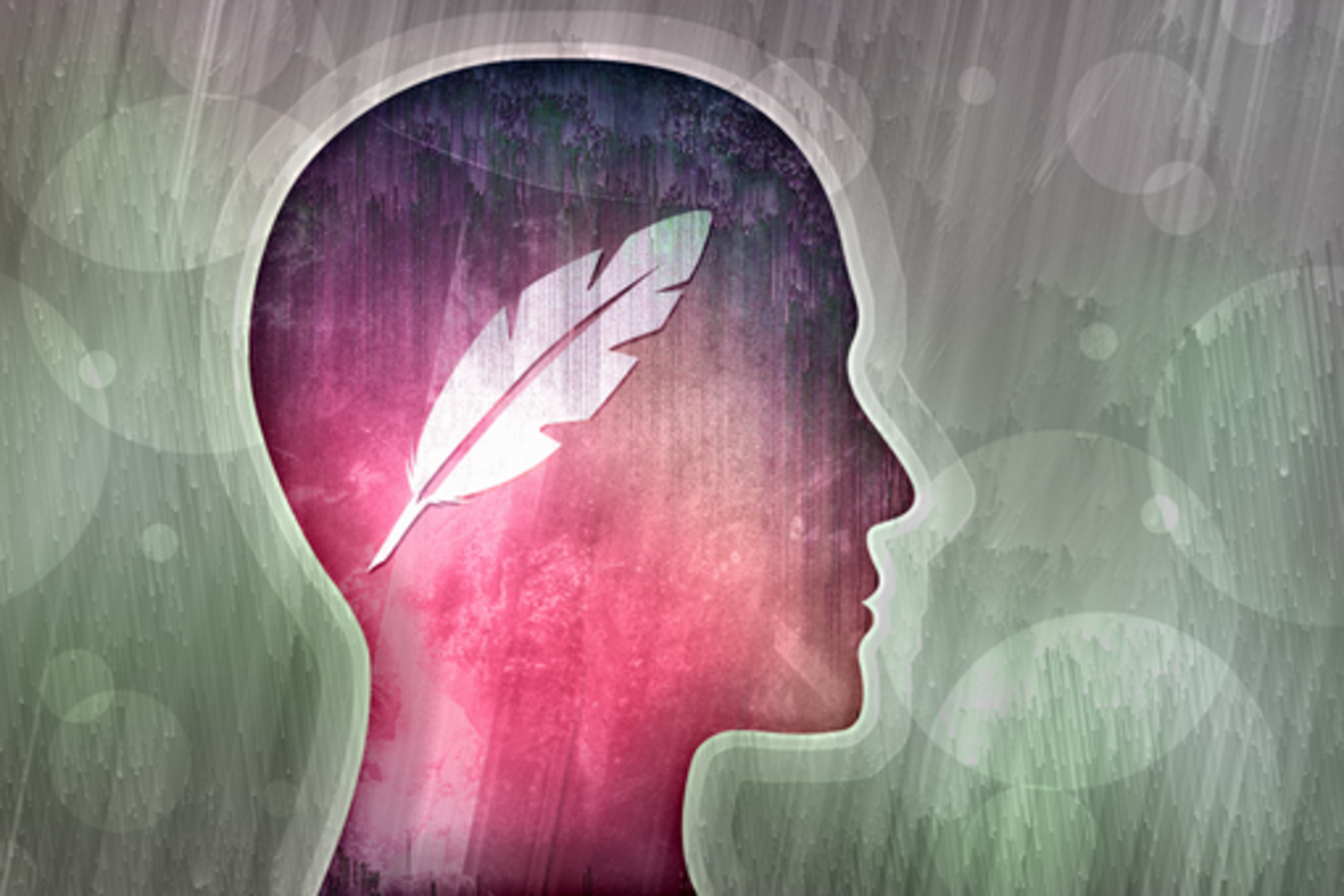 Bob Ross. Crinkle. Click. Tap. Shhh. Brushing. Snip.
What ties these random words together? All are common triggers for Autonomous Sensory Meridian Response (ASMR). ASMR is a perceptual experience described as a relaxing, tingling sensation in response to particular visual and/or auditory stimuli. Made popular through YouTube videos dedicated to this sensation, some question ASMR's existence. Others argue there is a spectrum of how people experience and feel ASMR.
Uncover the mysteries of ASMR as we explore its origins, investigate & recreate the tingles by conducting a quick & dirty qualitative study, discuss implications, & propose how to leverage this delightful sensation.
Participants should bring the following: Streaming device able to access wifi to watch & listen to videos (mobile, tablet, laptop), headphones.
RSVP
Presenters

Darshana Tuladhar
UX Consultant
BlinkUX
By trade Darshana is a UX Researcher, and by training she is a Cognitive Psychologist. It all started when she was a child; she was captivated by human behavior, cognition, and science. Her fascina...
Show the rest

Tom Columbus
Interaction Designer
Blink UX
As a child, Tom was constantly taking various items from around the house and pulling them apart to investigate how they worked. Always eager to learn, he approaches each project with that same sen...
Show the rest
Details
Access
Interactive Badge, Gold Badge, Platinum Badge
Format