Breakdown to Brilliance: Honoring Insanity
Sunday, March 13
11:00AM - 12:00PM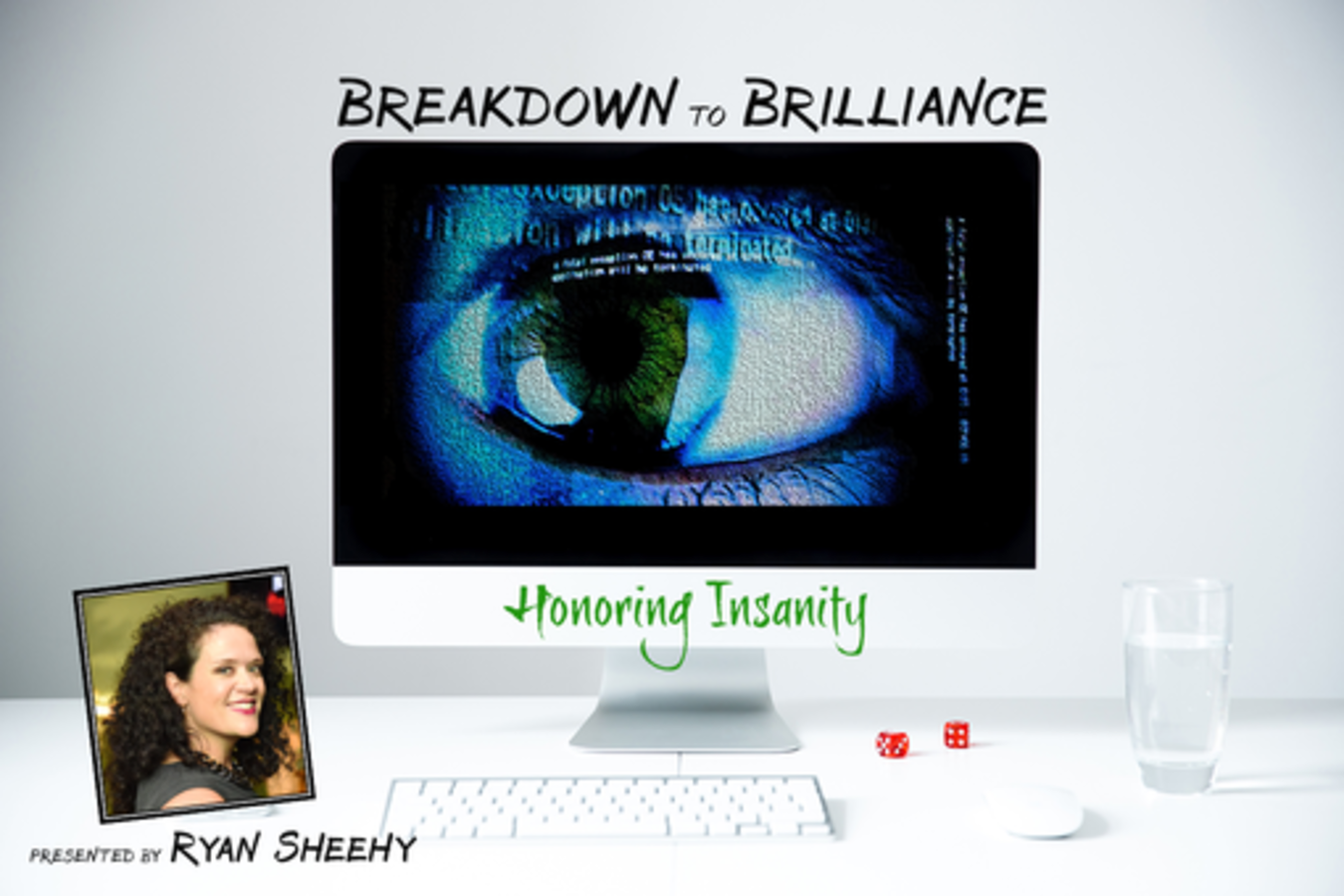 For the first time publicly, Ryan Sheehy will reveal how she overcame a lifelong battle with bipolar disorder. The accredited PR practitioner will debunk the infamous "perception is reality" mantra and discuss the dynamics that triggered the unraveling of her false self. Sheehy will reflect on how, in her most vulnerable state, she felt duped by society, dumbfounded by cultural norms and found a better way out. Claiming a demoralizing label that caused much pain, Sheehy will address how self-deception inspired the evolution of her personal brand. Knowing now that the experience is a beloved asset, Sheehy will encourage others to breakdown to brilliance and honor insanity for a greater good.
Presenters

Ryan Sheehy
Founder/PR Strategist
SHEEHY creative
As founder of the Austin-based public relations and social engagement firm, SHEEHY creative, Ryan Sheehy made it her company's mission to change the narrative surrounding mental illness. Starting w...
Show the rest
Details
Access
Interactive Badge, Gold Badge, Platinum Badge
Format