White Ninja: Pushing Digital Boundaries
Saturday, March 12
11:00AM - 12:00PM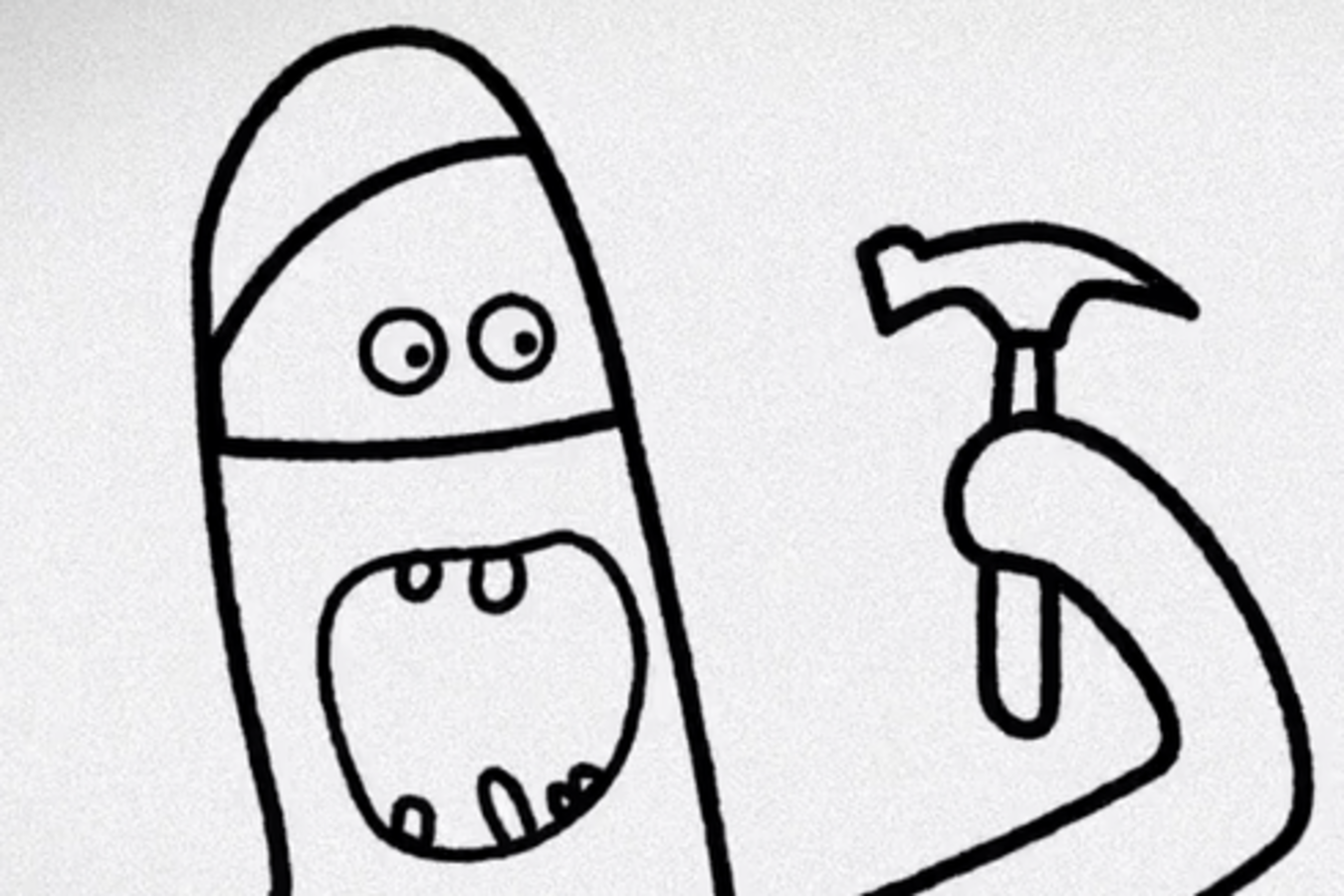 The panel will explore the ever expanding boundaries of digital storytelling through the case study of "White Ninja" - the first ever narrative-based series for the Vine social media platform, starring Paul Scheer as the voice of White Ninja. With the avenues of self distribution at an all-time high the creative and production team of "White Ninja" will shed some light on how to utilize new platforms, develop properties for them, and how to monetize your efforts.
Presenters

Jameson Parker
Exec Producer
Whiskaye Films
A Producer and award-winning Canadian actor, Jameson has directed music videos for local and international artists including Anami Vice, The Simpson Brothers Band and his video for Fake Shark Real ...
Show the rest

Tyler Funk
Exec Producer
North of Now Films
Tyler Funk is an award winning writer and director who created the worlds first narrative Vine series White Ninja (https://vine.co/WhiteNinja) which has had over 20 million views in its first 3 mon...
Show the rest
Details
Access
Film Badge, Interactive Badge, Gold Badge, Platinum Badge
Format