Global Innovation Challenge: Lifting 1 billion people out of poverty presented by USAID
Monday, March 14
3:45PM - 4:45PM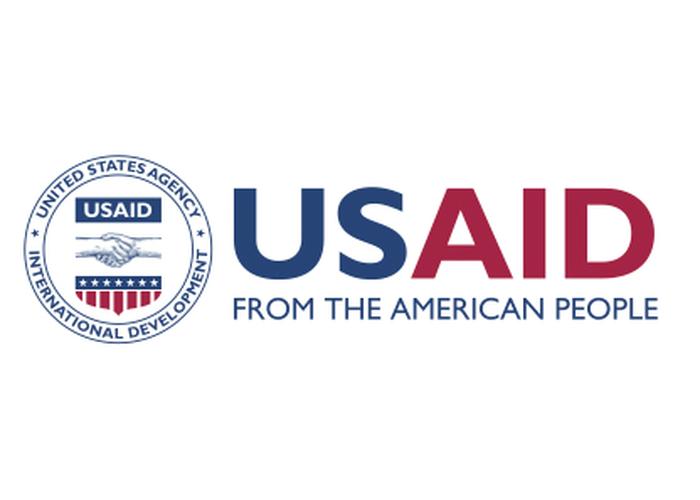 The U.S. Agency for International Development is calling on innovators everywhere to help end extreme poverty. Three social entrepreneurs will pitch their ideas to solve global development challenges in an interactive competition. Pitches will range from a company improving food security through smart tractors in Nigeria, a technology company using mobile phone apps to empower health workers in India, and finally, a social enterprise piloting video-learning clubs for children without access to electricity in Tanzania. The winner will attend President Obama's Global Entrepreneurship Summit in June 2016. Come cast your vote live alongside the judges!
Judges for the event include:
Jean Case, CEO, Case Foundation
Rajesh Anandan, Senior Vice President
Strategic Partnerships and UNICEF Ventures,
U.S. Fund for UNICEF
The featured innovators have received funding from USAID's U.S. Global Development Lab through the Developme...
Show the rest
Presenters