SXgood Hub Opening Party: Together Possible presented by Blue State Digital & WWF
Monday, March 14
7:00PM - 9:00PM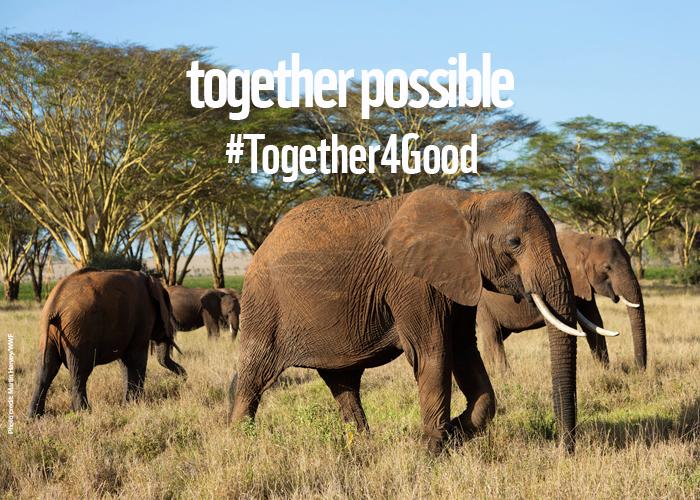 A crash of rhinos, a pod of dolphins, a herd of elephants, SXSW and...you. Nature's great species work together to survive. When humanity comes together, amazing things are possible.
Join World Wildlife Fund and Blue State Digital for Together Possible, a gathering of purpose-driven leaders to explore what's possible when when we work together for the collective good.
Let us know if we'll see you there:
www.bluestatedigital.com/SXSW_party
This event is part of the SXgood Hub, a creative content venue that is curated and produced by SXSW Eco. Learn more and see the Hub's full schedule of events here.