Monday, March 14
2:15PM - 3:49PM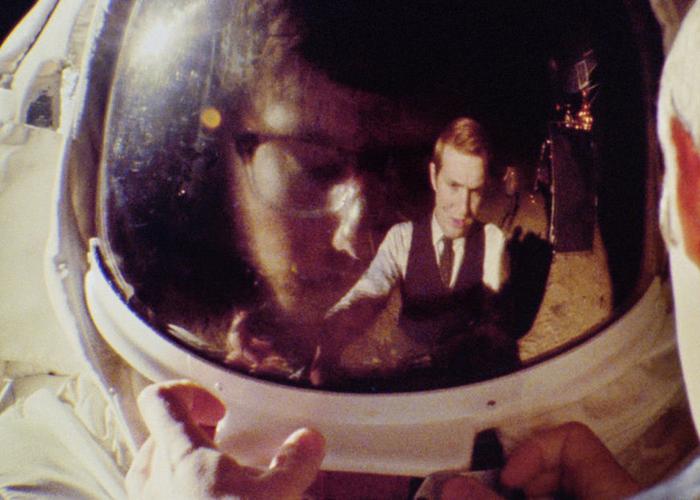 Synopsis
1967, the height of the cold war: the global race to put a man on the moon is afoot. Suspicions are brewing within the CIA that a Russian spy has infiltrated the inner-circle of NASA in an attempt to sabotage the Apollo Program. Two young agents from the CIA's A/V department present a plan to expose the mole, and their supervisors reluctantly agree. They go undercover as filmmakers tasked with documenting the nation's journey from the earth to the moon. To the chagrin of the powers that be, these crack agents uncover a conspiracy far more shocking than Soviet spies. The government is hiding a dark secret about Apollo, and the White House will stop at nothing to silence those who discover it.

Section: Festival Favorites
Country: United States
Language: English
Year: 2015
Runtime: 94min
Credits
Director: Matt Johnson
Executive Producer: Aram Tertzakian, Nick Spicer, Nate Bolotin
Producer: Matthew Miller, Lee Kim, Matt Johnson
Screenwriter: Matt Johnson, Josh Boles
Cinematographer: Andrew Appelle, Jared Raab
Editor: Curt Lobb
Production Designer: Chris Crane
Additional Credits: Animator: Tristan Zerafa, Composer: Jay McCarrol, Music Supervisor: David Hayman
Principal Cast: Matt Johnson, Owen Williams, Andy Apele, Jared Raab, Josh Boles, Director Brackett, Sharon Belle, Julie Williams
Director Bio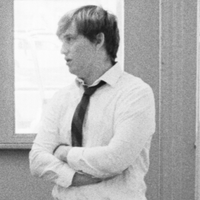 Matt Johnson was born in Toronto and studied film at York University. He co-created the series NIRVANA THE BAND THE SHOW (2009) and directed THE DIRTIES (2013) .
Contact
Distributor: Adam Sorensen
Public Film Contact
Catalina Dussan
Lionsgate
cdussan@lionsgate.com
(310) 309-8454
Publicity Contact
Catalina Dussan
Cdussan@lionsgate.com
Still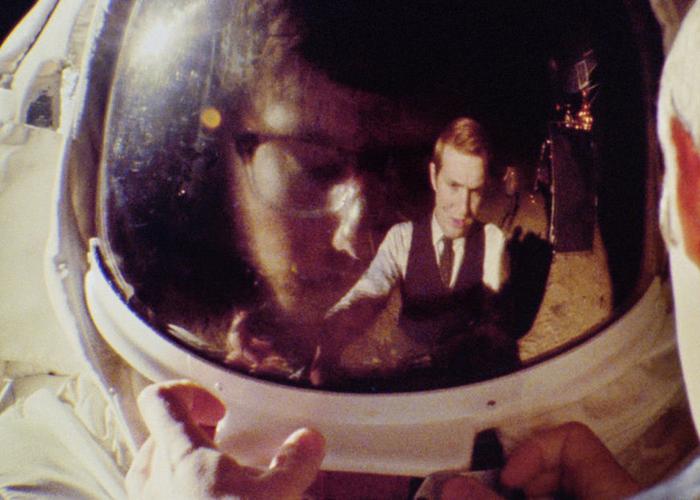 Details
Access
Film Badge, Gold Badge, Platinum Badge, Film Festival Wristband
Format