Thank You Del: The Story of the Del Close Marathon
Saturday, March 12
4:30PM - 5:54PM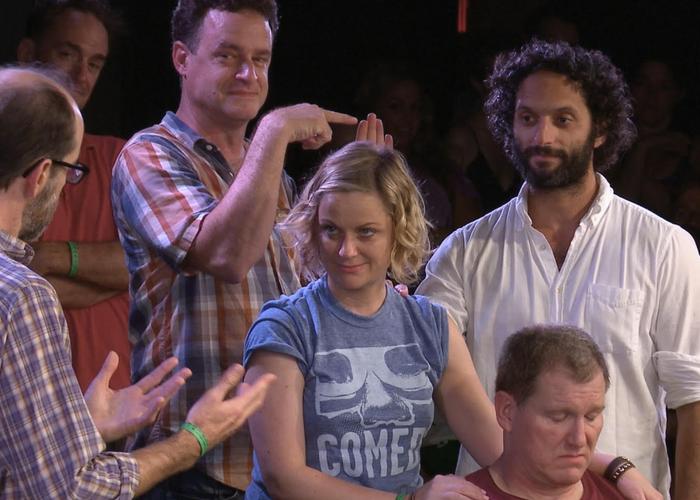 Synopsis
Del Close was never a household name, but any comedy enthusiast is aware of his impact. From Bill Murray to Chris Farley to Amy Poehler, many of the most famous comedians consider him their mentor. Fifteen years after Del Close's death, thousands of Improv students, comedy fans, actors, and successful comedians gather to celebrate the most important person in modern comedy that no one knows.

Section: Documentary Spotlight
Premiere Status: World Premiere
Country: USA
Year: 2015
Runtime: 84min
Credits
Director: Todd Bieber
Executive Producer: Matt Besser, Matt Walsh
Producer: Julie Gomez
Cinematographer: Denis Cardineau
Editor: Denis Cardineau, Tessa Greenberg, Zach Goldbaum
Principal Cast: Amy Poehler, Matt Walsh, Del Close, Bill Murray, Harold Ramis, Matt Besser, Ian Roberts
Director Bio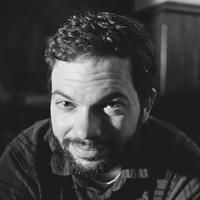 Todd makes comedies and documentaries. He's directed for Comedy Central, Vice, IFC, Above Average, Nerdist, Broadway Video, and College Humor. He was the Creative Director for UCB Comedy and previous to that he worked at the Onion News Networks during their Peabody Award Winning year.
Contact
Public Film Contact
Todd Bieber
UCB Comedy
todd.bieber@gmail.com
Publicity Contact
Raina Falcon
Raina.Falcon@bwr-pr.com
Still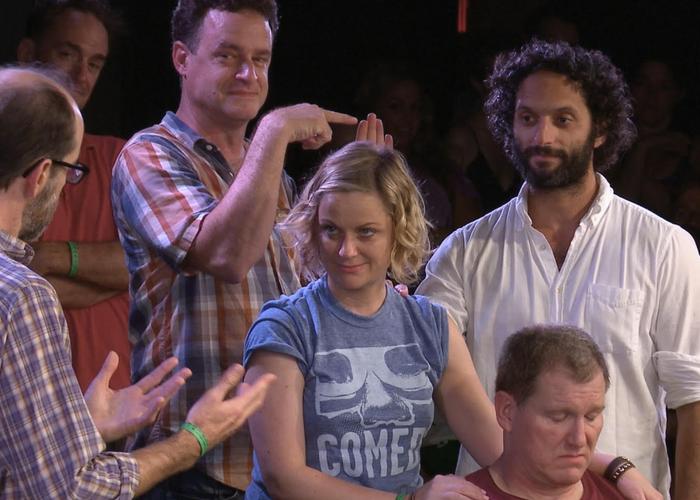 Details
Access
Film Badge, Gold Badge, Platinum Badge, Film Festival Wristband
Format
Twitter