Saturday, March 12
9:30PM - 11:10PM
Synopsis
Davis (Jake Gyllenhaal), a successful investment banker, struggles after losing his wife in a tragic car crash. Despite pressure from his father-in-law, Phil (Chris Cooper), to pull it together, Davis continues to unravel. What starts as a complaint letter to a vending machine company turns into a series of letters revealing startling personal admissions. Davis' letters catch the attention of customer service rep Karen (Naomi Watts) and, amidst emotional and financial burdens of her own, the two form an unlikely connection. With the help of Karen and her son Chris (Judah Lewis), Davis starts to rebuild, beginning with the demolition of the life he once knew.

Section: Headliners
Premiere Status: U.S. Premiere
Country: United States
Language: English
Year: 2015
Runtime: 100min
Credits
Director: Jean-Marc Vallée
Executive Producer: Thad Luckinbill, Ellen H. Schwartz, Carla Hacken, Bruce Toll, Nathan Ross, John Malkovich, Jason Reitman, Helen Estabrook
Producer: Lianne Halfon, Russ Smith, Molly Smith, Trent Luckinbill, Sidney Kimmel, Jean-Marc Vallée
Screenwriter: Bryan Sipe
Cinematographer: Yves Belanger
Editor: Jay M. Glen
Production Designer: John Paino
Principal Cast: Jake Gyllenhaal, Naomi Watts, Chris Cooper, Judah Lewis
Director Bio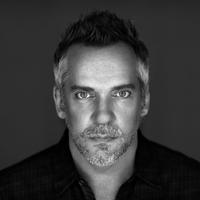 Jean-Marc Vallée made his debut with LISTE NOIR then completed the first installments of his short film trilogy LES FLEURS MAGIQUES and LES MOTS MAGIQUES. He wrote/produced/directed C.R.A.Z.Y. followed by THE YOUNG VICTORIA and CAFÉ DE FLOR. DALLAS BUYERS CLUB won three Academy Awards followed by WILD which received two Academy Award nominations.
Contact
Distributor: Fox Searchlight Pictures
Public Film Contact
Tony Disarufino
Fox Searchlight Pictures
tony.disarufino@fox.com
(310) 369-5823
Publicity Contact
Tony Disarufino
tony.disarufino@fox.com
Still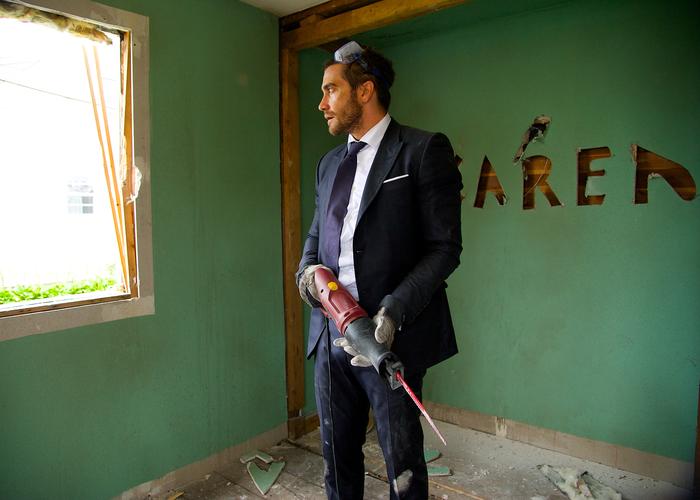 Details
Access
Film Badge, Gold Badge, Platinum Badge, Film Festival Wristband
Format