ScreenJunkies & How It Should Have Ended Presents
Saturday, March 19
4:30PM - 5:15PM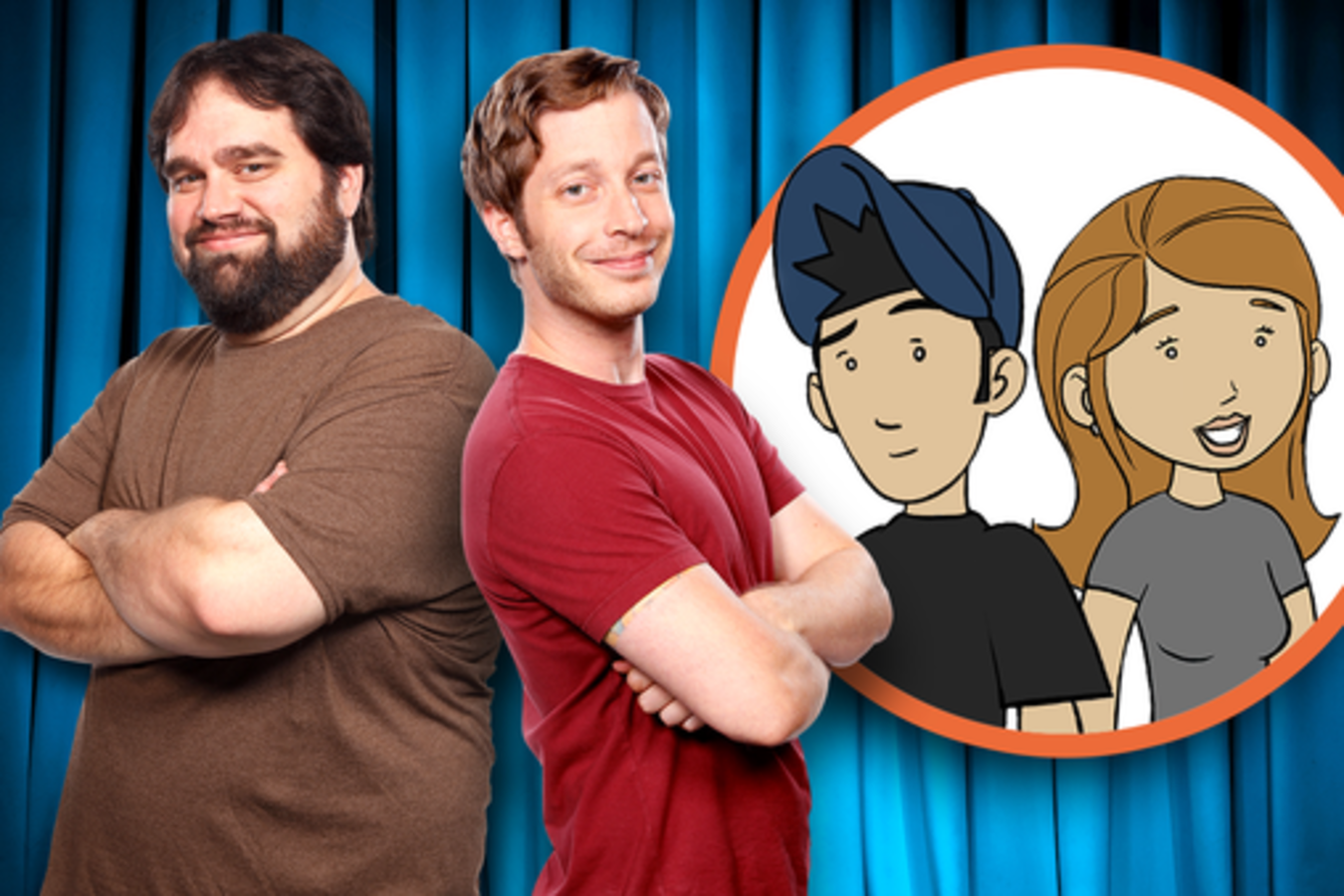 Watch as two of the biggest comedic movie platforms: ScreenJunkies and How It Should Have Ended (HISHE) combine forces to share secrets, tips of the trade and a sneak peak at their new animated joint venture After Credits - imagining what happens in our favorite movies after the cameras stop rolling. Join Screen Junkies own Andy Signore & Spencer Gilbert along with HISHE's Daniel Baxter & Tina Alexander as they answer your questions, and share exclusive content including a never before seen Honest Trailer and much more!
Presenters

Andy Signore
Creator
Screenjunkies
Andy Signore is the VP of Original Programming at Defy Media, a leading digital media company formed by the 2013 merger of Alloy Digital and Break Media, programming their family of channels which ...
Show the rest

Daniel Baxter
Creator/Artist/Animator
How It Should Have Ended
Spencer Gilbert
Head Writer
Screenjunkies

Tina Alexander
Creator & Producer
How It Should Have Ended
Tina Alexander is the co-creator, producer, and writer for How It Should Have Ended, a popular web series with almost 6 million subscribers and over 1.2 billion views.
Details
Access
Music Badge, Film Badge, Interactive Badge, Gold Badge, Platinum Badge, Music Festival Wristband, Film Festival Wristband, Artist Wristband, Guest Pass
Format