It's Your World: Creating Gameplay for a Massive Community
Friday, March 18
2:30PM - 3:15PM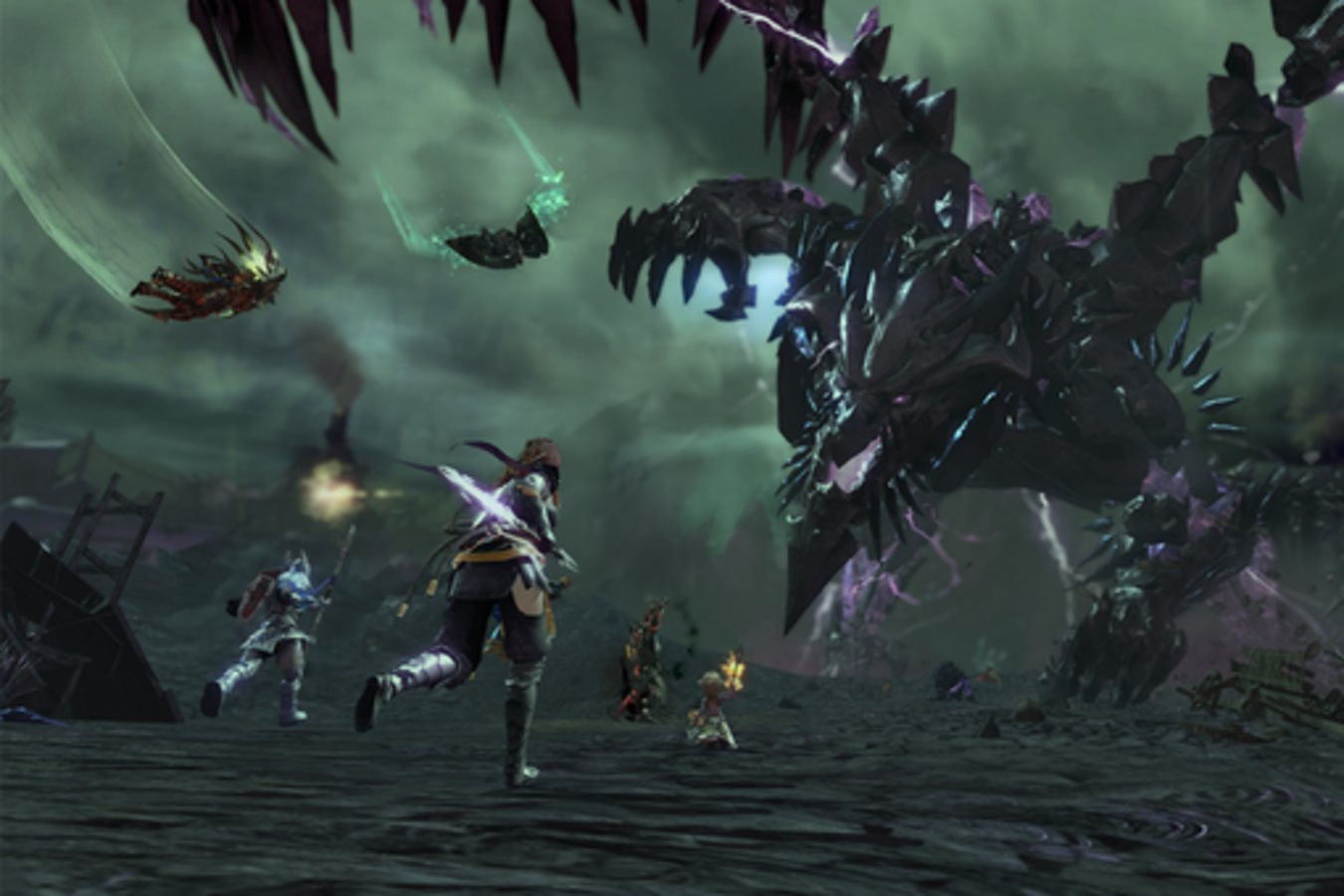 Online virtual worlds are home to a vibrant community of players who all enjoy different play styles. Join Guild Wars 2 Associate Game Director Steven Waller, Head of Narrative Leah Hoyer, Environment Design Specialist Josh Foreman, and Guild Chat host Rubi Bayer as they discuss the challenges and rewards of creating engaging content for a large, diverse audience.
Presenters

Josh Foreman
Environment Design Specialist
ArenaNet

Leah Hoyer
Head of Narrative
ArenaNet
Leah Hoyer is Studio Director in charge of Narrative at ArenaNet, most known for its popular Guild Wars franchise. Prior to that, Leah led the Narrative Design department at Microsoft Studios, wher...
Show the rest

Rubi Bayer
Content Mktg Mgr
ArenaNet

Steven Waller
Assoc Game Dir
ArenaNet
Steven Waller is a Game Director in charge of Living World, Raid, Festival and Legendary Journey content at ArenaNet. Prior to ArenaNet, Steven led the Technical Art group at Rockstar San Diego, wh...
Show the rest
Details
Access
Music Badge, Film Badge, Interactive Badge, Gold Badge, Platinum Badge, Music Festival Wristband, Film Festival Wristband, Artist Wristband, Guest Pass
Format
Tags