Big Organizing: Digital Tools in Bernie Sanders's Revolution
Monday, March 14
3:30PM - 4:30PM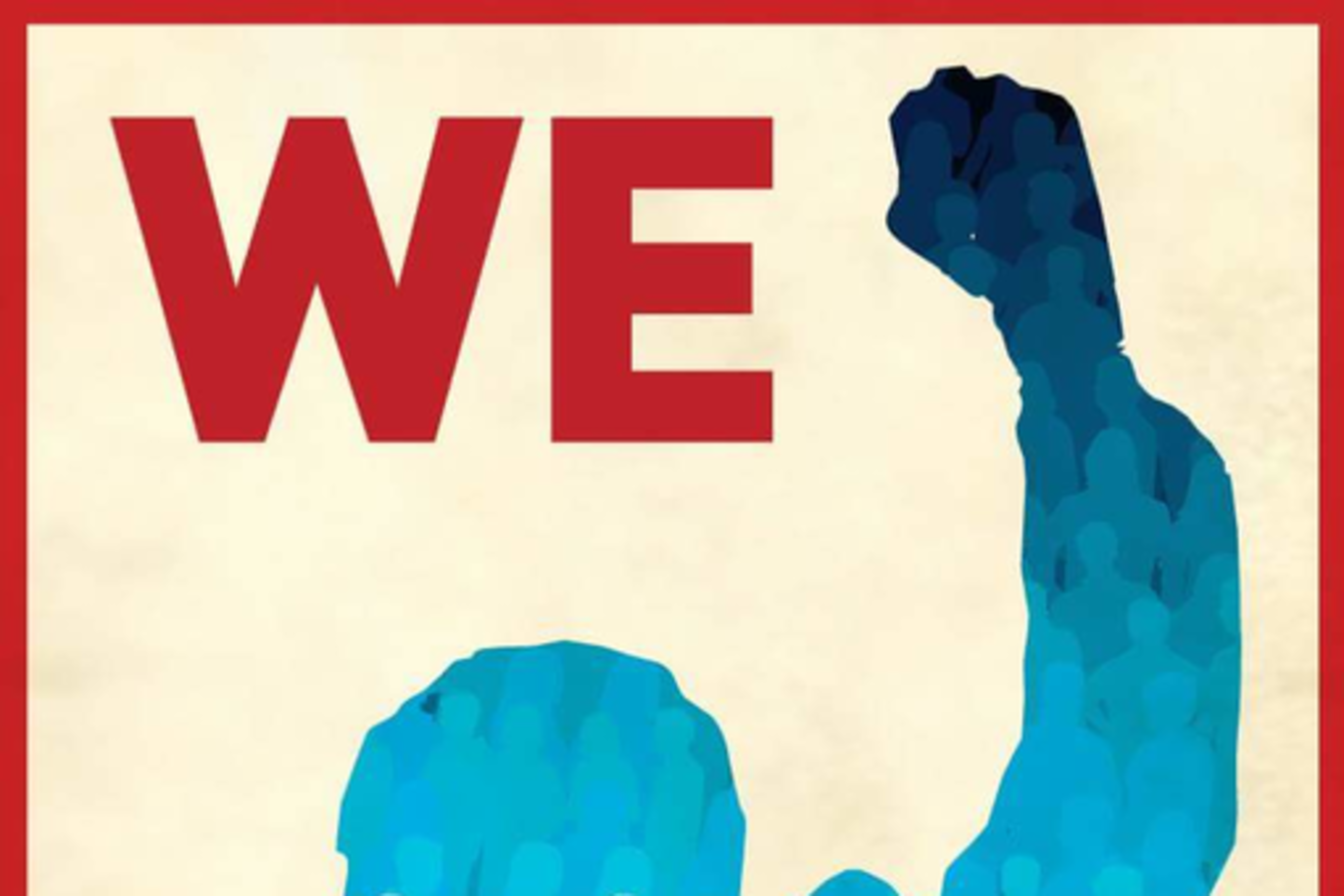 Bernie Sanders shocked the political establishment by building a viable presidential campaign while calling for a political revolution. One secret to the campaign's surprising success is its grassroots organization, powered by digital tools that have allowed volunteers to play an unprecedented role. Learn how software developed on the campaign -- often by volunteers -- has allowed a volunteer-powered organization to scale massively, retaining discipline and structure even while thriving on decentralized, bottom-up people power.
Presenters

Becky Bond
Sr Advisor
Bernie Sanders 2016
Becky is a Senior Adviser to the Bernie Sanders presidential campaign on leave from CREDO Mobile where she has served as political director and an innovator in organizing and politics for more than...
Show the rest
Saikat Chakrabarti
Dir of Organizing Tech
Bernie Sanders 2016
Saikat joined the campaign to build out tools to power Bernie's grassroots movement. Previously, Saikat co-founded Mockingbird and helped start the product team at Stripe.
Zack Exley
Sr Advisor
Bernie Sanders 2016
Zack Exley is a senior advisor on the Bernie Sanders presidential campaign and an architect of the campaign's national, volunteer-driven grassroots campaign. A geek of the Commodore Vic20 generatio...
Show the rest
Details
Access
Interactive Badge, Gold Badge, Platinum Badge
Format