Friday, March 11
3:45PM - 4:45PM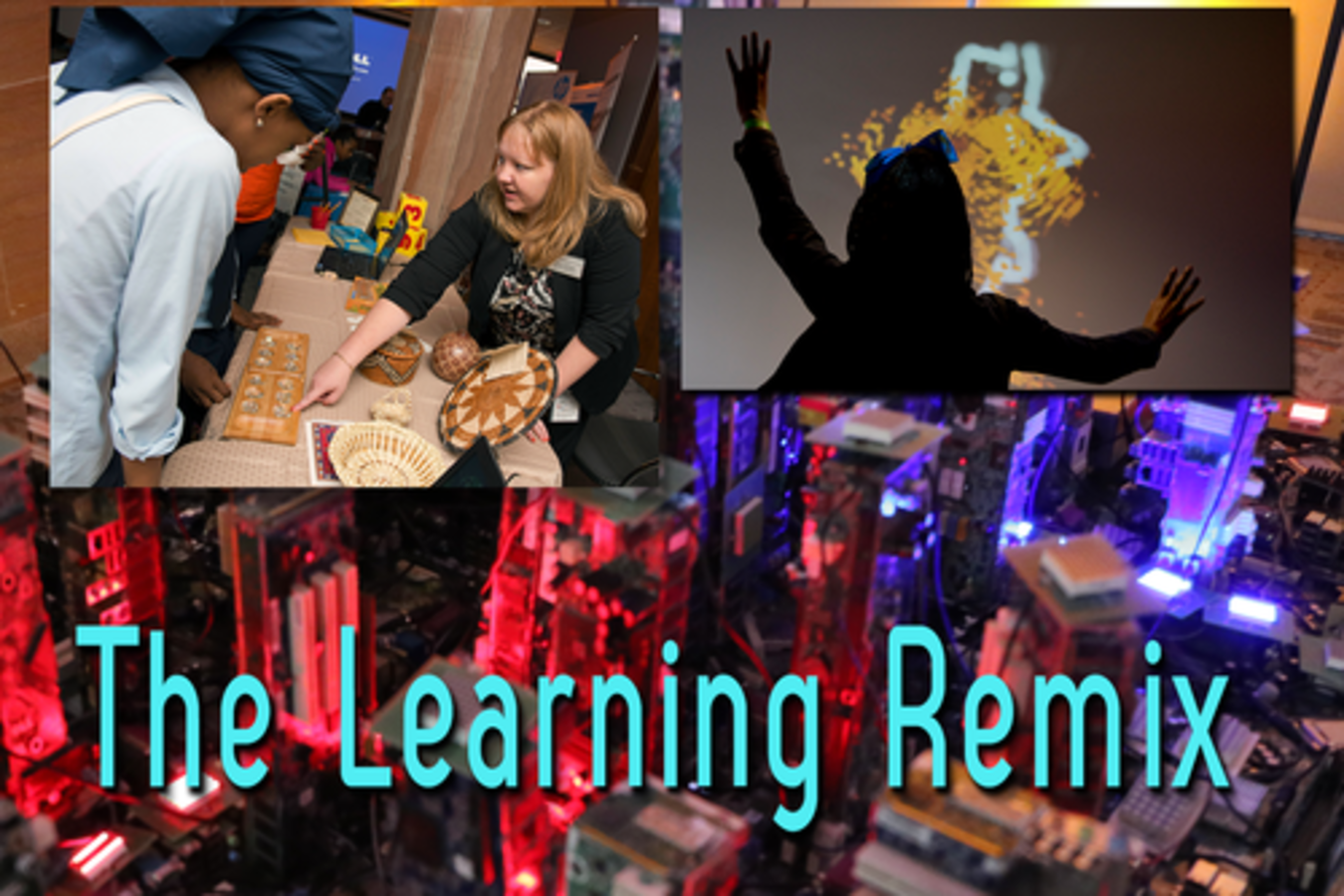 This talk by Derek Woodgate and Maggie Duval will discuss how the concepts of education and learning are being reframed to integrate student-centered, adaptive and integral learning systems that meet the dramatic changes in workforce structures and emerging professions. They will explore how STEAM based experiential learning, advancements in multimedia and machine learning, and neuroscience-aided assessment are driving the need for a totally new learning ecosystem.
Presenters

Derek Woodgate
Founder & Pres
The Futures Lab Inc
Derek Woodgate is a consulting futurist, educator, author, speaker and curator. He is Chief Futurist of The Futures Lab, a foresight consultancy, founded in 1996, which specializes in creating futu...
Show the rest

Maggie Duval
Co-founder & Dir
Learning Innovations in Future Education (LIFE)
Maggie Duval serves as co-founder and Director of Learning Innovations in Future Education (LIFE), established in 2012 as a 501(c)3 non-profit primarily focused on research and development of parti...
Show the rest
Details
Access
Music Badge, Film Badge, Interactive Badge, Gold Badge, Platinum Badge, Music Festival Wristband, Film Festival Wristband, Artist Wristband, Guest Pass
Format