Monday, March 14
5:00PM - 6:00PM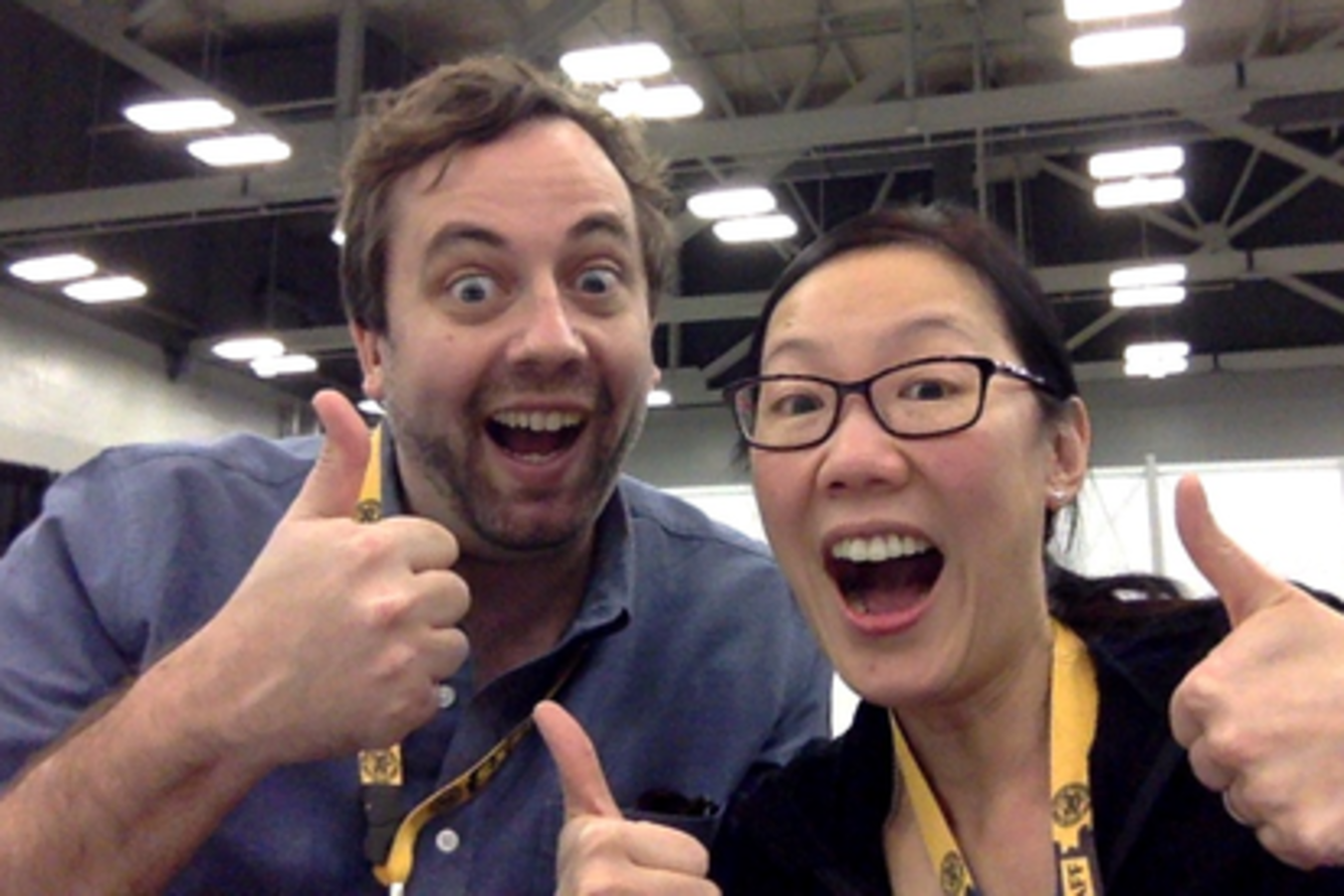 Are you an Interactive speaker this year, or in past years? Are you having a good time at SXSW 2016 so far? Come share your experiences and fresh made memories with other speakers. This is your chance to exchange stories, compare notes, and even vent a little if you need! Staff will also be available to listen to any feedback you may have and take notes on how we can improve for next year.
While you're here, have an end of day drink on us!!!
Presenters

Monica Sack
IA Programming Mgr
SXSW STAFF
I liaise, assist, coordinate, and manage.
Lover of all things Portland...especially the Portland Trail Blazers and the rain.

Todd Hansen
Lead IA Festival Programmer
SXSW STAFF
Details
Access
Music Badge, Film Badge, Interactive Badge, Gold Badge, Platinum Badge, Artist Wristband
Format
Tags