Parent Hacks: 134 Genius Shortcuts for Life with Kids
Sunday, March 13
11:00AM - 11:30AM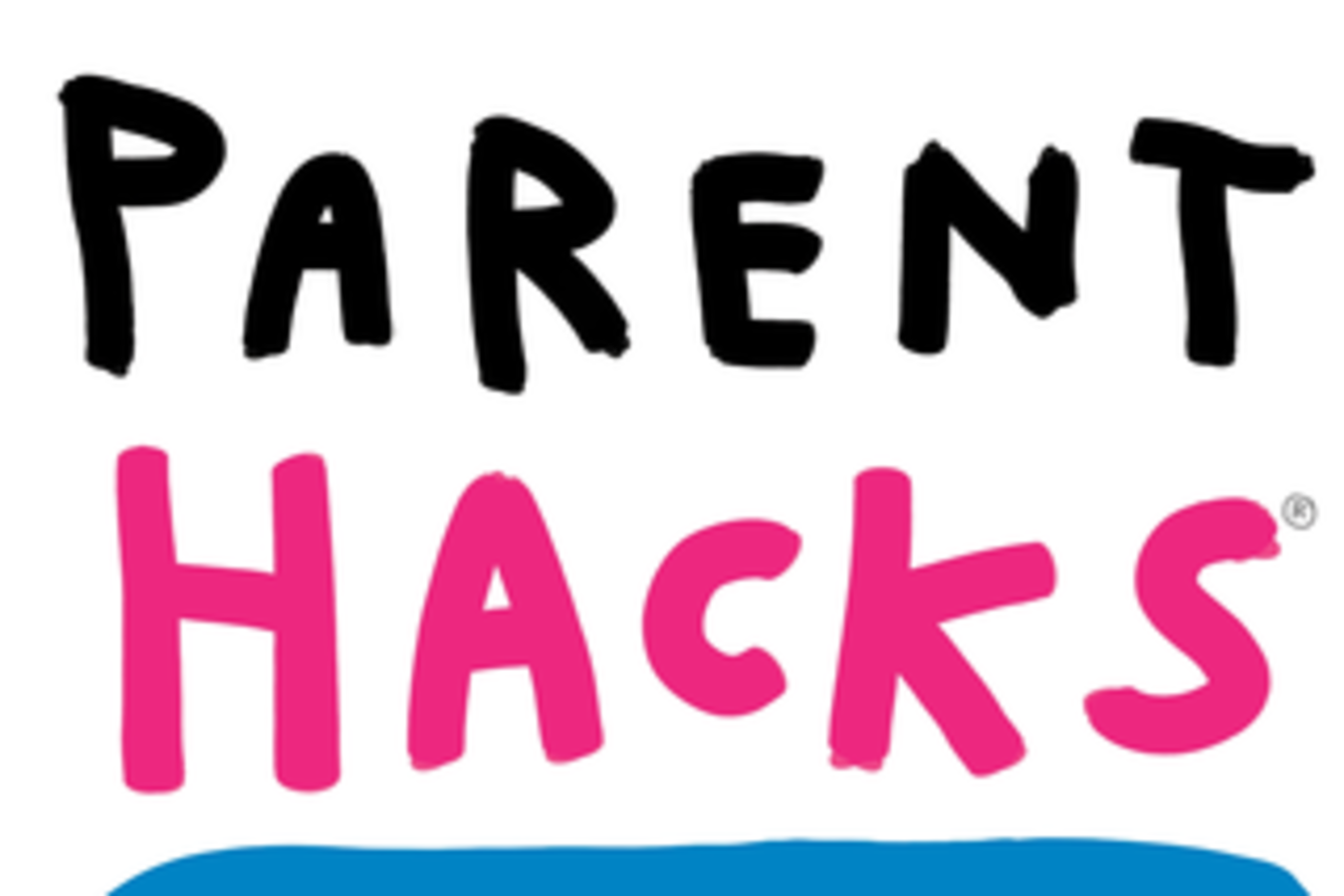 Asha Dornfest, creator of the award-winning ParentHacks.com, shares MacGyver-like brilliance from real parenting experts—the moms and dads who are in the trenches every day—from her new book, PARENT HACKS. What's a parent hack? It can be as simple as putting the ketchup under the hot dog—minimizing the mess. Strapping baby into a forward-facing carrier when you need to trim her fingernails. Or arranging your to-do list by the amount of time each task will take. Dornfest will share ideas and solutions to simplify life with little kids, cut down on stress and allow more time for family fun.
Presenters

Asha Dornfest
Author
Parent Hacks
Founder of ParentHacks.com and author of PARENT HACKS: 134 GENIUS SHORTCUTS FOR LIFE WITH KIDS (Workman, 2016).
Asha Dornfest is a Portland, Oregon-based writer. She got her start writing web pu...
Show the rest
Details
Access
Interactive Badge, Gold Badge, Platinum Badge
Format
Tags