Race in America with Ken Burns and Henry Louis Gates
Saturday, March 12
5:00PM - 6:00PM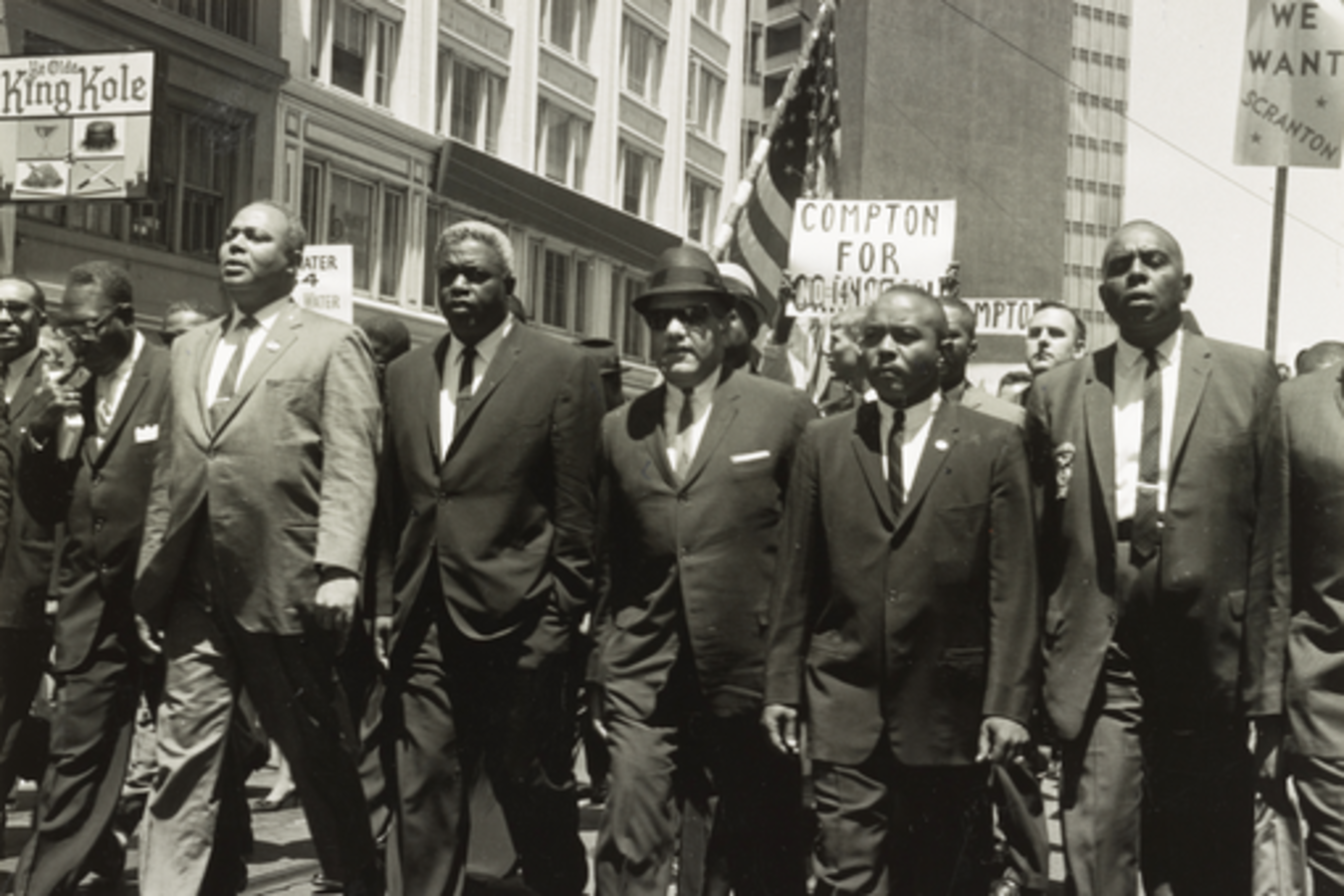 Ken Burns and Henry Louis Gates have explored how race is part of the American fabric.They examine how race and conceptions of race, along with ideas about freedom and independence, influence our politics and policies, from abolitionism to civil rights to the war on poverty and what it means to have an African American as President.
With USC Professor Todd Boyd as moderator, Burns and Gates will discuss why race is critical to their understanding of America and their work and how as a nation we deal with race today.
Presenters

Dr Todd Boyd
The Katherine & Frank Price Chair for the Study of Race & Popular Culture
USC, School of Cinematic Arts
Dr. Todd Boyd, aka Notorious Ph.D., is the Katherine and Frank Price Endowed Chair for the Study of Race and Popular Culture and Professor of Cinema and Media Studies in the USC School of Cinematic...
Show the rest

Henry Gates
PBS
Henry Louis Gates, Jr., is the Alphonse Fletcher University Professor and Director of the Hutchins Center for African and African American Research at Harvard University. Emmy Award-winning filmmak...
Show the rest

Ken Burns
PBS
Ken Burns has been making documentary films for more than 35 years. Since the Academy Award-nominated BROOKLYN BRIDGE in 1981, he has gone on to direct and produce some of the most acclaimed histor...
Show the rest
Details
Access
Film Badge, Interactive Badge, Gold Badge, Platinum Badge
Format
Tags