The Inner Sanctum — Tech in the Fitting Room
Sunday, March 13
3:30PM - 4:30PM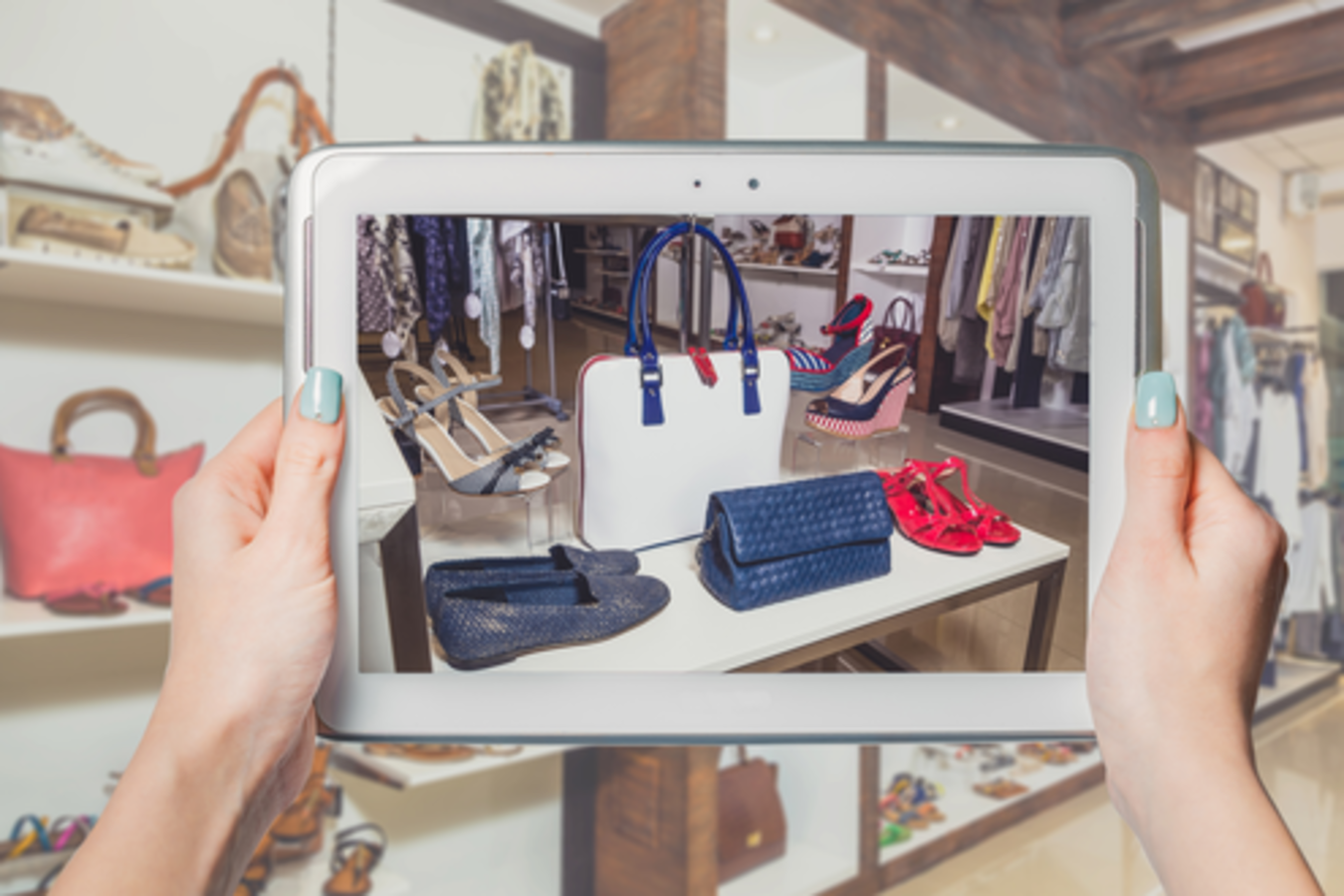 Fashion's love/hate relationship with technology and retailers' headlong push to be omni-everything has finally opened up the fitting room — style's inner sanctum — to the digital world. What does the connected fitting room mean for fashion's future? An examination and exploration with WWD deputy managing editor Evan Clark, Avametric representative and Oak Labs founder and Ebay alum Healey Cypher.
Presenters
Ari Bloom
CEO
Avametric
Do fashion and technology really have a chance together? Ari Bloom thinks so. As the CEO of Avametric, this former fashion maven leads an SF based team that is developing cutting-edge software tool...
Show the rest

Evan Clark
Deputy Managing Editor
Women's Wear Daily (WWD)
Evan Clark is the Deputy Managing Editor of WWD. He reports, writes and edits news and feature stories WWD and its website, WWD.com. He oversees technology coverage in the fashion industry.

Healey Cypher
Founder & CEO
Oak Labs Inc
Healey Cypher Founder/CEO, OAKHealey Cypher (yes, that's his real name) is the co-founder and CEO of OAK. His passion is to elegantly infuse technology into physical retail. And along-side his amaz...
Show the rest
Details
Access
Film Badge, Interactive Badge, Gold Badge, Platinum Badge
Format