Presented by: Capital Factory
Austin's Best EdTech Startups
Friday, March 11
12:30PM - 1:30PM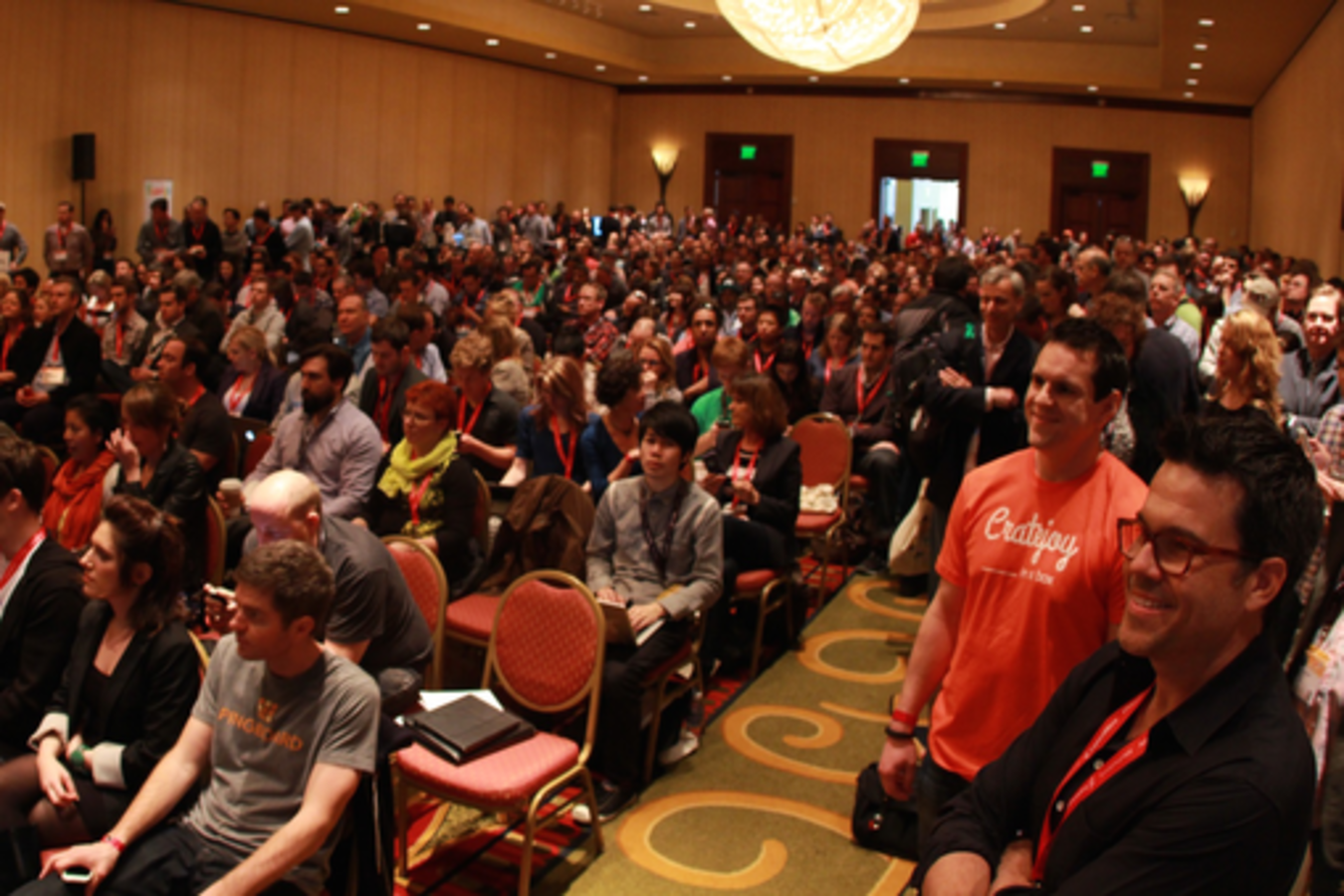 In 60 minutes you'll learn about 5 of Austin's Best EdTech Startups in a fun and fast-paced pitch session. Each entrepreneur will get 5 minutes to demo their solution and then they will get grilled by a panel of EdTech CEO's.
Already recognized as one of the top cities for entrepreneurs in the U.S., Austin is also emerging as a global EdTech hub. Come see what everyone's so excited about!
These startups are all part of the Capital Factory Accelerator. Capital Factory is Austin's center of gravity for entrepreneurs with coworking, events, classes, mentors and a unique matching investment fund.
Presenters

Charles Thornburgh
CEO
Civitas Learning
Charles founded Civitas Learning to transform educational outcomes using big data analytics. He discovered a passion for education while teaching high school students on the weekends during his und...
Show the rest

Dr David B Palumbo
VP Learning Svcs
SoftMatch
Spanning a 30-year career, Dr. David B. Palumbo has developed a unique expertise and skill set in the diverse fields of psychology, technology and business management required to support successful...
Show the rest

John Raymond
CEO
ImpactLab
Equal parts entrepreneur and educator, John is a servant leader working to solve persistent problems in and around K-12 education through grass-roots innovation. He founded ImpactLab to help curren...
Show the rest
Details
Access
Interactive Badge, Gold Badge, Platinum Badge
Format