Prototype Your Own Internet of Things Invention
Sunday, March 13
3:30PM - 5:30PM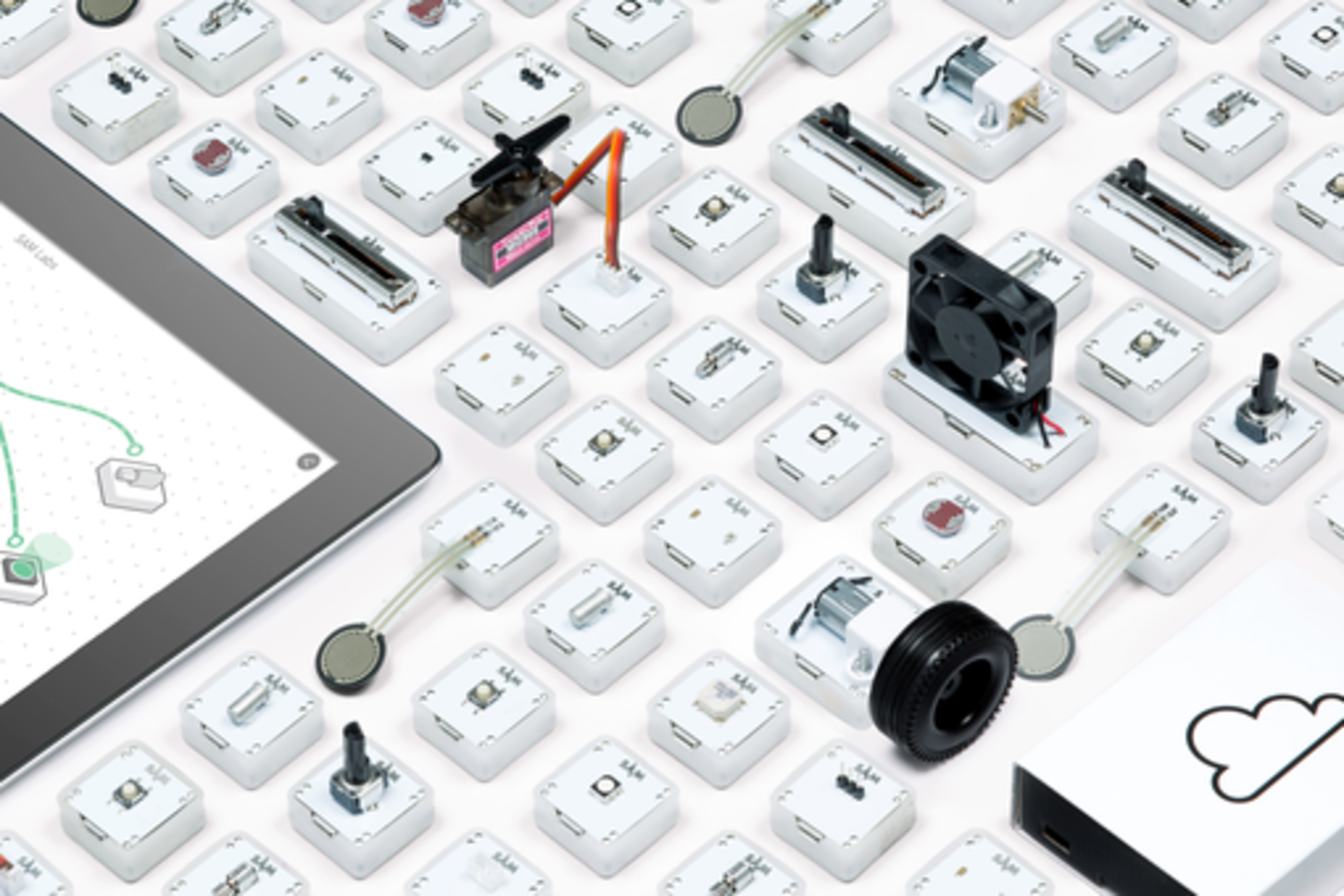 Create Internet of Things (IoT) inventions without any coding experience needed (www.samlabs.me). Combining making, programming, and designing this workshop will explain how to use a variety of skills to quickly create your own IoT invention while having fun. You'll be shown how to use SAM Labs' wireless blocks and app to create your own physical Internet-connected notification system. Once assembled we'll see how else this mailbox can be used in the IoT. You'll be inventing in no time, whether beginner or pro. Please download the free SAM app for either Mac OS X or Windows 8 and up from: www.samlabs.me/app before the session and bring your laptop to the session.
RSVP
Presenters

David Weiss
Communications Officer
SAM Labs
SAM Labs is a toolkit for creating your own Internet of Things inventions in seconds, with no coding experience.
David manages sales and company communications and is alway seeking opportunitie...
Show the rest

Joachim Horn
Founder
SAM Labs
Founder of SAM Labs Joachim Horn transformed the complicated process of creating smart devices and products forever by empowering everyone to become an instant innovator. A Mech Eng graduate and co...
Show the rest
Details
Access
Interactive Badge, Gold Badge, Platinum Badge
Format