Digital Parenting: Raising Balanced Innovators
Friday, March 11
3:45PM - 5:45PM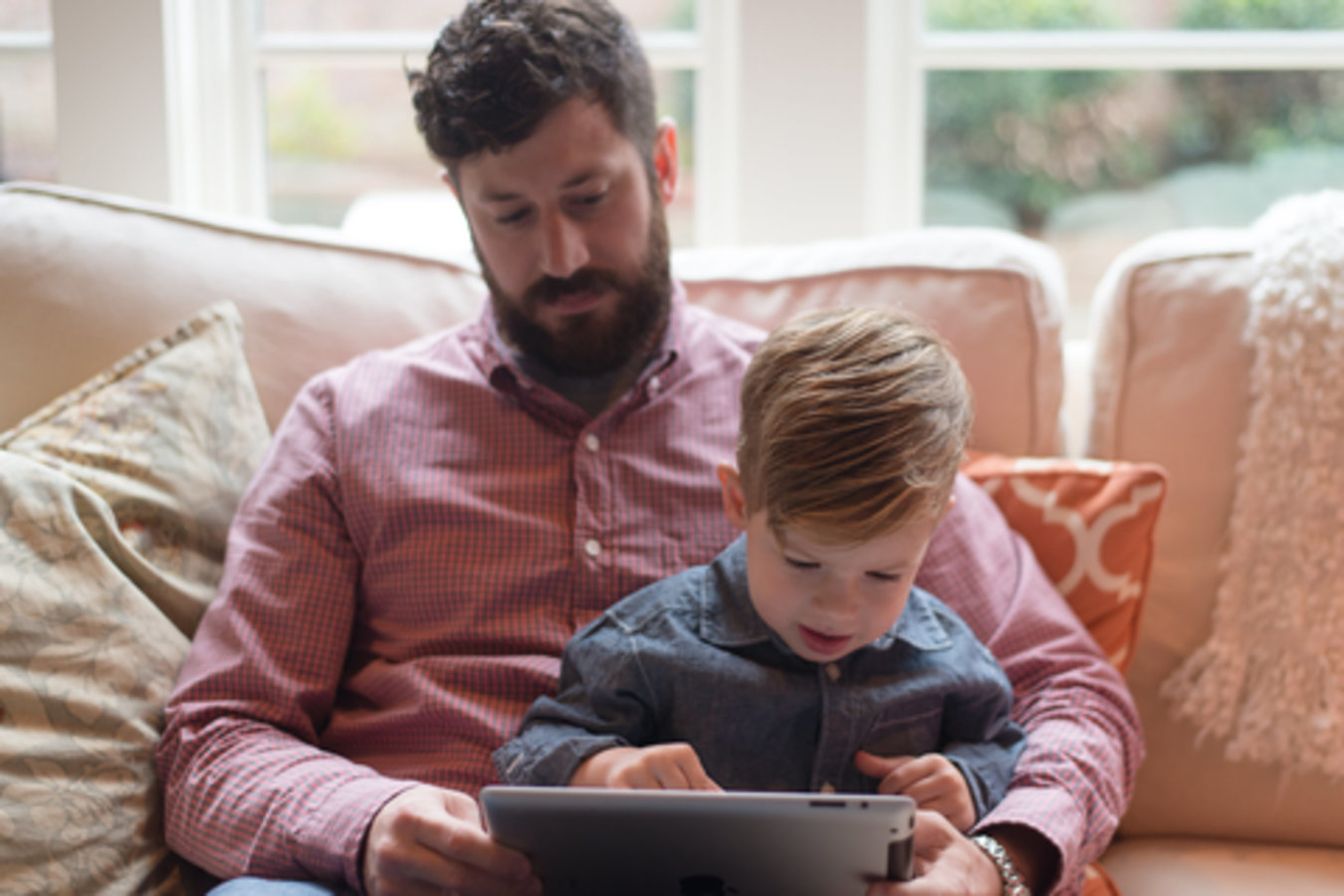 The world is exploding with innovation. Our kids have the potential to be the ones creating the magic; to be among the next elite innovators, leaders, thinkers.
But we also want to raise balanced children who make eye contact, climb trees, and are not afraid to call someone on the phone.
As parents, how do we create that path for our kids? Immerse them in the digital world so that they can explore and innovate, but also set boundaries and foster balance. Tech is important if we don't want our kids being left behind. Shutting off the screens to connect in real life is important too.
For this workshop's purpose, we're here to discuss the keys to the new balancing act of digital parenting.
RSVP
Presenters
Dan Whalen
Instructional Technology Coach
Collingswood Public Schools
Dan Whalen has worked in the biotechnology industry, taught high school Biology and Animal Behavior and is currently the Secondary Instructional Technology Coach at Collingswood High/Middle School ...
Show the rest

Shelley Prevost
CEO
Torch
Shelley is a psychologist, nationally syndicated columnist, TEDx speaker, and mother of three. She is a partner at venture capital firm Lamp Post Group and the JumpFund, an angel fund investing in ...
Show the rest

Wayne Fullam
CXO
Torch
Wayne currently leverages his knowledge of tech support and customer service for Torch, trying to bring tech help and a human experience to the busiest among us; parents. He joined Torch from Ambit...
Show the rest
Details
Access
Interactive Badge, Gold Badge, Platinum Badge
Format
Tags