Food Hall Nation: The Return of Public Markets
Saturday, March 12
12:30PM - 1:30PM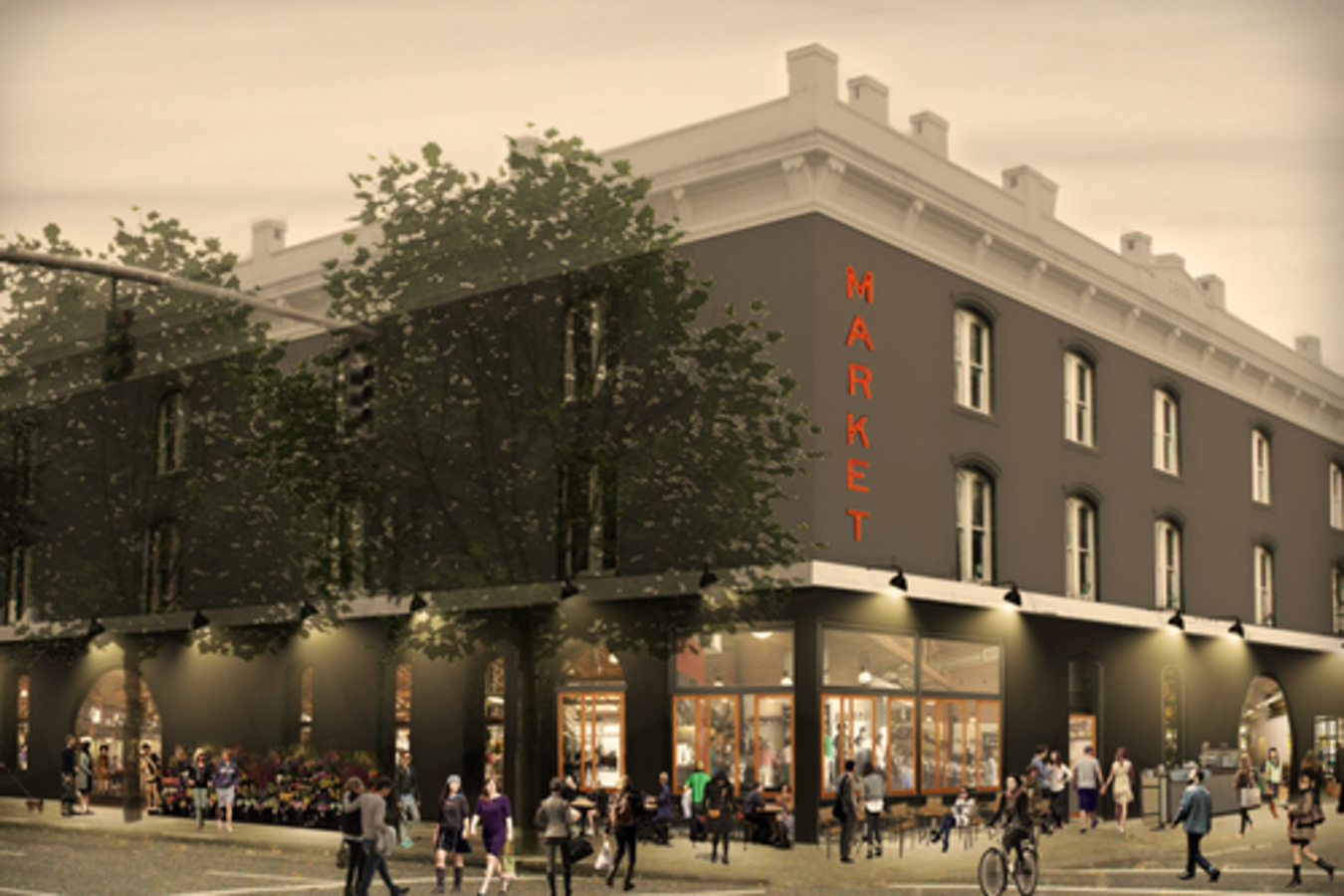 Once a thriving part of our urban landscape--though nearly absent in recent years--food halls and public markets are making a comeback locally and globally in locations from New York City to Orange County to Portland to Austin to Copenhagen. What's driving this type development that clusters restaurants and food businesses together? Is it a trend? Is it overplayed? Is it here to stay? What's next in this trend as chefs and restaurateurs react to rising real estate and labor costs, well, everywhere? Join some great minds in the movement and learn about the coolest food hall projects around today and those on the horizon.
Presenters

Kim Malek
CEO
Salt & Straw
You know how you sometimes just want a break from reality and an escape to somewhere that's all good, fun and a bit of an adventure? Salt & Straw serves up ice cream that takes you there. The compa...
Show the rest
Mike Thelin
Principal
Bolted Services
Mike Thelin creates and consults on projects that grab attention and make impact on neighborhoods, cities and regions. He is co-founder and co-owner of Feast Portland, one of country's most highly ...
Show the rest

Shaheen Sadeghi
Pres & CEO
lab holding
Following a successful career in the action sports industry including VF Corp, Gotcha and President of surfing giant Quiksilver, Shaheen has taken his international expertise to the unconventional ...
Show the rest

Stephen Werther
Partner/CEO
Bourdain Market
Details
Access
Film Badge, Interactive Badge, Gold Badge, Platinum Badge
Format
Tags