What You Want, When You Want It: Eating On-Demand
Sunday, March 13
11:00AM - 12:00PM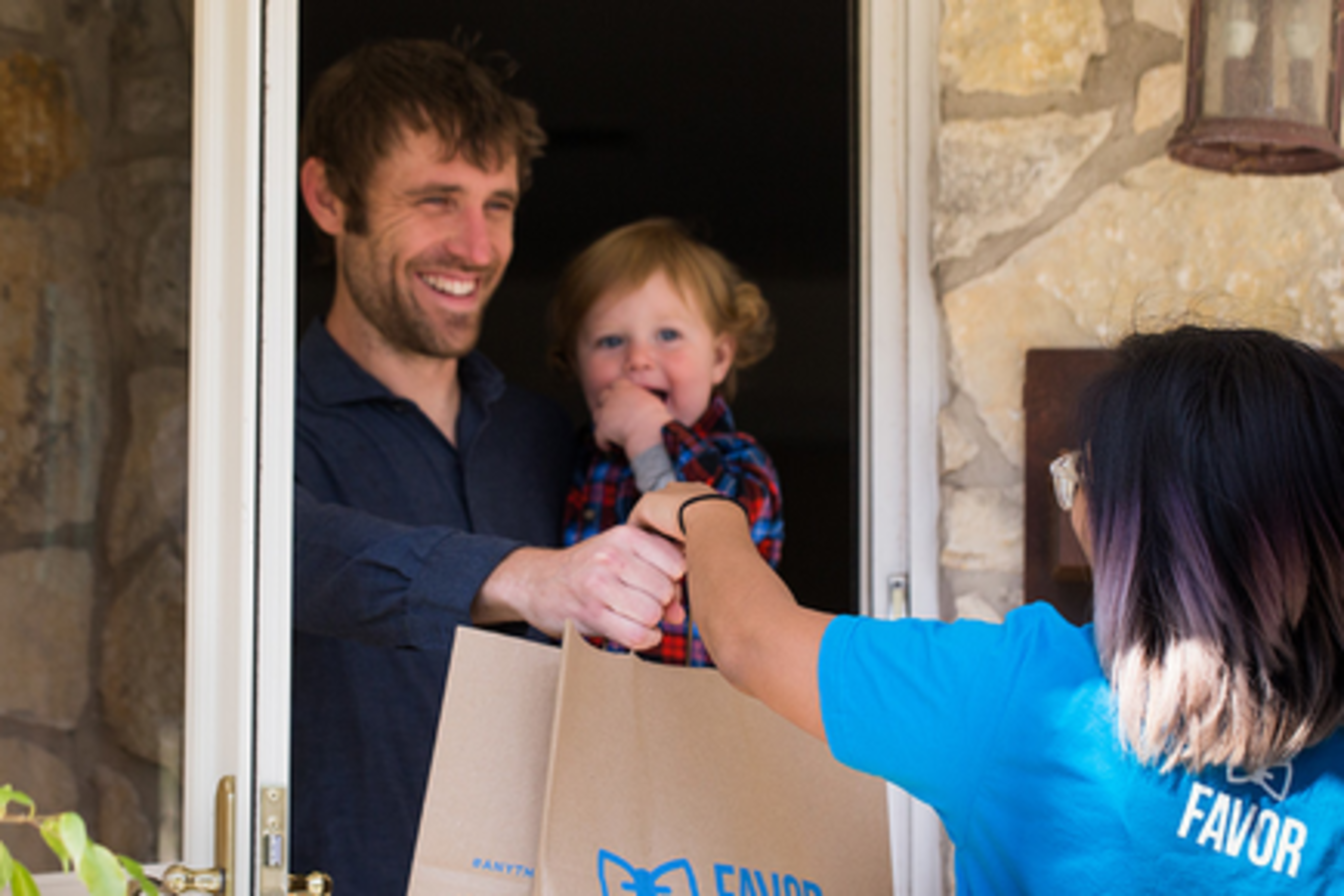 The Uberification of the service economy is continuing at a breakneck pace with billions being invested. The latest on-demand food delivery services are employing unprecedented analytics and mobility tools to cook up a higher order of convenience. How are these startups innovating to differentiate themselves? How is consumer behavior driving their evolution? And what happens when the sector becomes saturated? Our panel of top-notch execs and investors will feast on these questions and more.
Presenters

Chuck Salter
Sr Writer
Fast Company
Chuck Salter is a senior editor at Fast Company, where he has profiled many of the world's most innovative companies and most creative entrepreneurs as a longtime award-winning feature writer. He c...
Show the rest

Jag Bath
CEO & Pres
Favor
Jag joined the Favor executive team in August 2015 to help the company accelerate its already impressive growth and enter into new markets in the U.S. and abroad.
Jag joins Favor with a 15-year tr...
Show the rest
Paul Qui
chef/owner
Qui/East Side King
Raj Ganguly
Co-Founder
B Captial
Details
Access
Film Badge, Interactive Badge, Gold Badge, Platinum Badge
Format