Invest For Health, Session 3
Monday, March 14
5:00PM - 6:00PM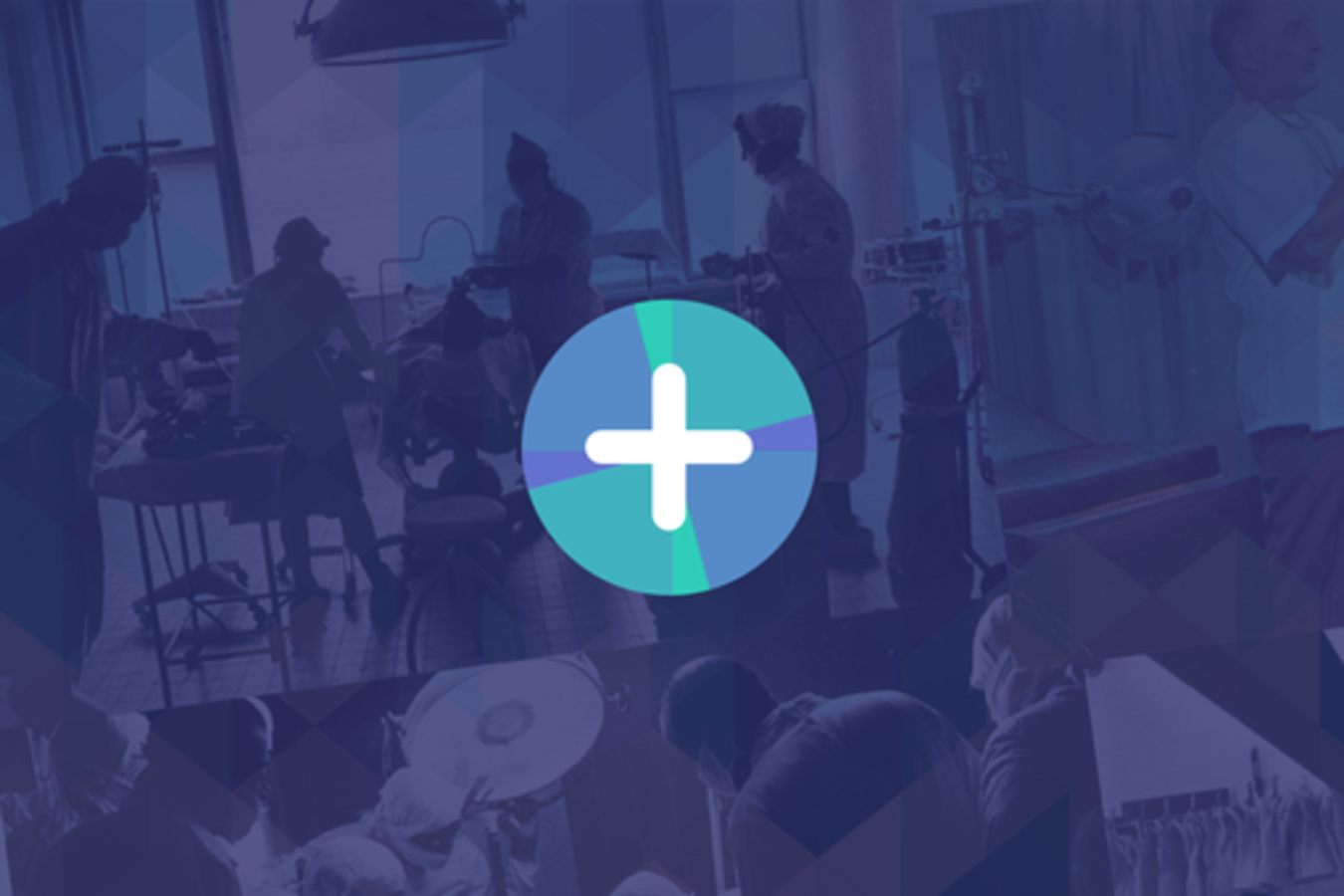 "Swipe Right: Creating Healthcare That's HOT." There's pent up demand for a radically different infrastructure in healthcare, but "new world orders" don't come easy. Disrupting existing infrastructure has good days, and bad - it's been called 'the long dark night of the innovator' for a reason. Join Matt Hermann from Ascension, Brad Perkins from Human Longevity and their friends as they reveal how to survive the hard moments while creating the next generation in healthcare. This session brings together successful entrepreneurs and venture capitalists for a conversation that creates connections, sparks dialogue and enables innovators and stakeholders to partner for success.
Presenters
Brad Perkins
Chief Medical Officer
Human Longevity Inc

Matt Hermann
Sr Managing Dir
Ascension Ventures
Matt Hermann actively leads Ascension Venture's overall investing efforts and has held board member or observer roles at several AV portfolio companies. Before joining AV in 2001, he served as vi...
Show the rest
Details
Access
Interactive Badge, Gold Badge, Platinum Badge
Format