Invest For Health, Session 2
Monday, March 14
3:30PM - 4:30PM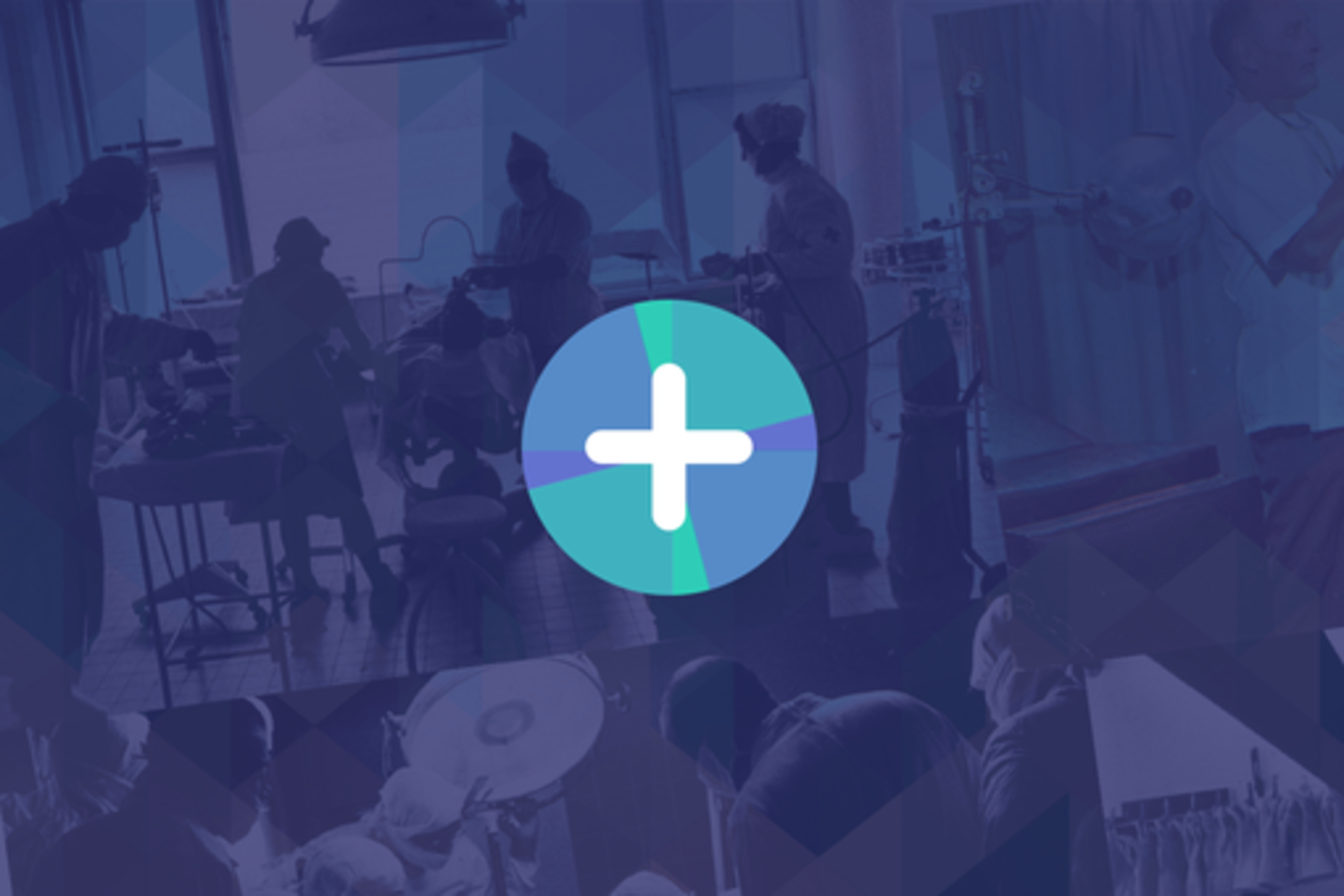 Empathy and Impact: Revolutionizing Healthcare With Data, Heart, and Soul," will focus on how healthcare has forgotten the people it serves. It's time to make health care feel good again, using empathy as a design principle. Cambia CEO Mark Ganz, Salesforce CMO Josh Newman and friends will explore the role data, heart and soul play in leveraging empathy to revolutionize health. This session brings together entrepreneurs, healthcare execs, and venture capitalists for conversations around real solutions to healthcare's pain points. The event will facilitate connections, spark dialogue and enable entrepreneurs and healthcare stakeholders to partner for success.
Presenters
Iya Khalil
EVP & Co-Founder
GNS Healthcare

Josh Newman MD MSHS
Chief Medical Officer & GM of Healthcare & Life Sciences
Salesforce
JOSHUA NEWMAN, M.D., M.S.H.S.
Joshua Newman, M.D., M.S.H.S., is Chief Medical Officer and General Manager of Healthcare at Salesforce. Dr. Newman has a 15-year history in Health IT, having desi...
Show the rest

Mark Ganz
Pres & CEO
Cambia Health Solutions
Mark has been a change agent in the ever-evolving health care community his entire life, and health care system transformation has become his personal passion and professional cause. The son of a S...
Show the rest
Details
Access
Interactive Badge, Gold Badge, Platinum Badge
Format