Breathe Life into Your Game: Sound Authenticity
Thursday, March 17
11:00AM - 12:00PM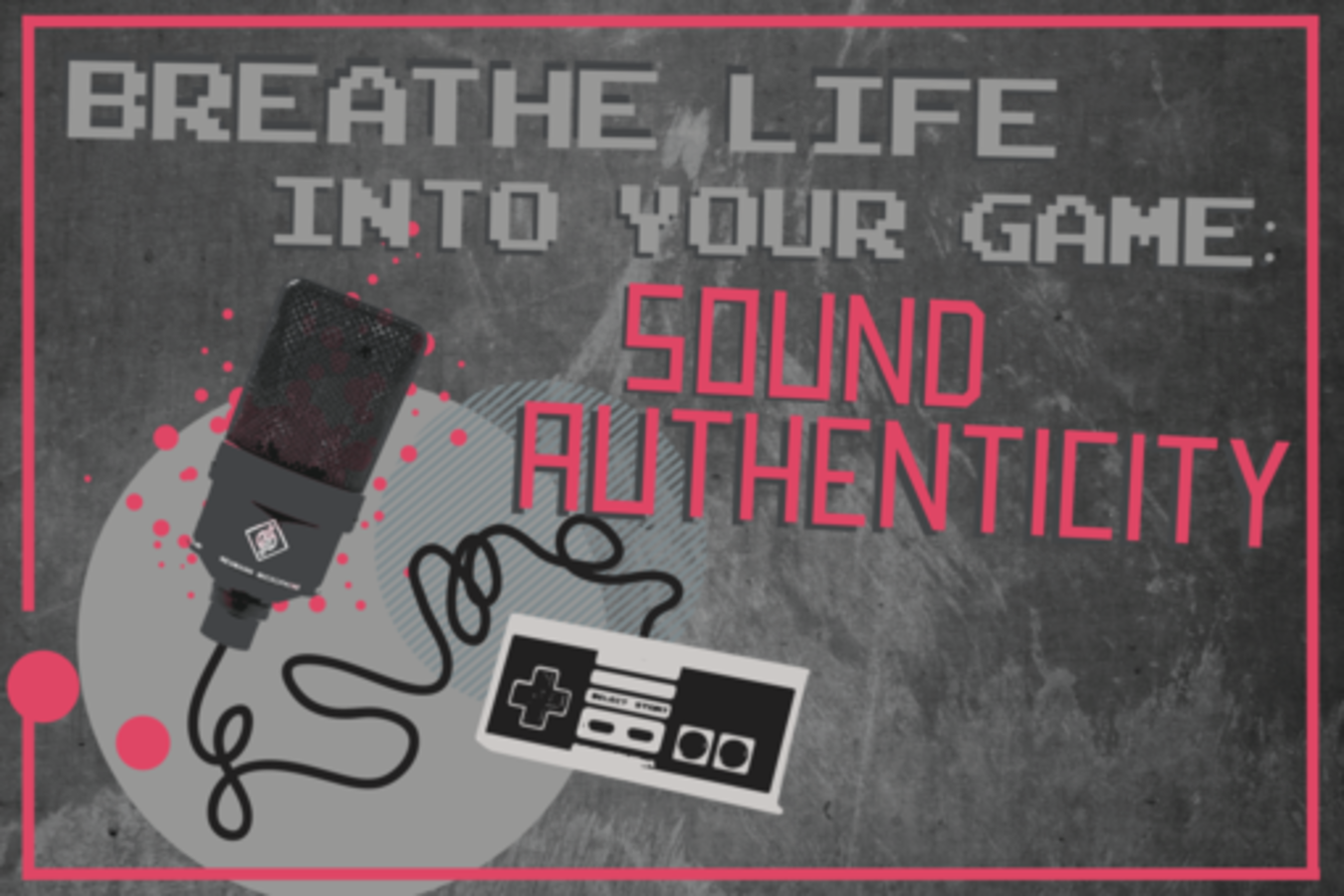 As the visual component of games becomes more and more high-quality, realistic and authentic, games' believability depends on whether their sound matches that. It is, after all, authentic sound that can make or break a gamer's ability to be immersed in a game's physical environment and forget that a game's characters are created in a design studio, rather than filmed. With game developers constantly striving for top movie quality and authenticity in their games, this group of top sound and voice experts aim to offer advice and insight that will help developers achieve that in sound, from their characters' voices to their game's environment.
Presenters

Carrie Faverty
Casting Dir
Sidecar Casting
With over a decade of experience in the advertising, casting and film industry, Carrie has cast for both voiceovers and on-camera commercials for thousands of products, as well as for webisodes, an...
Show the rest

Ed Lewis
Voice Dir
Ed Lewis Voiceover Booth and Casting Direction
Ed Lewis got his start as an actor at the University of Michigan, where he received his BFA in Theatre Performance. After years of Casting for film and TV ("Chappelle's Show," "The Wire," "24" and ...
Show the rest

Patrick Christensen
ADR Mixer
Sound Lounge
Audio engineer in many forms for 20 years. Recording ADR, voice for music, games and animation has been my specialty now going on 8 years. I love making any project shine through the use of voice. ...
Show the rest
Details
Access
Music Badge, Film Badge, Interactive Badge, Gold Badge, Platinum Badge, Music Festival Wristband, Film Festival Wristband, Artist Wristband, Guest Pass
Format