Keeping People Safe: Open Data and Social Media
Monday, March 14
5:00PM - 6:00PM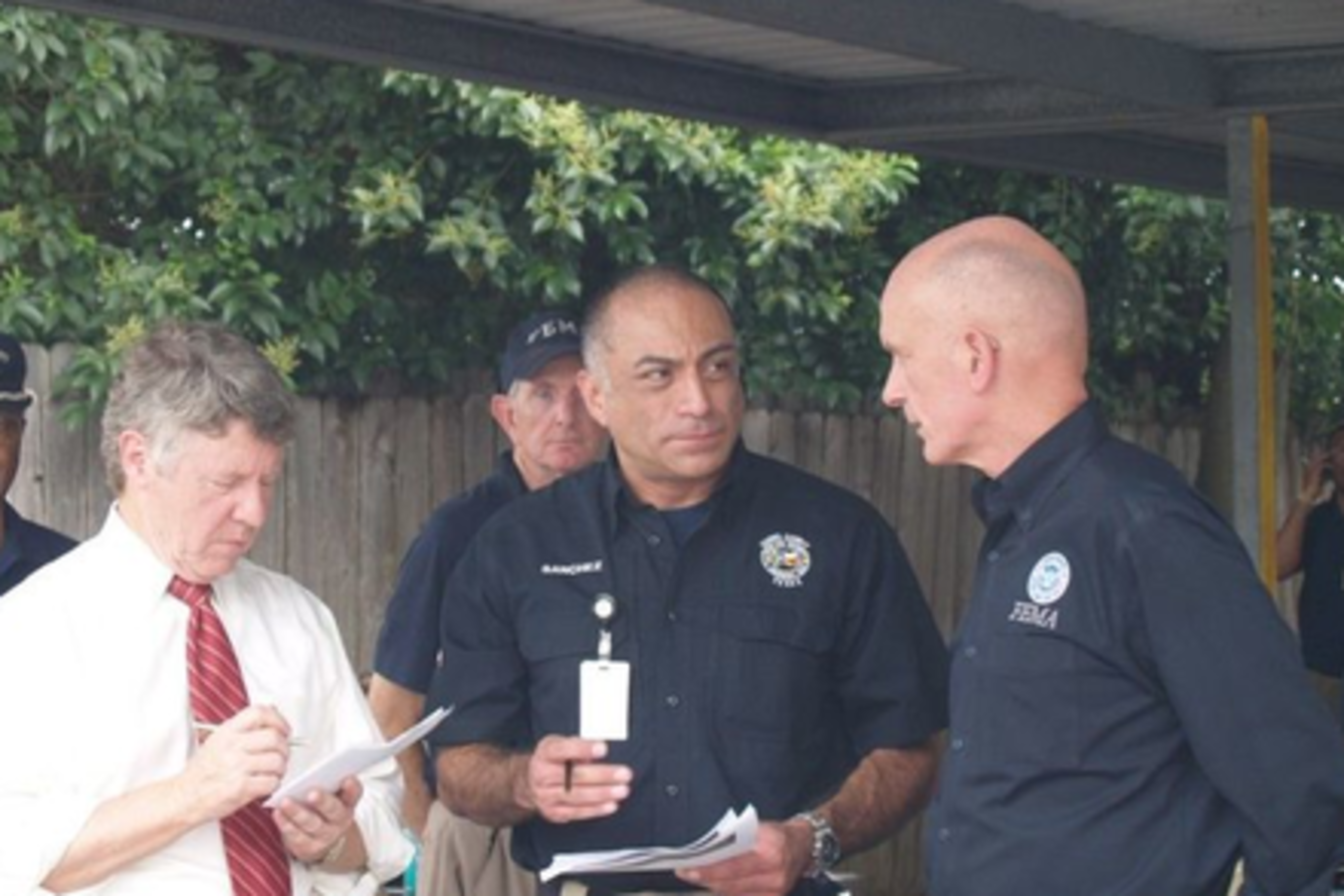 Information technology continues to advance at a breakneck pace. Because of this, the public has access to more, different sources of information that ever before. And each member of the public can now be a broadcaster in their own right. Moreover, the dawn of social media and the vast oceans of open data available with only a few clicks has created a situation where the public demand for information far exceeds the ability of most government agencies to provide it.
It is time for a national conversation about emergency public information and how to effectively inform when the current trust in government is low. How can social science and technology intersect in emergency management?
Presenters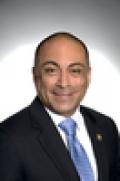 Francisco Sanchez
Liaison to the Dir & PIO
Harris County Office of Homeland Security and Emergency Management
Sanchez is an advocate of integrating emergency public information and Joint Information Center concepts. He has been a featured speaker on these topics at the National Hurricane Conference, Nation...
Show the rest
Details
Access
Interactive Badge, Gold Badge, Platinum Badge
Format
Online