Presented by: Choose San Antonio
Must-Have Branding Lessons for Food Startups
Friday, March 11
12:30PM - 1:30PM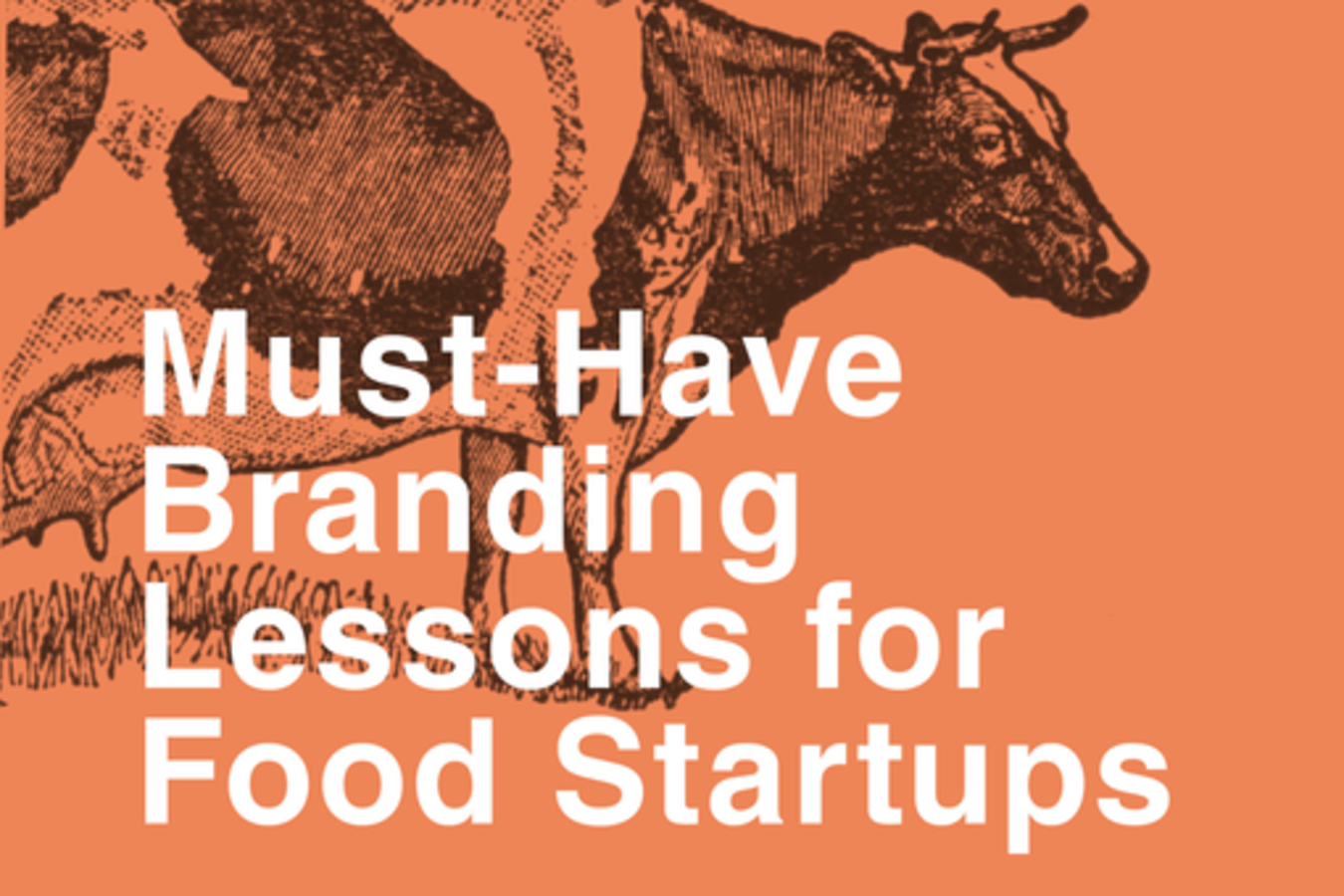 Branding your food startup is one of the most important steps to launching a successful enterprise, but understanding the design process—as well as finding a designer who understands the unique needs and opportunities of a culinary startup—is critical if you want your design identity to support your company through all phases of business, and to all its stakeholders. Doris Palmeros will share basic principles, anecdotes and real-world advice that will help startups find the best creative partner, understand the design process, avoid major pitfalls, set helpful expectations and ultimately create a lasting brand that supports your business for years to come.
Presenters

Doris Palmeros
Graphic Design & Design Educator
Doris Palmeros Graphic Design Studio
Doris Palmeros
Graphic Designer and Design Educator
Doris Palmeros is a graphic designer and food lover whose specialties include culinary identity and branding. Her traditional clients help he...
Show the rest
Details
Access
Interactive Badge, Gold Badge, Platinum Badge
Format