Presented by: Choose San Antonio
Food of the Americas: Dishes from Our Ancestors
Friday, March 11
2:00PM - 3:00PM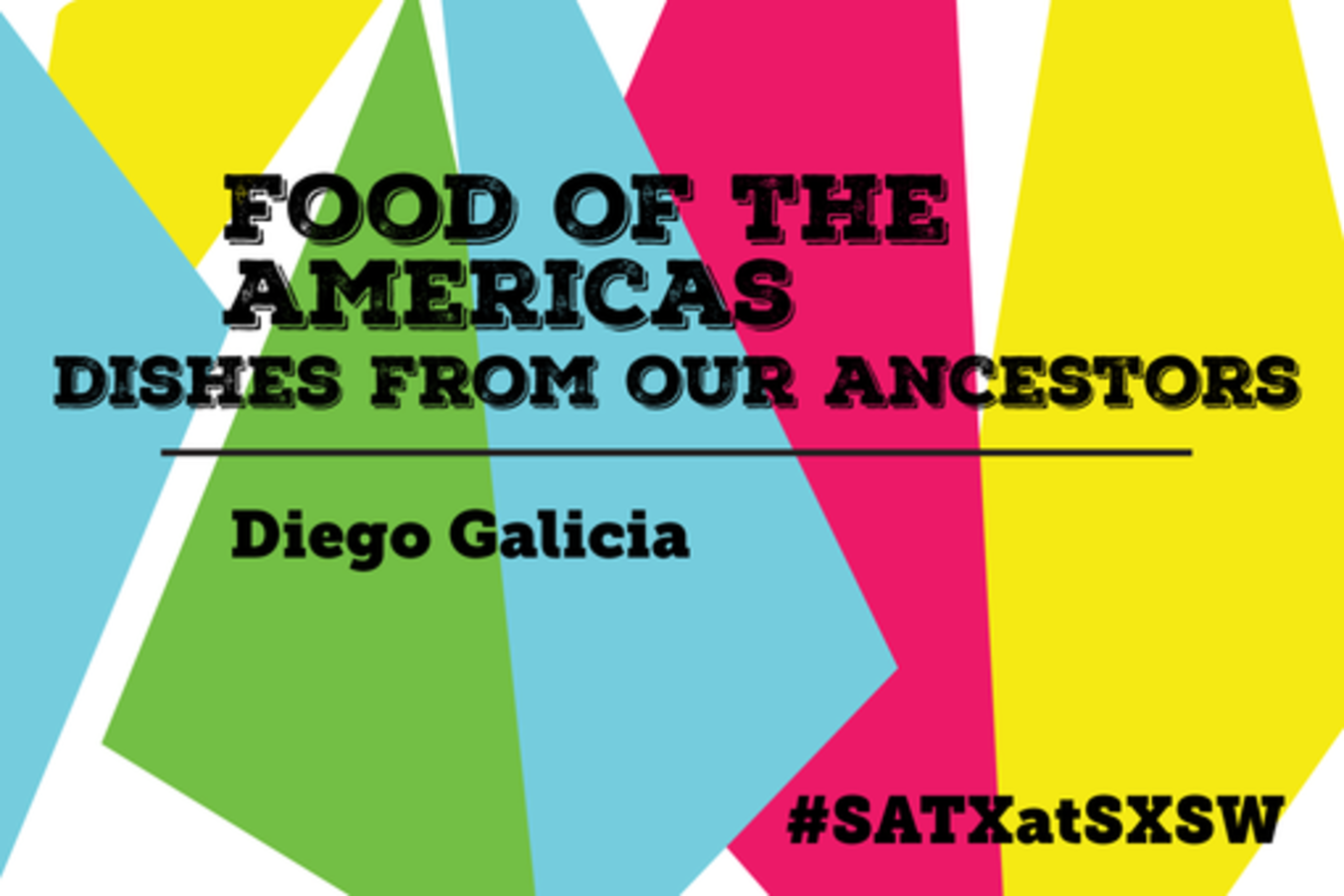 Chef and restaurateur Diego Galicia wants us to imagine menus of the future in which chapulines (or grasshoppers) and other dishes from our ancestors are the star. In this presentation, Diego will take us back to cuisines of early Central and South America in which there were no major proteins, but staple foods known for rich and complex flavors, and show us how food startups and veteran chefs alike can move their plates forward by embracing flavors of the past.
Presenters

Diego Galicia
Chef/Owner
Mixtli: Progressive Mexican Culinaria
Diego was born in Toluca, Mexico in 1984. He moved to San Antonio in 2002. He studied psychology at The University of Texas at San Antonio a few years before graduating from The Culinary Institute ...
Show the rest
Details
Access
Interactive Badge, Gold Badge, Platinum Badge
Format
Tags