Presented by: Choose San Antonio
Voter Technology: A Reimagined Future
Friday, March 11
9:30AM - 10:30AM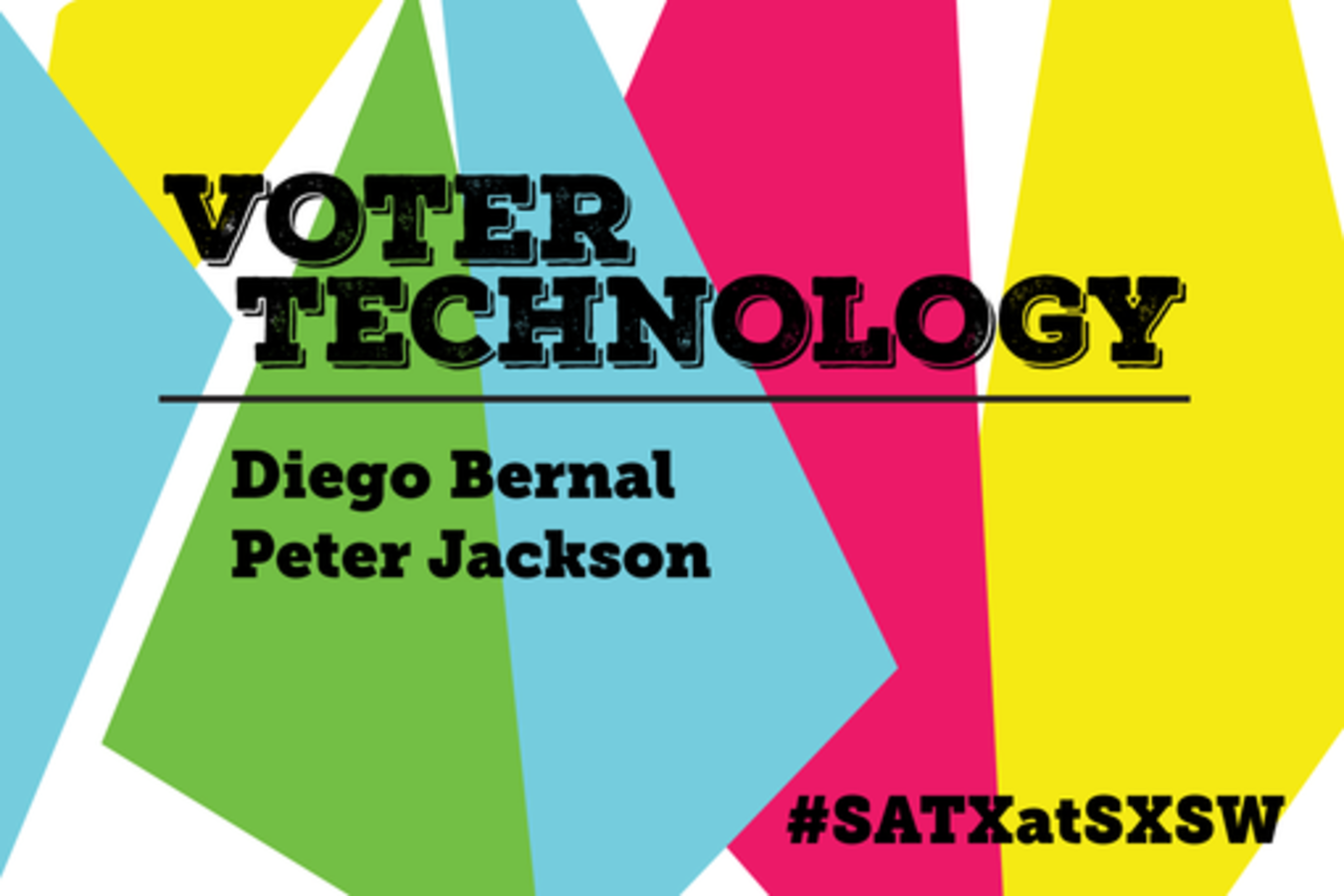 Aging voting technology means upcoming elections are more likely than ever to result in inaccurate ballots or in voters being unable to cast a ballot at all. This group of panelists is unafraid to both sound the alarm bells and inspire us all about what is at stake for the 2016 presidential election, what stands in the way of updated voter technology, and what the future of the voter experience could look like given the right tools.
Presenters

Diego Bernal
Texas House Member Rep
Texas House Member Representative Diego Bernal is a social worker whose experience includes working with gang members in Detroit and at-risk youth in Harlingen, Texas as well as serving the NAACP L...
Show the rest

Peter Jackson
Public Sector Strategy Lead
IDEO
Details
Access
Interactive Badge, Gold Badge, Platinum Badge
Format