Hardware: The Road to Retail
Monday, March 14
5:00PM - 6:00PM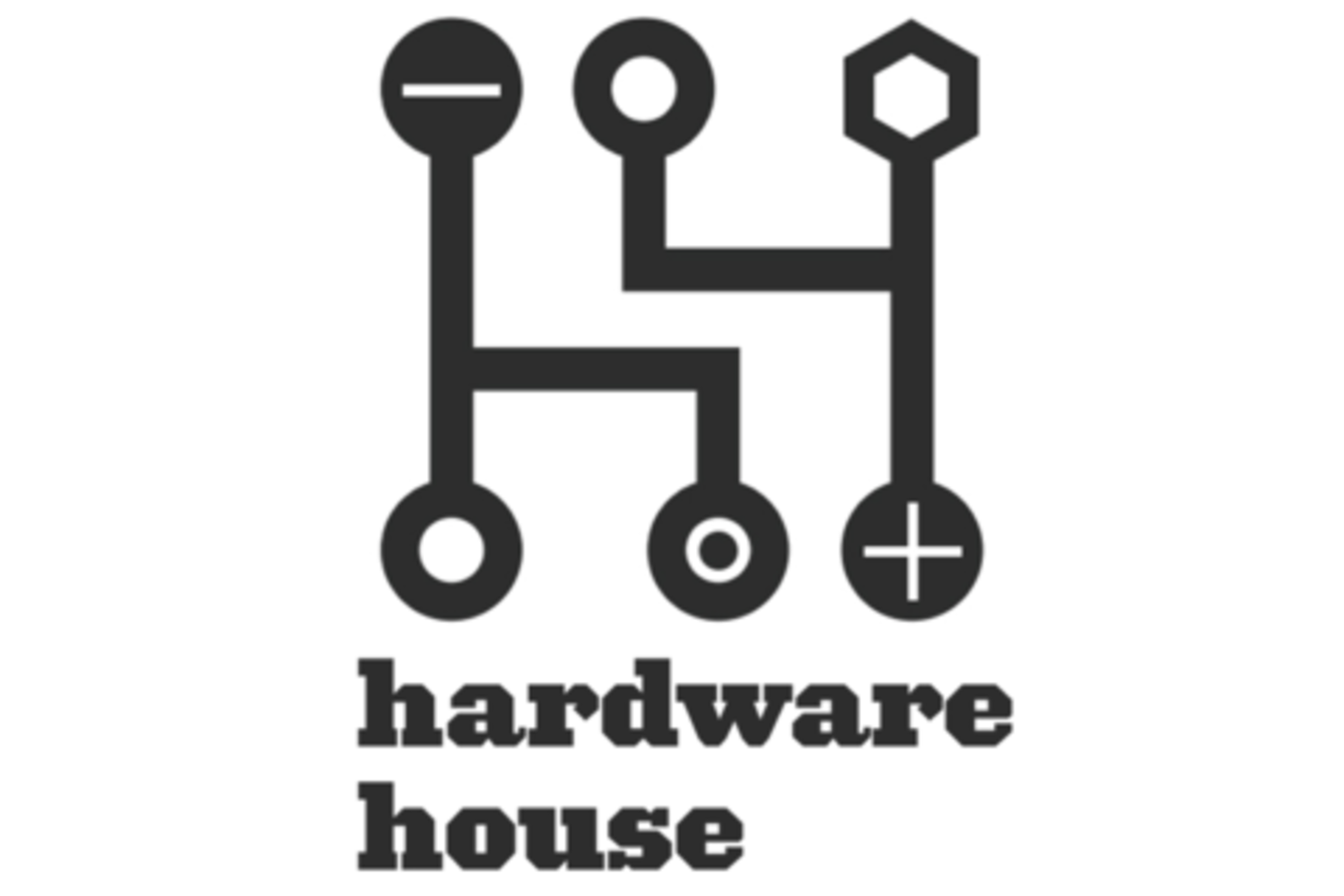 Arguably, the biggest hurdle to a hardware startup's success is entering the retail channel. The best product made won't find adoption if there's no place to buy it. We'll explore the lessons and advice of both the companies who have taken their ideas beyond their own websites as well as the retail outlets that have embraced them.
Presenters
Carlos Herrera
CEO
Petnet Inc
Carlos Herrera is an avid entrepreneur who thrives on conceptualizing innovative solutions geared to help the day to day routines performed by humans each day and creating businesses around them. H...
Show the rest
Jenny Hagemann
Business Dev Mgr
Amazon Launchpad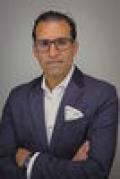 Phillip Raub
Co-Founder/CMO
b8ta
co-founder/CMO and Head of Retail & Partnerships @b8ta. Previous background in senior level marketing roles at Nest, Nintendo and Gap.
Details
Access
Interactive Badge, Gold Badge, Platinum Badge
Format