Healthy Hardware: The Doctor is Everywhere Around Us
Monday, March 14
11:00AM - 12:00PM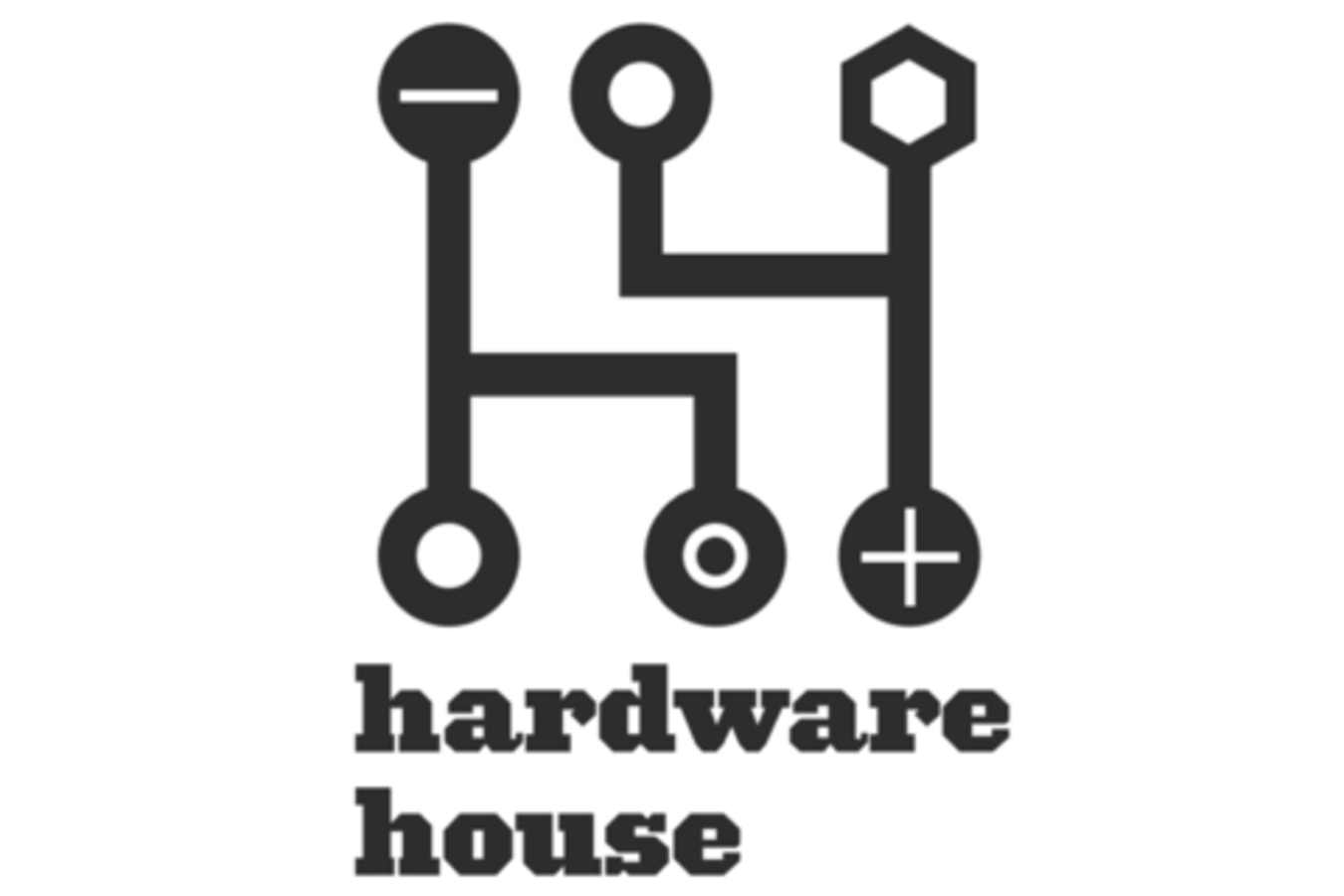 When we think of healthcare we often think of long bureaucratic processes, high costs, confusion and misdiagnosis. However hardware startups are beginning to tackle the process of getting and staying well. From helping patients take ownership of their health and fitness to improving the way doctors monitor our conditions, emerging hardware technology is having a sweeping impact on this giant industry.
Presenters
Che Voigt
CEO
Altwork
Che Voigt is the CEO of Altwork. This startup developed the Altwork Station for professionals using the computer as their primary creative tool. This company is founded on the idea that computers s...
Show the rest
Christina Farr
Sr Writer
Fast Company
Jacob Surber
Sr Prod Mgr
Pebble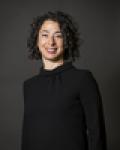 Stacy Feld
Sr Dir Consumer Scientific Innovation
Johnson & Johnson
Stacy is passionate about supporting innovation, entrepreneurship and translating technology-enabled solutions into transformative commercial solutions for the health consumer. With nearly two dec...
Show the rest
Details
Access
Interactive Badge, Gold Badge, Platinum Badge
Format