Monday, March 14
9:30AM - 10:30AM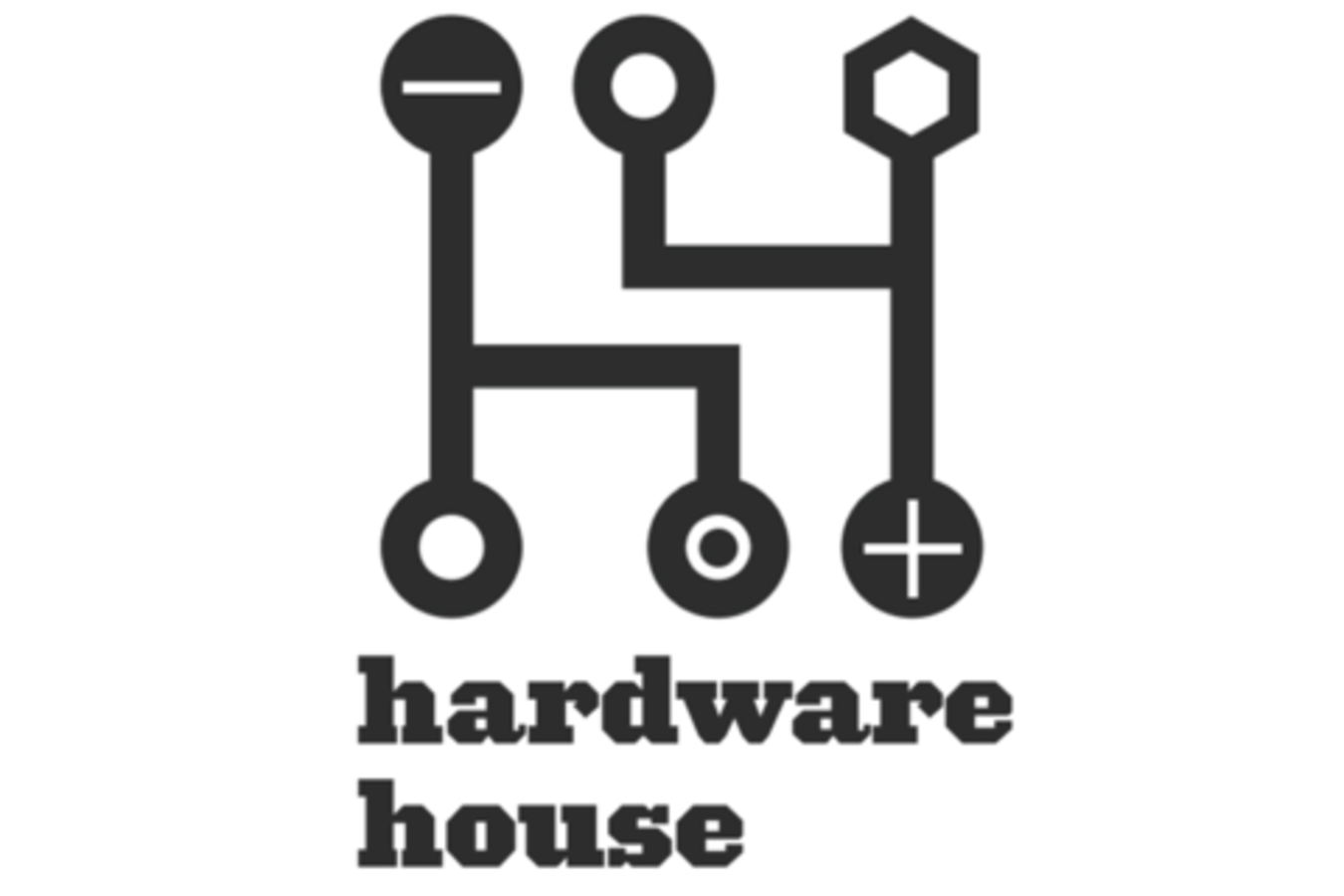 The exhilaration of the pitch isn't just for Venture Capitalists anymore! Consumers, geeks and fans are tuning in each week for shows like Shark Tank (and others). How do inventors take a great idea to the airwaves and stay on task to become a great company? What are the pros and cons? Why are so many people watching and how do you capitalize on it? This session will explore how hardware innovation and entrepreneurship is being showcased and celebrated on prime time and how to make the most of it if you decide to go on the air.
Presenters
Filippo Yacob
CEO
Primo Toys

Katy Jeremko
Co-Founder Industrial Designer
re:3D
Katy Jeremko Co-founder and Lead Industrial Designer at re:3D, a social enterprise and Texas-based manufacturer of the world's first affordable toilet-sized 3D printer — Gigabot. Prior to founding ...
Show the rest

Scott Croyle
Chief of Prod & Design
nextbit
Scott Croyle leads the product and design teams at Nextbit, bringing his tireless passion for creating unique products that are at the center of people's lives to the company. Prior to Nextbit, Sco...
Show the rest
Details
Access
Interactive Badge, Gold Badge, Platinum Badge
Format