Presented by: The University of Texas
Leadership, Innovation, and Impact
Saturday, March 12
3:30PM - 4:30PM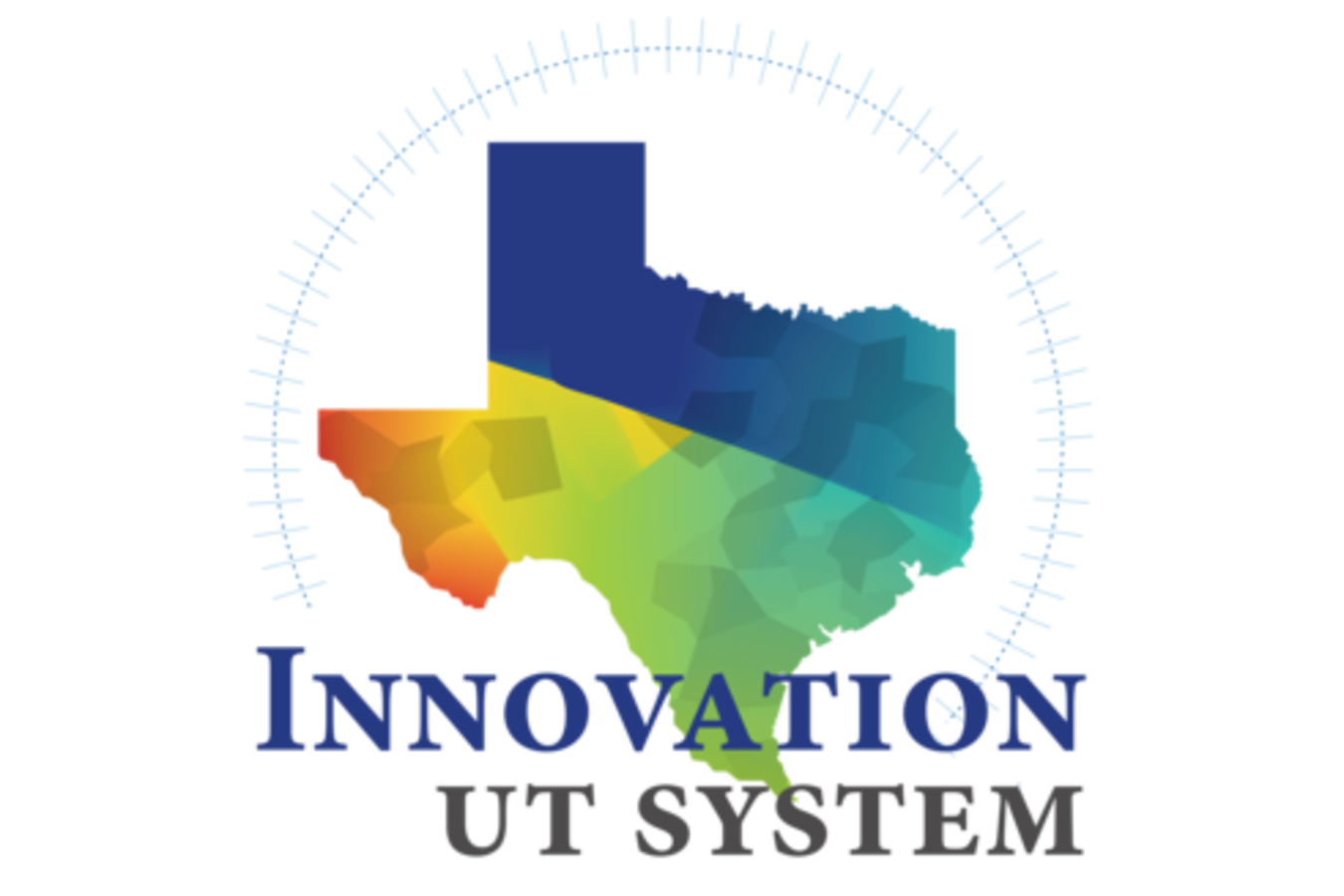 This panel will feature world-renowned leaders, who have inspired growth and innovation, thriving amidst uncertainty, to change the world. Navigating through their personal experiences on how leadership has improved individual lives, communities, and nations, they will inspire you and ignite your resolve to chart your own course to change the world.
Whether you are a current CEO of a new startup company or simply looking to further develop leadership qualities that will prepare you for the future, this session will change the way you think about leadership and help you connect the dots on how to make a difference right now through your unique abilities, talents, and creativity.
Presenters

Julie Goonewardene
Assoc Vice Chancellor for Innovation & Strategic Investment
UT System
Ms. Goonewardene is the associate vice chancellor for innovation and strategic investment for the University of Texas System. In this role she serves as the strategic leader and advisor for the UT...
Show the rest
Ori Brafman
Author
New York Times best-selling author Ori Brafman specializes in new ways of looking at business and offers unique approaches to problem solving. With expertise that has been embraced by Microsoft, Go...
Show the rest
Tony Cucolo
Assoc Vice Chancellor for Leadership Dev & Veterans' Affairs
UT System
Details
Access
Interactive Badge, Gold Badge, Platinum Badge
Format