Presented by: Student Startup Media
Student Startup Madness: Finals and Championship
Monday, March 14
5:00PM - 6:00PM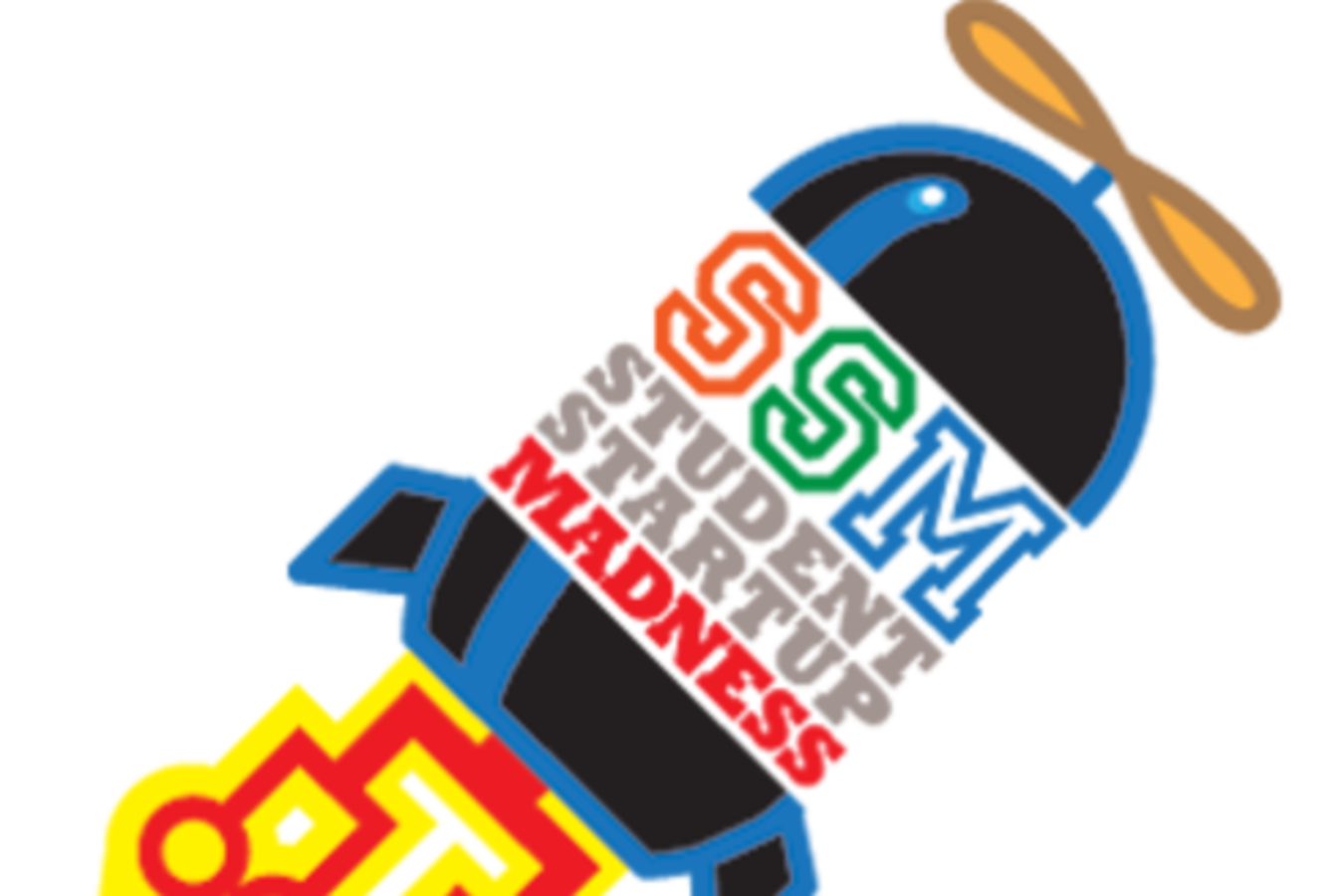 Student Startup Madness (SSM) is a nationwide tournament for college student digital media startups, culminating with the "Entrepreneurial Eight" national finals at South By Southwest. SSM is open to student startups from any college in North America and holds its first 2 rounds online, with regional semi-finals supported and promoted by host universities: Arizona State University, Bucknell University, Cornell University, Seton Hall University, St Louis University, University of California at Davis, Georgia State University, Michigan State, University of Illinois at Urbana-Champaign, University of Washington Tacoma and Xavier University. SSM debuted at SXSW in 2012.
Presenters
Laura Chau
Assoc
Canaan Partners
Laura is an investor at Canaan Partners, where she focuses on investments in early-stage enterprise and consumer tech companies. She works closely with several Canaan Portfolio companies, including...
Show the rest
Martin Babinec
Entrepreneur, Startup Investor & Venture Catalyst
Upstate Venture Connect
Martin Babinec is the founder and Chairman of Upstate Venture Connect, a 501(c)3 not-for-profit public benefit corporation catalyzing a startup ecosystem that fosters creation of new companies and ...
Show the rest
Simon Francis Small
Serial Entrepreneur, Co-Founder & Exec Dir at Arria NLG plc
Moonshot Studio
Details
Access
Interactive Badge, Gold Badge, Platinum Badge
Format