Presented by: Impact Pediatric Health
Impact Pediatric Health, Session 3
Monday, March 14
12:30PM - 1:30PM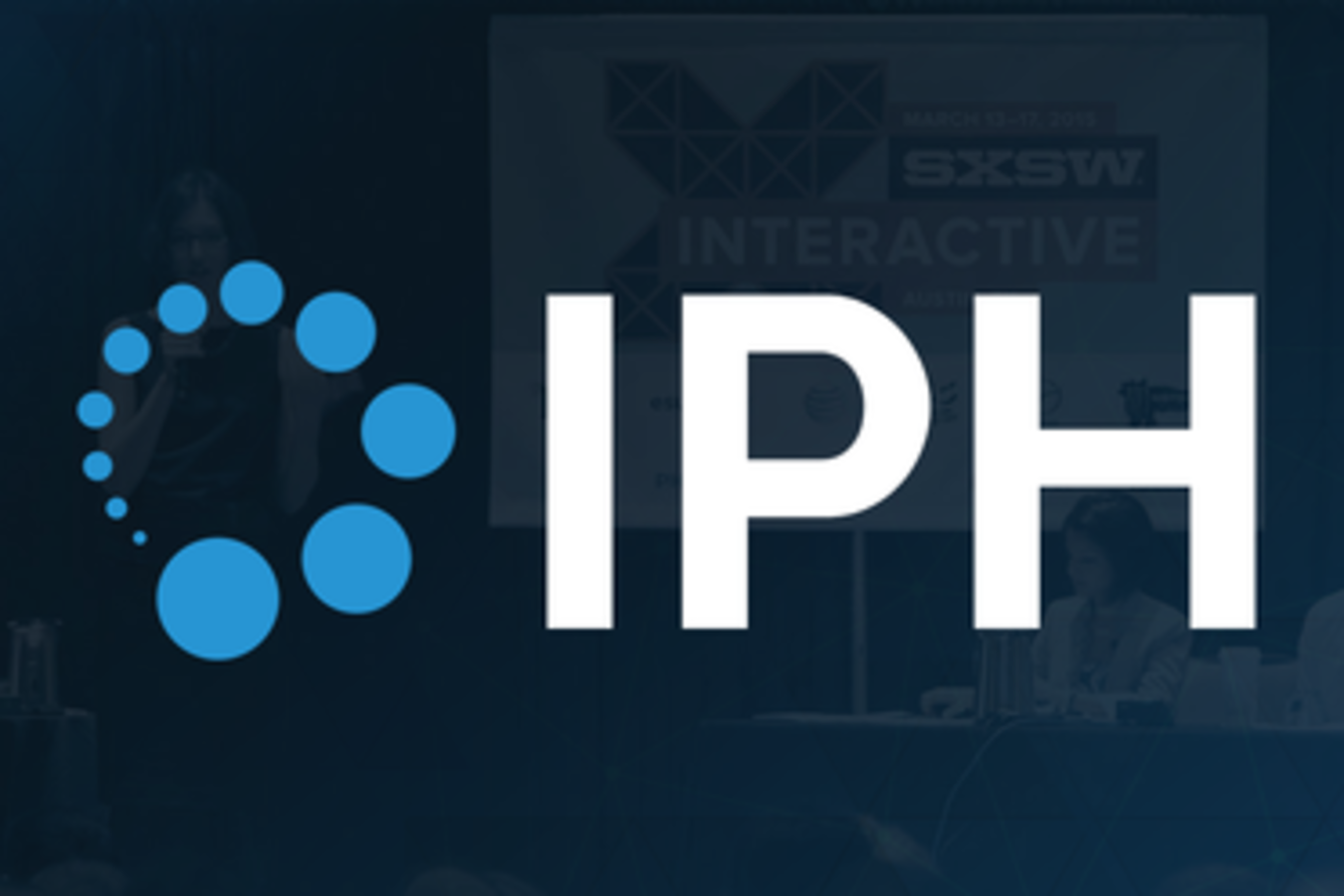 The nation's four largest pediatric hospitals invite you to attend the second annual ImpactPediatricHealth.com event at SXSW. We're showcasing leading digital health and medical device startups that are passionate about making a positive impact on the health of our babies, kids and teens. While our patients may be small, we know that kids aren't just little adults - they bring a unique set of challenges and opportunities. Join Boston Children's, Cincinnati Children's, Texas Children's, and Children's Hospital of Philadelphia as we connect providers, venture funds, industry, and innovators to foster pediatric innovation.
Presenters

Lynne Chou
Partner
Kleiner Perkins Caufield & Byers
Lynne Chou O'Keefe joined Kleiner Perkins Caufield and Byers in 2013 and focuses on digital health and connected devices. She works alongside entrepreneurs to develop impactful technologies and the...
Show the rest

Margaret Laws
Pres/CEO
HopeLab
Margaret has distinguished herself as a catalytic leader in health care, forging cross-sector partnerships that drive positive social impact. At HopeLab Margaret leads a multidisciplinary team comb...
Show the rest

Patrick FitzGerald
VP Entrepreneurship & Innovation
The Children's Hospital of Philadelphia
Patrick specializes in strategic growth and new business initiatives, inception to implementation ventures, local and national partnerships with Fortune 500 and governmental/multinational organizat...
Show the rest
Details
Access
Interactive Badge, Gold Badge, Platinum Badge
Format