The Making of: How to Create iTunes Extras
Tuesday, March 15
3:30PM - 4:30PM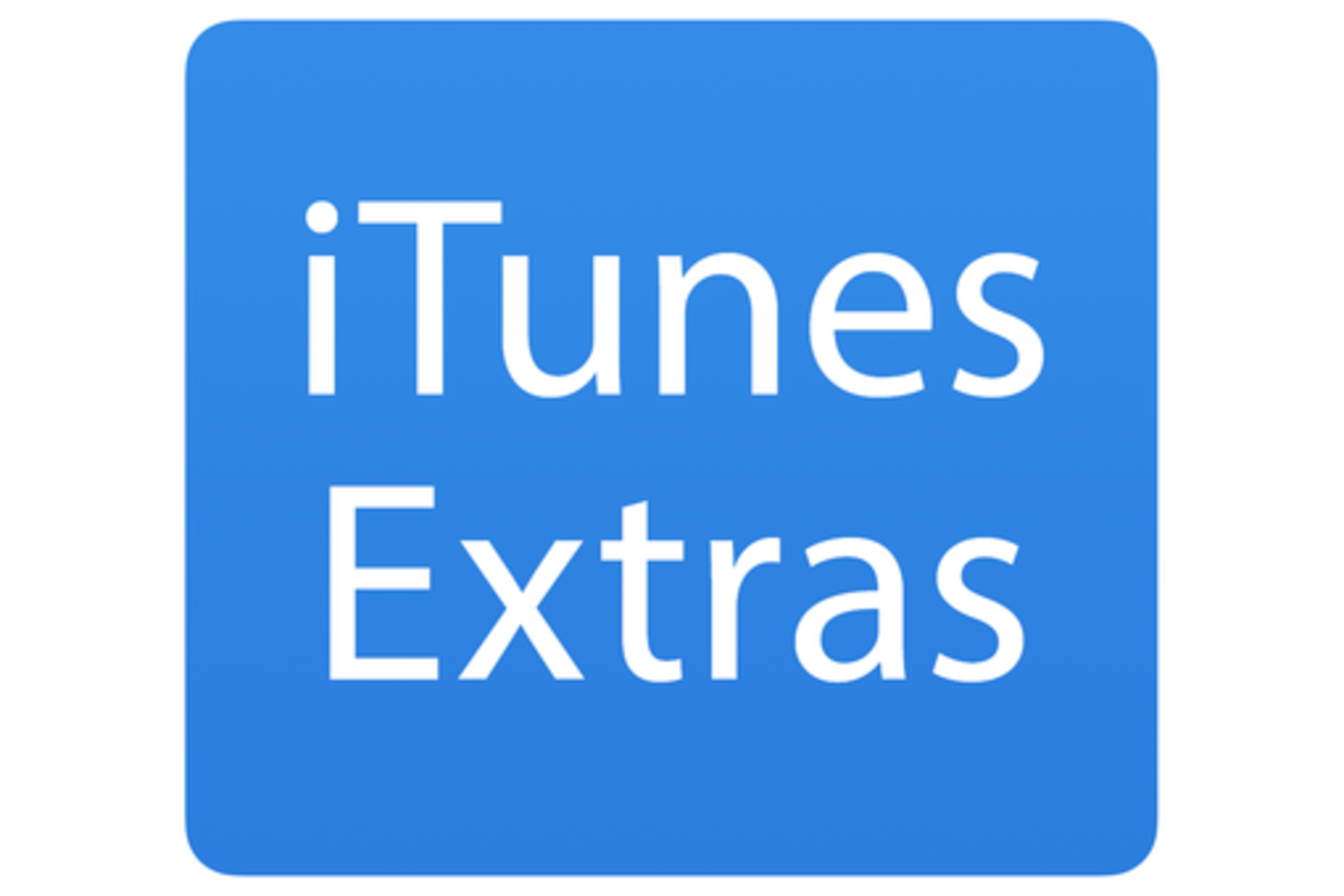 For years, bonus content has been used on DVDs to help shape the story of a film, providing insight into the director's creative process or giving fanboys a glimpse of what didn't make the final cut. But bonus content has been neglected in the shift from physical to digital distribution - until now. iTunes Extras is the first digital platform to allow filmmakers to easily package & distribute their bonus content alongside their film. In this workshop, filmmakers & content producers will teach you about the benefits of iTunes Extras and how to create & submit your iTunes Extras package to the iTunes Store.
Presenters

Alejandro Otero
Managing Partner
Radius60
Alejandro leads the Digital Delivery and Production Design teams at Radius 60 Studios. He is responsible for the day to day operations of delivering clients' Film and Television content, including...
Show the rest

Brian Ellis
Mgr, iTunes Video & Interactive
Apple

Keith Prokop
CEO
Radius60
Keith Prokop is the founder and CEO of Radius60 Studios. Founded in 2003, Radius60 is a technology and design partner to the major film studios as well as many independent content creators.
R...
Show the rest

Rebecca Sosa
Head of Digital Distribution
A24 Films
Rebecca oversees the digital distribution and home entertainment business for A24. She is responsible for the marketing and sales of the studio's catalogue released on VOD and DVD including 2015 Os...
Show the rest
Details
Access
Film Badge, Gold Badge, Platinum Badge
Format