Cracking the Code to Your Unlimited Epic Potential
Tuesday, March 15
12:30PM - 1:30PM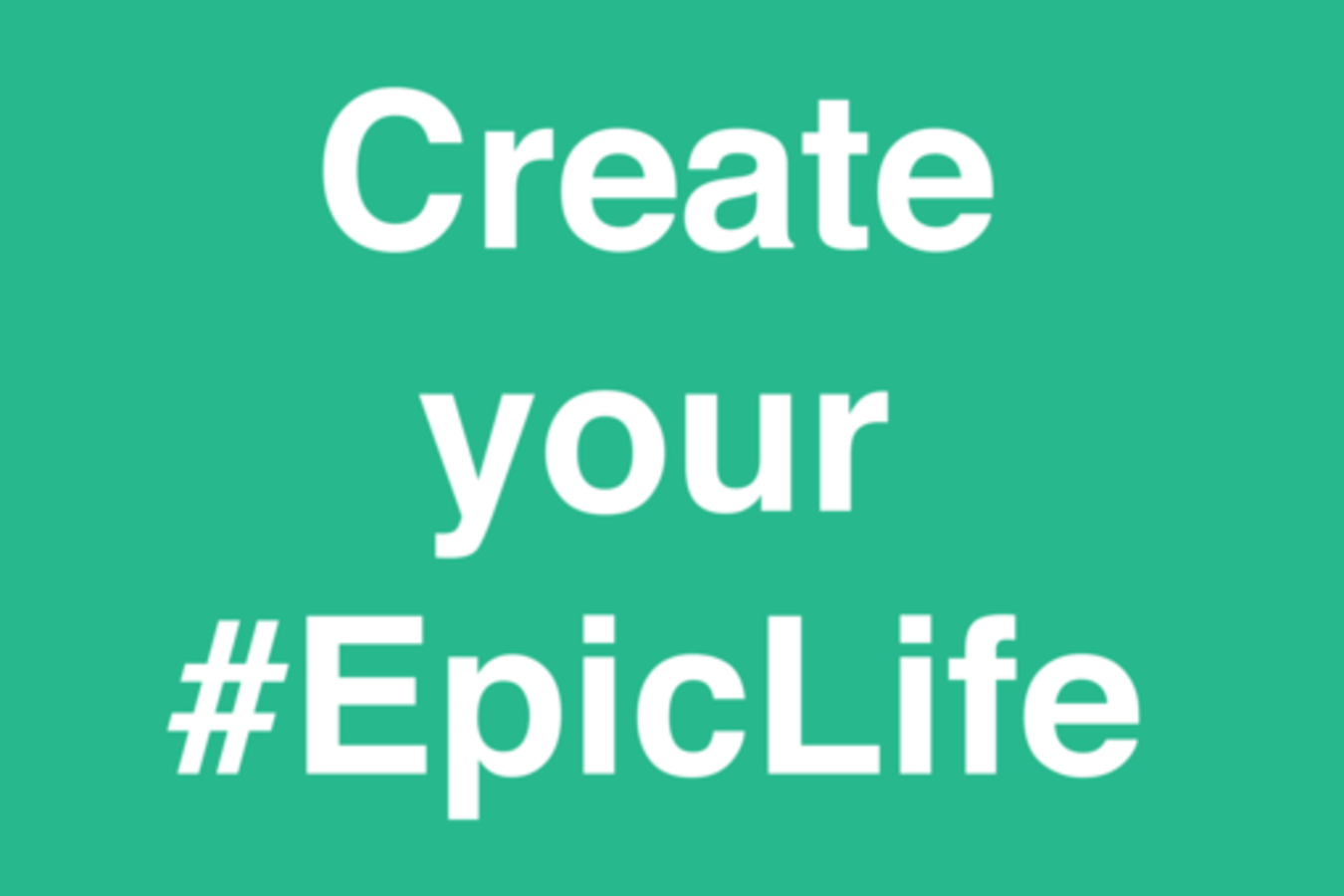 Are you living an epic life? You are a self fulfilling prophesy with the power to create what you envision. Thoughts of the mind create not only our reality, but psychophysiological responses in the body. In fact, these thoughts are so powerful that they may be the largest determinant of our health. By expanding awareness through science and technology within the fabric of consciousness, we can get to the root of self-sabotage and create, epically. In this talk, we will introduce an innovative health consciousness scale, demonstrate the direct effect of each state on the body via live demonstrations, and unveil the latest data of our initiatives to create a platform for mass application.
Presenters

Melanie Weinberger
Founder & CEO
Wellshift
Melanie Weinberger is an inspirational powerhouse that is transforming the wellness world from a disease-care focus to a model that unleashes unlimited human potential. A sought after public speake...
Show the rest

Mickra Hamilton
Pres/Dir of Transformation
Apeiron Center
Dr. Mickra Hamilton is the Co-Founder and CEO of Apeiron Center for Human Potential and a revolutionary entrepreneur in the field of Human Potential Coaching. She is a Colonel in the US Air Force ...
Show the rest
Details
Access
Interactive Badge, Gold Badge, Platinum Badge
Format
Online