FairUse-Docs & Fiction Films-Everybody Is Welcome!
Sunday, March 13
2:00PM - 3:00PM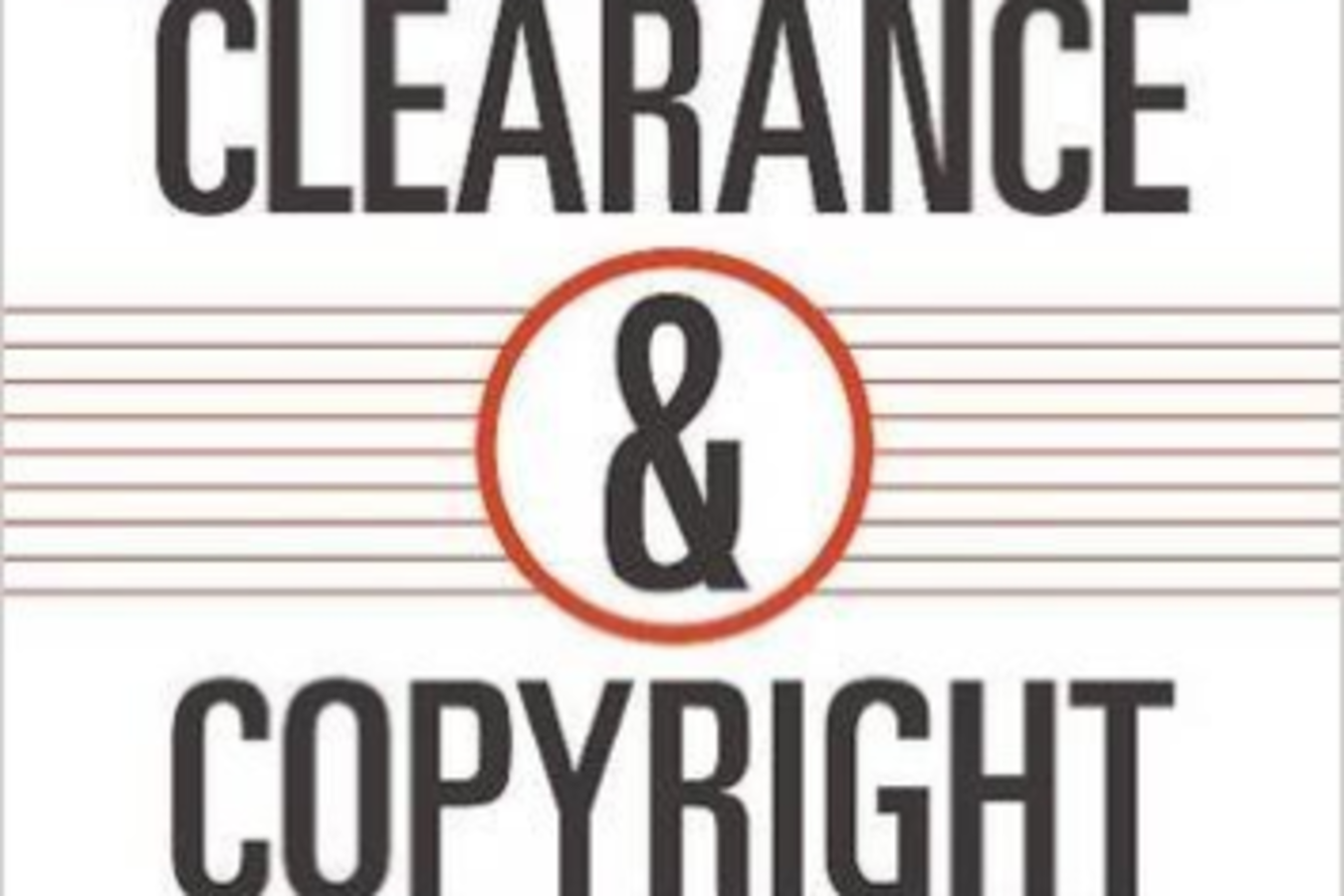 The courts have developed a simple way to find the Safe Harbor for fair use in documentary films. The man who the American Bar Association dubbed the Obi Wan Kenobi of fair use will give you three simple questions so you can use material pursuant to fair use and know that you are absolutely legal. He will give lots of examples and war stories in his highly interactive presentation. This technique has been favorably reviewed by leading academics and the judge who introduced "transformative" into the fair use conversation. You can rely on this technique to feed your creativity. You will also learn about fair use in fictional films just like his firm's clients Oliver Stone, Terrence Malick, and Richard Linklater.
Presenters

Michael Donaldson
Founding Partner
Donaldson & Callif LLP
Dubbed "'legal Obi Wan Kenobi' and fair use guru of the documentary film set" by the American Bar Association Journal, Michael C. Donaldson is an entertainment attorney who has been fighting for in...
Show the rest
Details
Access
Film Badge, Gold Badge, Platinum Badge
Format