Going Global: Taking British Sports Brands Abroad
Friday, March 11
12:30PM - 1:30PM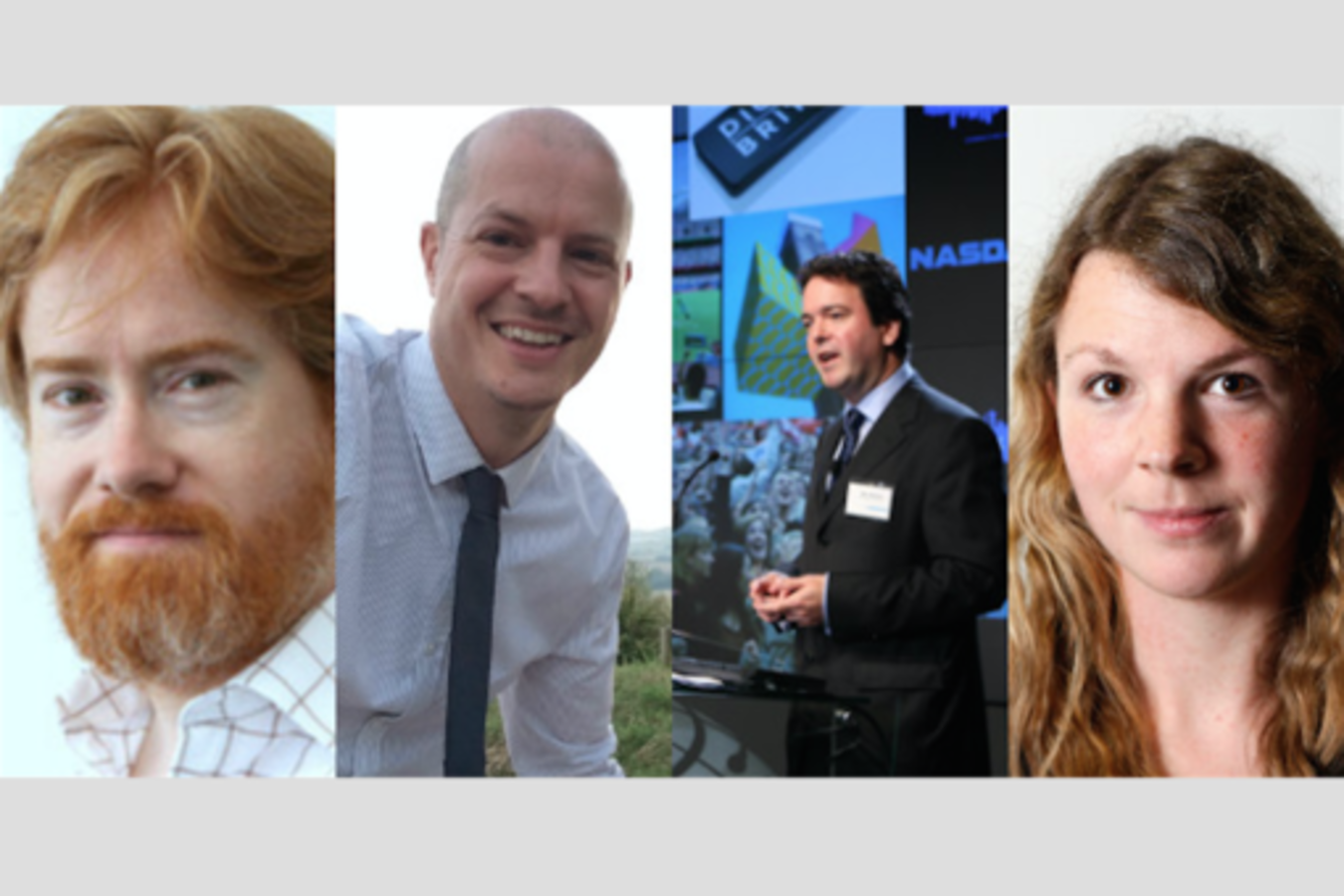 Downton Abbey. William and Kate. Burberry. There has arguably never been a better time to be a British export. But does the same apply in sport? How can you take a symbol of national sporting pride, and turn it into something the world understands? And cares about? Three very British institutions, Arsenal Football Club, the BBC and Wimbledon, share the tale of how they have gone global, using digital to reach multiple territories in multiple languages, balancing reach vs revenue, yet remaining, above all, quintessentially British.
Presenters

Alexandra Willis
Head of Digital & Content
The AELTC Wimbledon
Alex is a multimedia journalist, editor and content strategist currently employed as the Head of Digital and Content at the All England Club and The Championships, Wimbledon.
In her role she leads...
Show the rest

Ben Gallop
Head of Interactive & Formula 1
BBC Sport
Ben Gallop leads the radio and digital departments within BBC Sport. He has responsibility for bbc.co.uk/sport - which is the largest sports website in the UK, with an average weekly audience of a...
Show the rest
Chris Harris
Managing Editor
Arsenal Football Club

Richard Ayers
Founder & CEO
Seven League
Seven League is a new company focused on transforming the connections between sports and their audiences. We accelerate digital performance.
Richard is a hybrid of content and commercial expert...
Show the rest
Details
Access
Film Badge, Interactive Badge, Gold Badge, Platinum Badge
Format