Capture the Data of Experience
Sunday, March 13
12:30PM - 1:30PM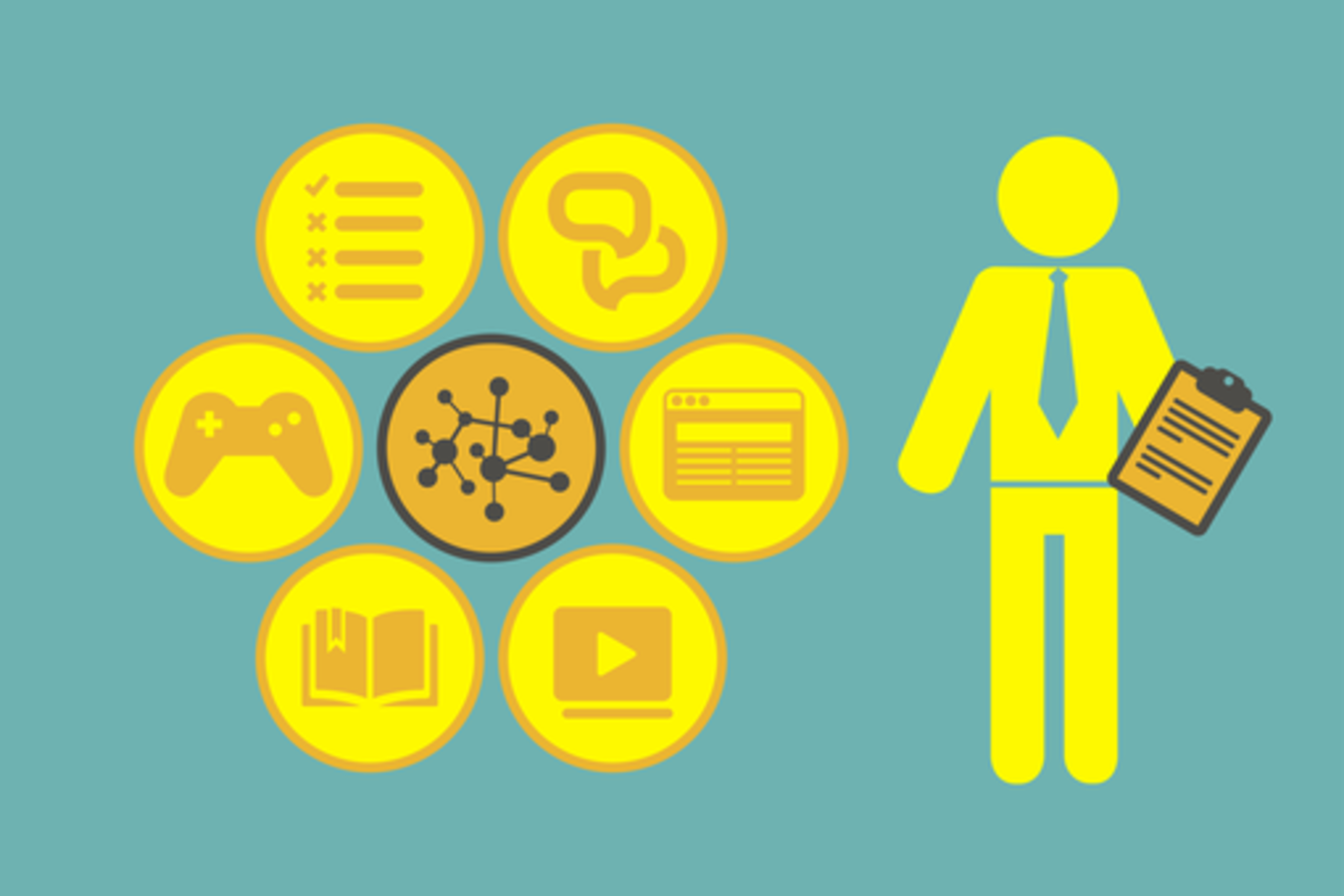 Even as new technologies arise to serve learning and performance, we struggle to understand the data produced by our employees, reviewers, testers, and problem solvers. We have lots of information but no unified way of using that data to solve problems and make the right decisions.
The Experience API is an open source specification designed specifically for gathering data from different sources, systems, and platforms to get an in-depth understanding of how experience happens.
Learn about what xAPI is, how it works, and how you can use it to collect and analyze data from any source, and more importantly how you can use it to improve outcomes and achieve goals for your organization.
Presenters

Craig Wiggins
Community Mgr
Advanced Distributed Learning Co-Laboratory Hub
Craig has been helping people create and manage digital learning experiences for the last 10-ish years.
He is the senior instructional designer for Problem Solutions, LLC at the Advanced Distrib...
Show the rest

Margaret Roth
CMO
Yet Analytics
Margaret is the Chief Marketing Officer, SVP of Performance Technologies, and Co-Founder of Yet Analytics, a Baltimore software company that builds a data analytics platform that puts the power of ...
Show the rest
Details
Access
Interactive Badge, Gold Badge, Platinum Badge
Format