From Success to Significance
Tuesday, March 15
9:30AM - 10:30AM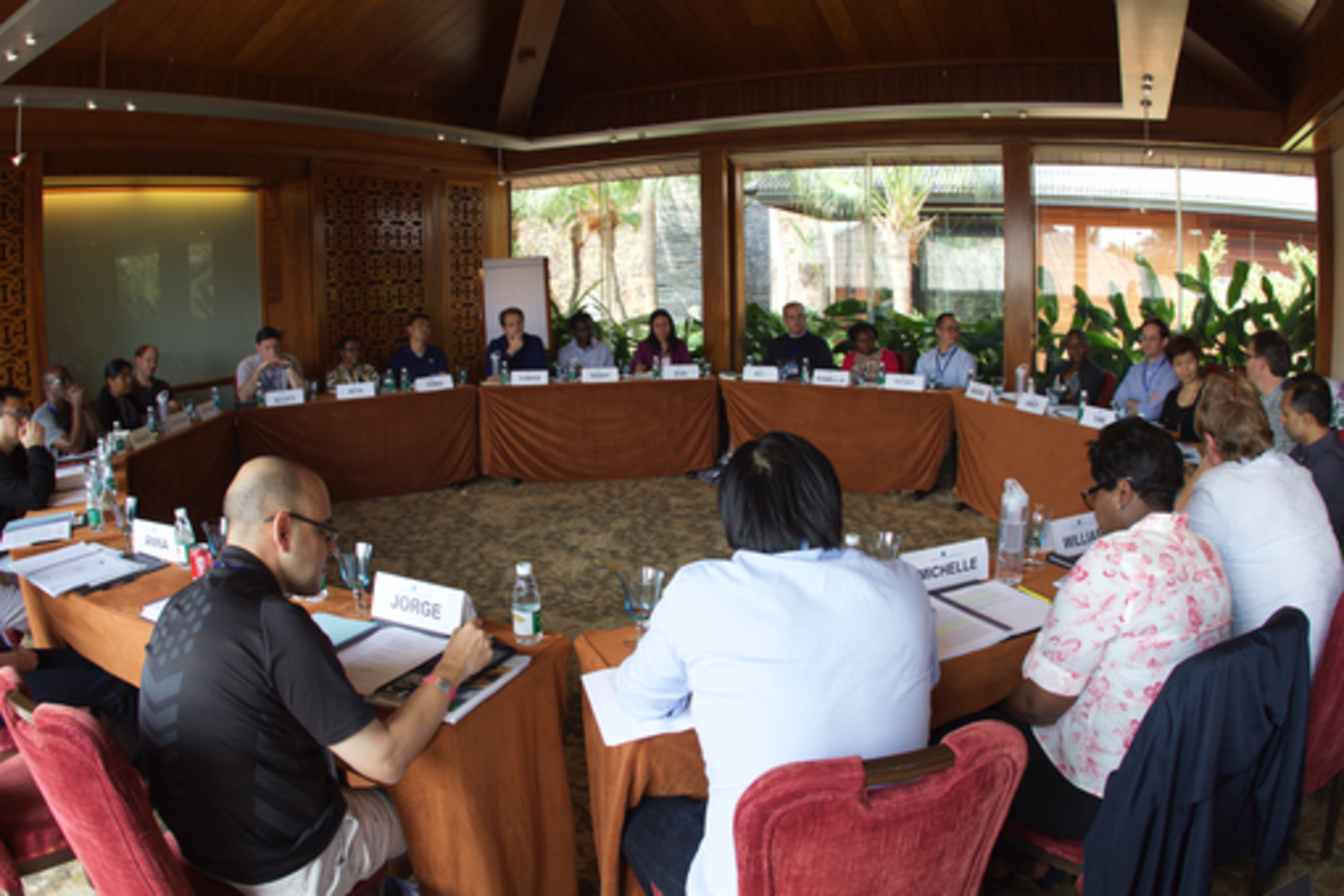 Are you at an inflection point in your life where you have the luxury of choosing what to focus on for the next phase of your career? Have you had success in business but it has left you wanting more? Are you ready to add more meaning and impact to your work but not sure where to start?
In the past 3 years I've traveled the world in 5 different Fellowships:
- Aspen Institute Henry Crown Fellow
- Aspen Institute Braddock Scholar
- Eisenhower Fellow
- Leadership Austin
- National Committee on U.S.-China Relations Young Leaders Forum
I'll explain the differences between the programs, what I learned, and how to get the most out of it.
Your mountain is waiting. So… get on your way!
Presenters

Joshua Baer
Founder & Exec Dir
Capital Factory
Joshua Baer helps people quit their jobs and become entrepreneurs at Capital Factory, Austin's largest coworking space and most active investment fund. Josh founded his first startup in 1996 in his...
Show the rest
Details
Access
Interactive Badge, Gold Badge, Platinum Badge
Format